Most people will hire a limo or vintage car like a Rolls Royce for their wedding day. But did you know there are many alternative wedding transport options available. The choice has never been greater than it has been today for all the difference types of wedding transport options available. Today we will delve in to the world of alternative wedding transport to show you the less mainstream (but still very popular) options. Check out the last one listed here… its very special!
Alternative Wedding Transport
Kombi Van
The Volkswagen Type 2 or Kombi as it is more commonly know as was originally produced in 1949.  Very iconic in the 60's and 70's it is sometimes called the Hippie Van. In the past few years the older designed Kombi vans are becoming increasingly popular with weddings.
They have become popular with weddings that generally have a rustic theme. They are great for bridal parties as they can carry between 6-8 people (hence the term microbus). This means if you have a small wedding party they can all fit into it while working with your theme. They come in a wide variety of colours but the original colours they were manufactured in tend to be most popular. Also great in quirky photos!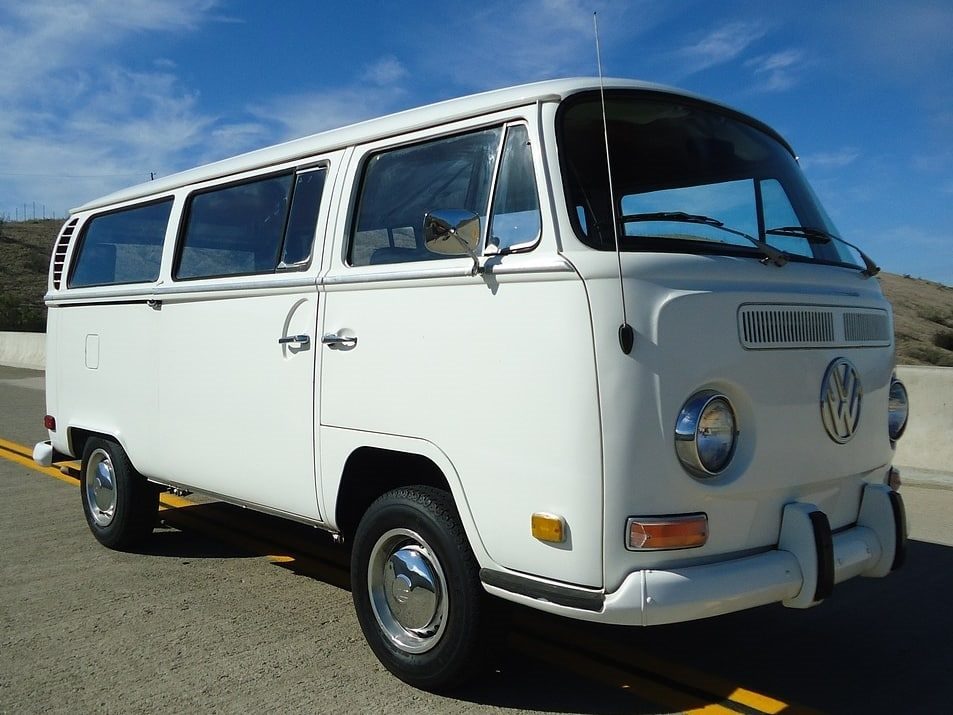 Horse & Carriage
The oldest symbol of elegance, style and class is the horse drawn carriage. While most people will opt for a more modern vehicle that has been made within the past 100 years, there is something magical about horses when a bride and groom are heading towards their ceremony or reception. Just something out of a fairy tale.
Perhaps it is all the classic stories we heard as children and how they are elegant creatures that are synonymous with royalty. Whatever the reason they make a great addition to any wedding. You can also pat them which is fun 🙂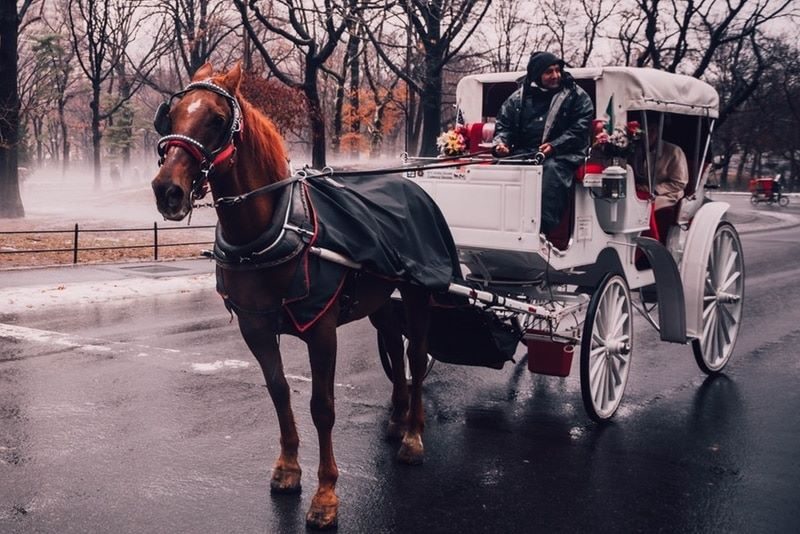 Muscle Cars
Now for something for the rev-head. With cars from the 50s, 60s and 70s, you can elect for a muscle car like a Mustang, Dodge Charger, a GT or even a Monaro. Feel the power of these cars and arrive in style to your wedding reception.
There are many rare and desirable American and Australian muscle cars available for hire. These are an excellent choice for any car enthusiast.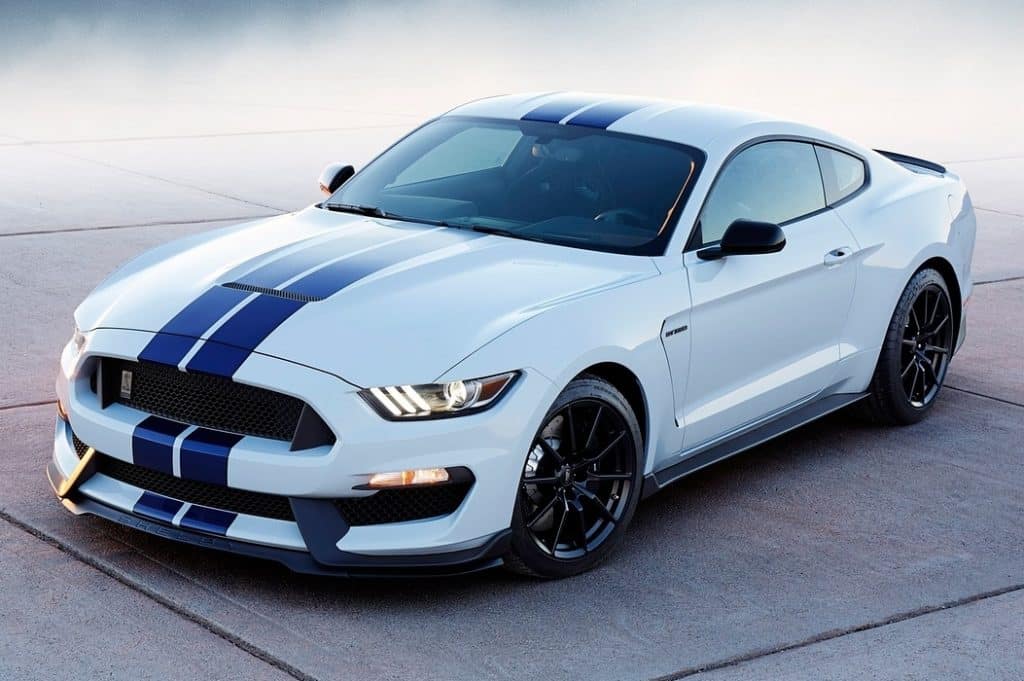 Harley Davidson Motorcycles
The first name when anyone thinks of a motorcycle these days when it comes to style is a Harley Davidson Motorcycle. The feeling of power and freedom goes hand in hand with these motorcycles. So famous for their unique sound that in 1994 they copyrighted the sound their engines made.
Founded in 1903 they have a long standing history in the motorcycle industry. While they may have changed over time their classic look and feel has not. With their sleek design, famous roaring engine sound and the feeling of raw power this is a must for any motorcycle enthusiast. Just don't get helmet hair before you walk down the aisle otherwise you will look back at your wedding photos and go >_< .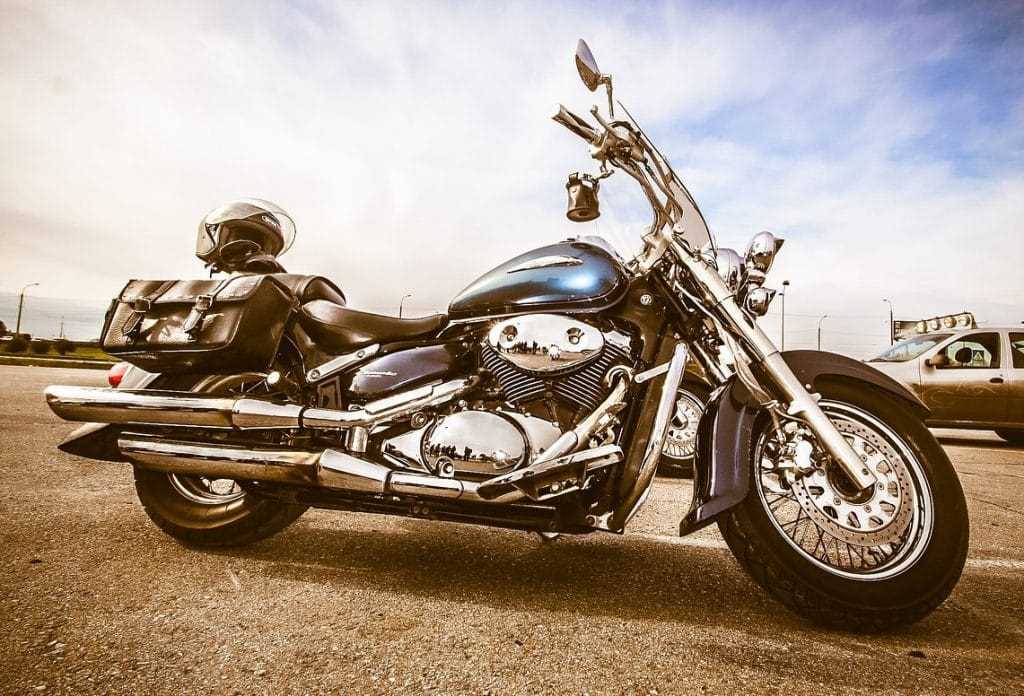 Boats
If your ceremony or reception is next to a dock on the water you can always come in (or depart) by boat. Have you ever thought of a grand entrance via a jet boat? Obviously not too fast or sharp turns so you do not get wet! Perhaps something more romantic like a gondola or if you or your partner are into sailing then perhaps a sailing boat.
Your entire wedding party will be waiting by the docks as you come in from the distance giving a very impressive site. Come in hard and fast or just come in nice and smooth. Your way on your day!
Tanks
Why not try something really different. Why not come into the wedding with a bit more fire power like the people from TankRide.com.au in Queensland. Nothing says I AM HERE more so than a giant tank riding down the road to your church or ceremony venue.
Come in guns blazing to say "I AM HERE FOR MY WEDDING, GET OUT OF MY WAY". It is something that is different and totally unique. Whether you are a military aficionado or just want something with more oomph this is definitely for you!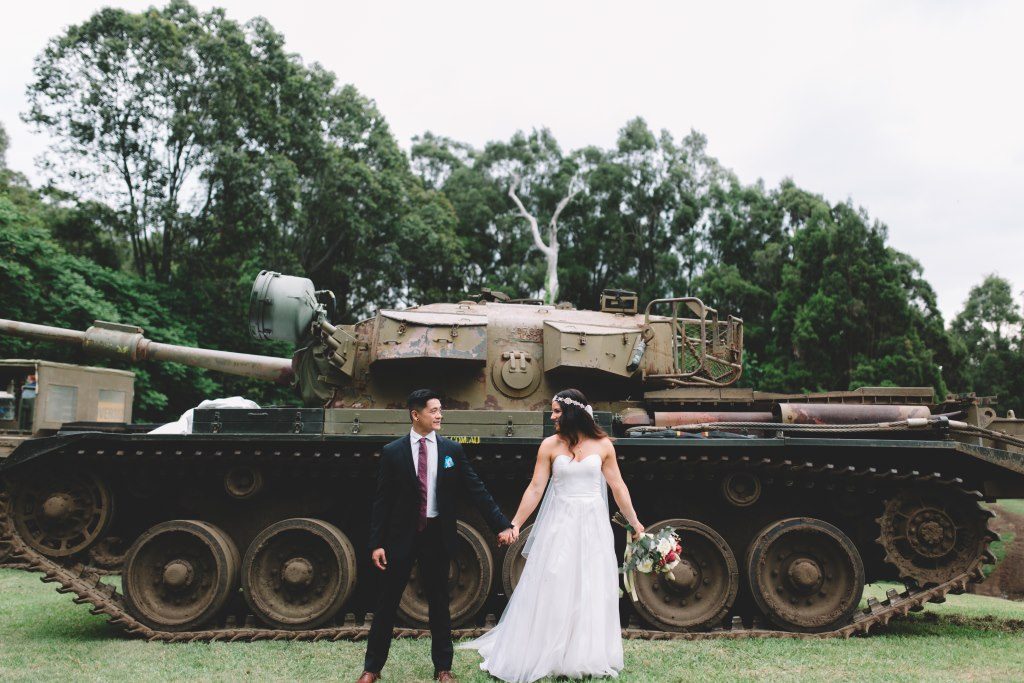 Your Ride, Your Style, Your Way
What ever you decide for your wedding day whether it is traditional wedding transport or alternative wedding transport we are sure it will be great 🙂 There are plenty of options to choose from in the traditional wedding transport market. There are also plenty of options if you are looking for something a little unique that fits you and your partner more perfectly.
One idea is to also mix and match your transport options as husband and wife. You might have unique tastes but it does not mean you can come together while being true to yourself. For example, you may really like to ride in on a traditional wedding car like a Rolls Royce with your dad. He can come in a muscle car with the boys.
Please note that we are well aware of other more unique wedding transport options. The article focused on alternative wedding transport options that while unique are not super hard to obtain and arrange (coming soon).
If you need a hand with your wedding transport whether it be bridal cars, tanks or even group wedding transport, contact us today.
Check out our other blogs on wedding transport. There are a lot more options and possibilities that you can image:
Alternative Wedding Transport – You Are Here
What are you doing for your wedding transport? Traditional or are you look at alternative wedding transport (whats your style)? Let us know in the comments below:)