Welcome to Ask Emilie, here you can ask any question to our wedding planner Emilie. Emilie will answer your question no matter the topic. It can be about anything from styling, general wedding questions, cultural customs, planning, wedding budget and more. This week is discussing what to do when your guests ignore your request for "No Children At Wedding".
Today's question is from Brittany K who asks:
Emilie I decided to have a child free wedding. I have had soo many friends have their family and friends children and their wedding. While they were accommodating to children, they ended up with guests leaving early or logistical issues in order to accommodate all the children. I am writing to you because I need some help. I don't want children at my wedding. I took advice from your website on how to mention an adults only wedding to our guests. But I now have guests who are demanding to bring their children or said that 'this is silly, how can you not invite our children'. Can you help me with some advice. Thanks B
Hi Brittany,
I can certainly understand your frustration. You have already advised your guests but they still went ahead and invited their children anyway. Without seeing the invite or knowing how you told people I am a little stuck on how this exactly happened but I will give advice as best as I can".
Assuming that you put the information regarding to have no children at your wedding reception and / or ceremony on your invitations, was it obvious. Many guests only really care of where and when to go and tend to not realise anything else. So it is entirely plausible they did not realise or read your comment about no children. The best way to rectify this is to just speak to them and make them aware.
The is also another reason your guests did not agree with you having an adults only wedding. In their mind they allowed children at their wedding, it's customary to have children at other weddings they have been or are not comfortable with leaving their children with a babysitter. The thing is that if you change your mind, then you will have to rearrange whole sections of your wedding. You will then have to let everyone know. If you don't tell everyone, on the night you will have issues. Guests will say "why could I not bring my child but they could?".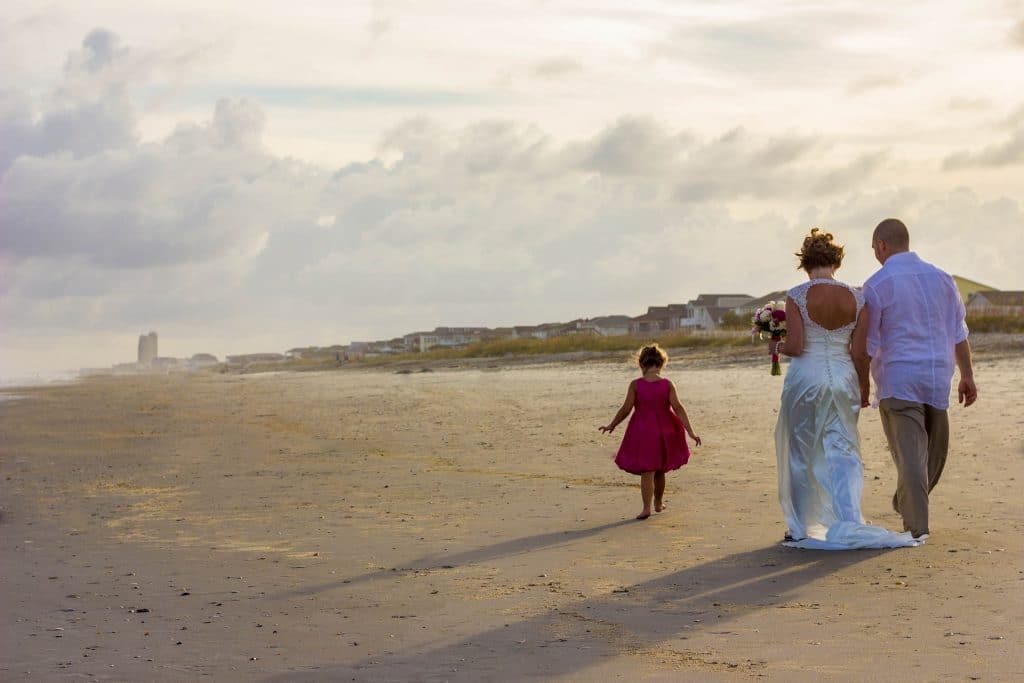 It Is Your Call For You To Write No Children At Wedding On The Invite
What ever happens at the end of the day it is your call. If you wrote "No Children At Wedding" on the invite and it is what you want then it is your call. As I stated in the blog you mentioned and also in our Adult Only Wedding: Why Have One article you will need to stand firm on the issue. Regardless of your guests feelings while you want them to be a part of the day, it is about you and your future husband. Also check out our vlog about children at weddings for tips and advice or see it down below 🙂
If I could summarise everything up it would be to stand firm on your decision and be understanding of your guests. We have found when planning weddings most guests are accommodating. It generally boils down to one or two couples making all the noise. When guests who have children realise they get a night off from the children they may relish the chance.
Are you considering having an adults-only wedding? If you are, are you experiencing any backlash? Join the discussion and let us know in the comments below 🙂
Do you have a question for Ask Emilie then email her here? Alternatively, fill out the form below and have your question answered in our wedding blog. Also, check out the other Ask Emilie Blogs here, they may also contain what you are looking for or give you ideas and inspirations for other wedding-related questions.