Welcome to Ask Emilie, here you can ask any question to our wedding planner Emilie. Emilie will answer your question no matter the topic. It can be about anything from styling, general wedding questions, cultural customs, planning, wedding budget and more.
Today's question is from Caroline D who asks:
"I was googling looking for first wedding dance songs but noticed that many are 2-3 years old. Do you have an
y up to date suggestions? Thanks Caroline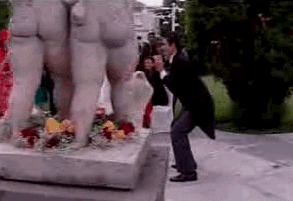 Do you have a question for Ask Emilie then email her here? Alternatively, fill out the form below and have your question answered in our wedding blog. Also, check out the other Ask Emilie Blogs here, they may also contain what you are looking for or give you ideas and inspirations for other wedding related questions.