If you've got a few people with children who are must-haves at your wedding, you need to think about the kids. Particularly for multi-day and destination weddings, or when the parents are in the wedding party, it's an important consideration. Have you thought about children at weddings, or rather what to do with them.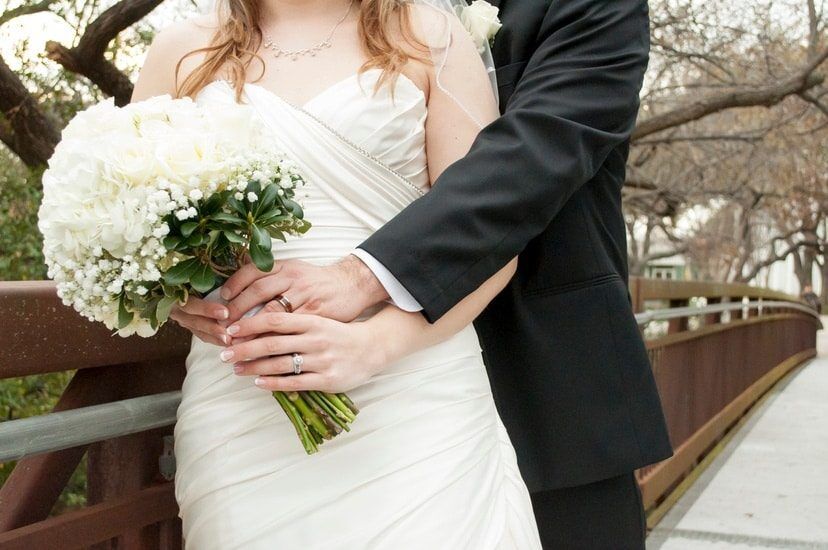 Accommodating the Younger Guests – Children At Weddings
Will the younger people be invited to the wedding, as well? It certainly makes it easier on the guest, who doesn't have to find a babysitter and can relax knowing their children are nearby. Will the parents have the time to watch their kids while they are participating in the wedding? It depends on the formality and design of the wedding, and to some extent the venue. Even the best brides have struggled with knowing what to do in these situations (especially mini ninja's as pictured below).
Find Solutions For Children At Weddings
Rather than stumble through to find the solution that might work well, engage with a professional wedding coordinator. The job of a wedding coordinator is to make the day go to plan and to help the couple figure out what that plan should be. Making sure that there are activities to keep everyone at the wedding busy is one of the things a wedding coordinator does.
Involving groups of people who have unique needs, like kids, is not a difficult concept for a wedding coordinator like the professional team here at Pink Caviar Events.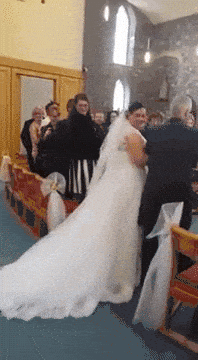 For instance, there are plenty of weddings that don't involve all day festivities. Following the ceremony, there might be a gap while the bridal party takes photographs.  The reception would not launch until the bridal party arrives. This is traditional and is well understood by everyone.
However, when there are kids involved, the downtime offers an opportunity to get things moving. Keeping children busy with art activities, entertainers, or offering a sitter so the parents can enjoy the event are all options that we can set up with no difficulty whatsoever.
What Wedding Coordinators Can Do To Help
Wedding coordinators have been solving sticky problems for couples for hundreds of years (including holding little ninjas at bay). Making sure that your wedding coordinator understands what you want to happen, and the overall feel of the wedding. This is crucial to getting results that you're pleased with.
The team at Pink Caviar Events makes it a point to listen more than we speak. To us, getting the couple's needs met first. No matter if you want to make the kids a part of your big day, give them responsibilities after the main event, or keep them occupied at a party all their own, the options are completely at hand. Contact us today about any questions you might have in mind about children at weddings and how we can help. Check out our vlog about children at your wedding and to have an adults-only wedding or check it out on our Youtube channel or down below.
Do you have a question for Ask Emilie then email her here? Alternatively, fill out the form below and have your question answered in our wedding blog. Also, check out the other Ask Emilie Blogs here, they may also contain what you are looking for or give you ideas an inspirations for other wedding-related questions.
Are you considering having children at your wedding or deciding against it? Would you ever consider a wedding nanny? Let us know and join the discussion down below 🙂