12 Jan

Googling For Your Wedding: Pro Tips

(Last Updated On: 02/05/2018)

When people are planning their wedding the first thing they do is go online and start searching for many things. Unfortunately the internet is a global resource and what some people find online is actually from a different country. This is where certain customs, traditions and geographical variances can make big differences when it comes to your wedding. Today we will look at Googling For Your Wedding and go from amateur Googler to Super Wedding Ninja Googler.

The reason that this happens is because we are in Australia. While there are many amazing resources in Australia (like the Pink Caviar Events Blog 😉 ) many are based in the US and UK. While they are similar in many respects, there are also things that make us different. As a result this can lead to a whole bunch of issues.
Wedding Advice When Searching Online
Flowers Around The World
When it comes to flowers this is the search that people tend to get information wrong. They can bloom at different times compared to Australia (due to different seasons. A good example are Peonies because in Australia they bloom from November and over the summer months. If I type "peony bloom time" into Google the information from the top link is "successive display of flowers from mid-May to early June" from Almanac.com.
There are even some other cases where brides see flowers on Pinterest that do not grow in Australia. These flowers are grown overseas and can not survive in the Australian's climate. Be sure to also check out which flowers are better suited to Sydney, as Australia has a very varied climate and some flowers can survive in other States but not locally in Sydney for example.
Overseas Customs
These can cause confusion during the wedding planning phase if they are not done in this country. Little things such as the order of wedding speeches is a classic example. In this country the best man speaks before the groom but in other countries the best man speaks last. While you man not consider this a major thing it can still cause problems.
A personal example is when one of our clients had to give a speech, the groom got his speech advice from an overseas site. Because he though he was speaking before the best man, he made a joke or two to introduce him. He did not realise till his wedding day that the order was different and had to make a few changes on the spot otherwise he would have looked silly. He should have gone to our Groom Wedding Speech Guide 😉
Different Cultural and Religious Customs
It does not matter if you are Christian, Jewish, Muslim, Hindu, Buddhist and so on the fact is that there are different variations on customs / beliefs all around the word. Here at Pink Caviar Events we have looked after many cultural and religious customs.
While many traditions do occur in Australia, such as the Tea Ceremony (for traditional Asian weddings), other things such as the cuisine, wedding entertainment and procession can be very different. Here in Australia a Wedding Dress change would only be around 2-3. In China we have seen up to 7. When you are Googling for your wedding take know of not just what you are searching but also how. For example make sure that if you looking for Australian customs to filter "Australian Only" search results. If you are looking for something country specific then find the Google search domain relevant to you. For example google.co.uk for UK results or google.com.hk for Hong Kong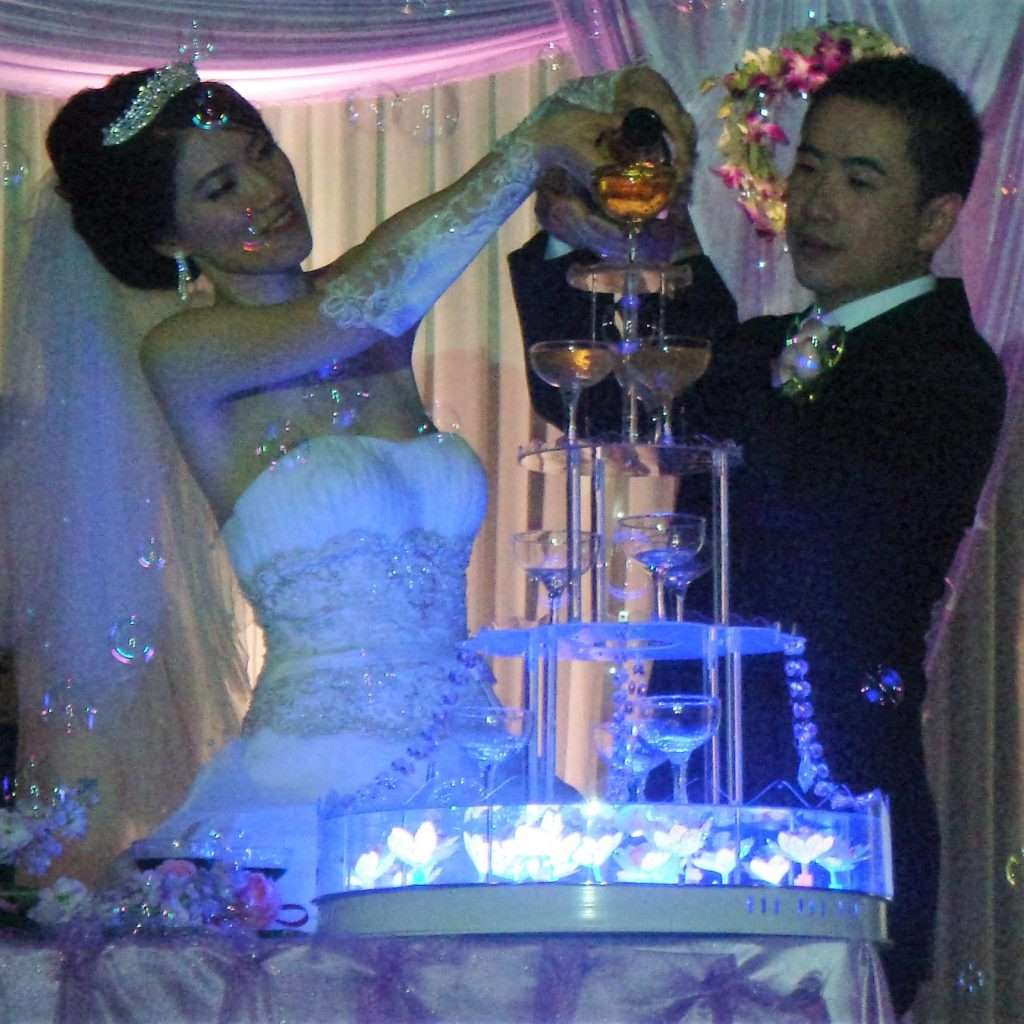 DIY Wedding Advice
There are many advantages to do some things for your wedding yourself to save money. Unfortunately many of these sites (while practical at informing you of the cost associated), they sometimes neglect the amount of time it can take to physically do something. When Googling for your wedding, you will find many blogs for DIY Styling, invitations, Bombineries and more.
One great example is wedding invitations. While it will cost you much less to do it yourself, it can take 2-3 weekends doing it yourself. We had one client ask if we could do the wedding invitations and they would supply us with the material. She was under the impression from a DIY blog that it would take 2 hours and thought we would do it at a good price for her. We advised that it would take at least 15+ hours to complete, so she decided to do it herself. On the wedding day, she told us that it took her 3 nights and after the 1st night we called in family to help her.
Another example is the movie Twilight and that it was very popular from 2013-2015 due to the Bella & Edward wedding scene. Some blogs give you a step by step guide on styling this scene. However they do not mention the price or they give unrealistic financial costings. A client in 2014 asked us to recreate the Twilight Wedding Scene. She was shocked that it wasn't less than $2000 to recreate from the blogs she read. How do you think we would have been able to hanging all those florals in a wide open space? It is best to speak to a professional event stylist before making plans without realising the full picture.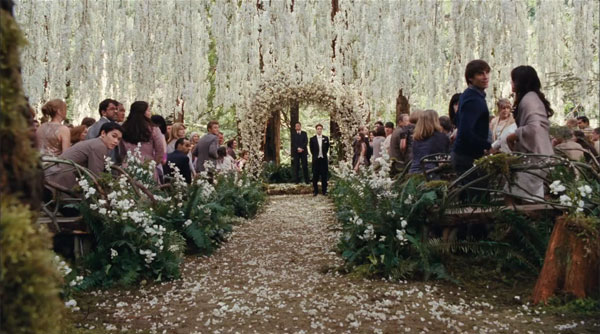 So there you Have it, in short when Googling for your wedding
Use the 'Search Tools' and filter to Australian only websites (especially for flowers).
For anything cultural/religious best to speak to friends, family, Priests, Rabbis and so on who are local.
For DIY stuff always look at 2-3 blogs of the same thing to get realistic ideas of time and budget. Remember that making one could take you 20 minutes, but you could have 100+ and time restrictions with work etc…
So there you have it and hopefully it helps you find what you are looking when you are Googling for your wedding. Hopefully it should make it faster but also more relevant and right for your wedding. If there is anything else you need help that isn't on Google, isn't the right custom or anything else, feel free to contact us.
If you are Googling for your wedding, do you have any tips or wish you knew earlier on? Let us know and join the discussion below 🙂