So you have spent months or even years planning your wedding. You have spent who knows how much and for whatever reason the stars have aligned and you have become sick on your wedding day. You may have a stuffy nose, sore throat and so on. Let's just get one thing straight 'being sick just sucks'. Its bad enough if you are sick on your honeymoon but sick on your wedding day is even worse. Brides can get up from 5 am (or sometimes earlier) and are up and active all day till almost midnight. It's a long day and if you are sick it is going to make things worse.
We are going to give some practical advice from years of working in the wedding industry. We have also spoken with our brides in the past of what they did to overcome the dreaded flu on the day. If any of the advice below helped you throughout the day please leave a comment below of what helped to help out future brides that may have also gotten sick on their wedding day. Before we begin it should be stated that the earlier you attempt to get to this then potentially the more effective you can nip this in the bud or push the dreaded flu back a day. If you are sick and need medical assistance you should go to the doctor straight away.
Sick On Your Wedding Day – Don't Worry There Are Options Available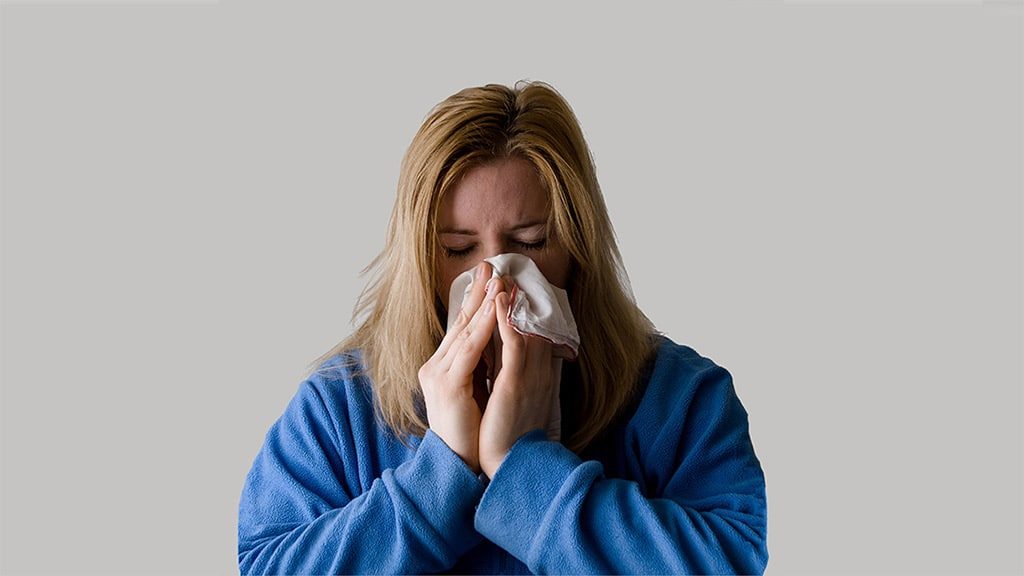 The Bridal Party Is Here To Help
To your advantage, you have a maid of honour / matron of honour by your side all day. SMS or call them to bring over lozenges, headache tablets, nasal sprays, and other remedies to soothe the throat and clear the nose. Tell them about your situation. The bridal party are there to help after all. While you are in your wedding dress you do not have pockets. Tell them to keep them nearby and handy.
Drink Plenty Of Water
While it will not cure you, drinking plenty of water can help flush out the bugs in your system. It is a simple old remedy but its more important than ever on your wedding day. Most brides do not eat or drink until the reception. Not only do they pass out from exhaustion and from being hungry they keep the bugs in their body while sick. This compounds the issue. Make sure your bridal party has a bottle of water or even put one in your car on route to the ceremony, reception and also when taking wedding photos. The added bonus is that because you are hydrated your skin will look fresher and better in photos.
Go To The Chemist / Doctor (If You Have Time)
If in the slim chance you are really bad then go to the doctor especially first thing. I know it's not what you want to do on your wedding day BUT if you can get in early enough you can avoid all the queues and potentially get looked at nice and early. The doctor can prescribe something for you that is a lot stronger than something over the counter at the chemist which will be really helpful. Not just for your wedding day but potentially help clear you up before the honeymoon.
In some cases, there are some 24-hour chemists or late night ones. If you can't go then as mentioned above send the bridal party to go in your space (assuming they can collect it on your behalf). If you do decide to take medication, have the bridal party be your reminder so you do not forget.
Rest Between The Ceremony & Reception
In some cases, your body needs to rest. You are physically putting yourself through a lot. If there is enough time then have a nap during the ceremony and reception. In some cases cut your wedding photos a little short or plan them so you can sleep.
Do Not Attend The Reception If You Just Can't
In some cases, it can get really bad and you just need to rest. The main purpose of your wedding day is to get married. However, in some cases you are so sick on your wedding day it's just not possible. If you can go through with the ceremony then that's great but while it's not ideal you may just need to rest while the reception is on. In some cases, brides did not want to miss out and slept in a room nearby and only came out when they were cutting the cake, first dance or the exit.
Look After Yourself
At the end of it all, you need to look after yourself.  If you honestly can not physically go through with what is entailed on your wedding day then that is understandable. Many brides will push themselves but can collapse on their day. They push themselves due to the emotional and financial investment that comes along with a wedding. Brides make themselves worse or just make the flu last longer on their honeymoon.
There may be a lot of pressure from family to push through and it's understandable. If you are up for the festivities then take care of yourself and don't push too hard. If you are just too sick and can't speak, are throwing up and going through all the fun stuff that comes with the flu then make sure you rest and come out when you are able to if at all. Work out a balance that is right for you.
Check out our advice guide if you are feeling sick on your wedding day:
Sick On Your Wedding Day – You Are here
Did anything on this list help you out if you were sick on your wedding day? Is there any advice you would like to add? Let us know by joining the discussion down below 🙂
Please note that we are not doctors nor trained medical professionals and the advice given is general at best. You should consult your doctor for any medical advice.