19 Jul

Traditional Wedding Entertainment – What's Out There

(Last Updated On: 18/12/2018)

There is a whole host of wedding entertainment ideas. They range far and wide of what is available catering to every style and budget. Today we will be looking at the more traditional wedding entertainment for your wedding guests to enjoy.
Traditional Wedding Entertainment Ideas
Photo Booth
These days if you are at a wedding there is a 1 in 3 chance you will see a photo booth. They started to take hold in 2009 and have remained stable in the market since. They range from your traditional enclosed booth, open air booth, mirror booth and so on. Some just take photos while other also upload online during the event.  They make a great and fun addition to any wedding. We also have an open air photo booth, check it out!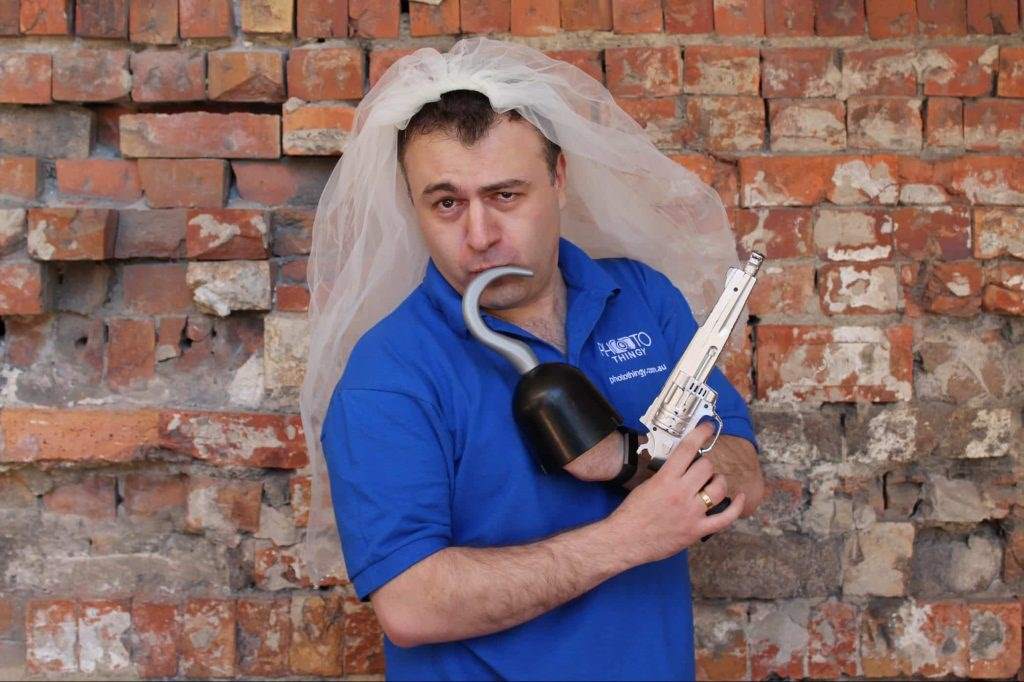 Singers / Live Band
A live band / singer adds a touch of class during any event. Ranging from solo artists to a complete orchestral and specialise in many genres of music. Many are even culturally dedicated for example if you are from China then they would play a mix of traditional and contemporary Chinese music at the reception. In some cases the lead singer can also double up as an MC. Singers / Live bands are also great because they can take requests and you can hear your favourite song played live instead of on your iPod / Smart Phone.
Dancers
Do you like a particular style of dance. Perhaps you have a favourite music video you would like recreated at your wedding reception. This can be done by either hiring a professional dance troop or just the bridal party. Just like singers / live band there can also be culturally specific dancers. For example with Mauritian weddings, having Sega dancers is a popular option.
Lawn Games
If you are hosting an outdoor wedding or there is room outside the reception (preferably with a lawn… hence lawn games) then you can have some fun in the sun. Popular wedding games like giant jenga and bocci make for some fun times. What is great about lawn games is that they are all inclusive as they are for young and old.
Magicians
"Poof and the ring is gone" some wedding magicians will say. No matter how old you are people still enjoy magicians for the mystery to work out how they did it, it's still fun. There are your traditional magicians or the more contemporary street magician types. They can be preforming through the night or as a single act.
Dessert Bar / Candy Buffet
Do wedding guests like to eat… they answer is obviously yes. A dessert bar / candy buffet allows you to create your own dessert and is a fun experience. This can be in conjunction with a served dessert or instead of a traditional dessert. Imagine being able to create your own dessert to your own taste. Want more chocolate… add more chocolate. Do not want caramel… don't have to. You can also create the dessert bar to match your wedding colours and theme.
Feel free to check out our Alternative Wedding Entertainment guide (Coming Soon)
What are your favourite traditional wedding entertainment idea? Are there any you think should be on this list? Let u know and join the conversation down below 🙂