For generations, wedding registries were a way for the happy couple to obtain the household goods they would need to start their family home together. The bride would have set aside some particular items in a hope chest. The community would then contribute the key items that could make their lifestyle better from the word go. The registry traditions of a community or family generally reflect that origin story and can allow the couple to gain a head start on their adult lives.
Types Of Wedding Registries
Some brides may enjoy the thought of walking through large department stores and scanning items to add to their wedding registries wish list. Some take their mothers or best friends along for the experience.
Nowadays, so many couples are already living in fully outfitted homes (either together or separately). They are registering for home goods, and housewares mean adding a second or third set of pots and pans or toaster to their new household. Not only are these things unnecessary, but it can also seem wasteful for a couple to register when they just don't need any more towels.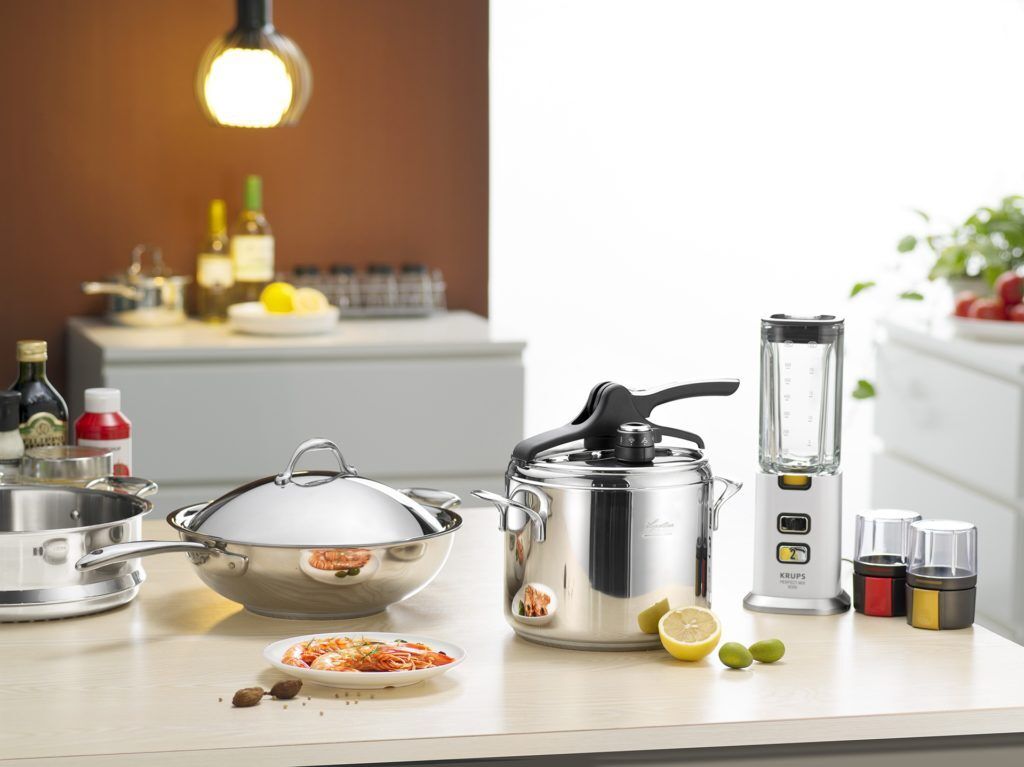 When a couple already has an established household or two, there are some great ways to help wedding guests figure out what the best gift will be all while avoiding what they already have. Here are some suggestions for modern-day wedding registries:
Charity Registry
This might be just the thing that a couple will find thrilling. Guests can make donations or pledge to a charity that is particularly close to the couple's heart. They will be doing good in the world instead of acquiring and gifting more merchandise. The couple can rest assured that their gift is going to a good cause.
Travel Agents
An agent can help with a registry that can help offset the cost of a honeymoon or post-wedding trip. Guests love to know that they participated in giving the couple a grand send-off on a special trip. This could be a good alternative for a couple who may be saving for their wedding, and the additional funds would help make a good honeymoon into a great one!
Savings
Some registries allow the couple to save up, or save toward, a significant investment. These are the ones that can be the most valuable and honour the original traditions of wedding gifts. For instance, a couple seeking to build or buy their first home could start a registry for the deposit. For those who are living in a house that could use a new look, the idea of registering for a renovation budget is something guests find grand.
Something Unique
What are your hobbies and interests? Do you and your partner enjoy collecting another special, like antiques, wines or maybe art? Why not have a wishing well for guests to contribute financially and then have the funds put towards something special. This way, when you look at your new wine collection or antique furniture, you can be assured that it came from family and friends from your wedding day!
A professional Sydney wedding planner like those at Pink Caviar, will always work with the bride and groom to help pick the perfect wedding registry. They work to establish the best wedding registries options suited to you and your style. For our other services, feel free to check out our wedding planning packages and options, on the day wedding coordinators, event styling services and much more.
Are you having a registry for your wedding? What are your thoughts of wedding registries? Would you consider having a non-traditional wedding registry?Join the discussion and let us know in the comments below 🙂
Do you have a question for Ask Emilie then email her here? Alternatively, fill out the form below and have your question answered in our wedding blog. Also, check out the other Ask Emilie Blogs here, they may also contain what you are looking for or give you ideas an inspirations for other wedding-related questions.