The team at Pink Caviar Events are thrilled to announce that we have received an award! We have won the 2 Diamond Award from Weddings and Events of Australia (WEOA). We want to thank the team at WEOA for this award and recognition of our service and contribution to the industry.
2 Diamond Award Winner
This would not have been possible without the hard work and dedication of our Wedding Planner Sydney Team. If it were not for them, this award would not be possible. Working with clients to make sure that everything will run smoothly on their wedding day. Also, to make sure that our client's vision for their wedding or event is how our clients imagined it.
We also want to thank those that nominated us for the award. Without our peers in the industry and working along-side them, none of this would have been possible. We also want to thank our clients for sharing their vision with us so we could work with them to create their vision with them. We are extremely thankful.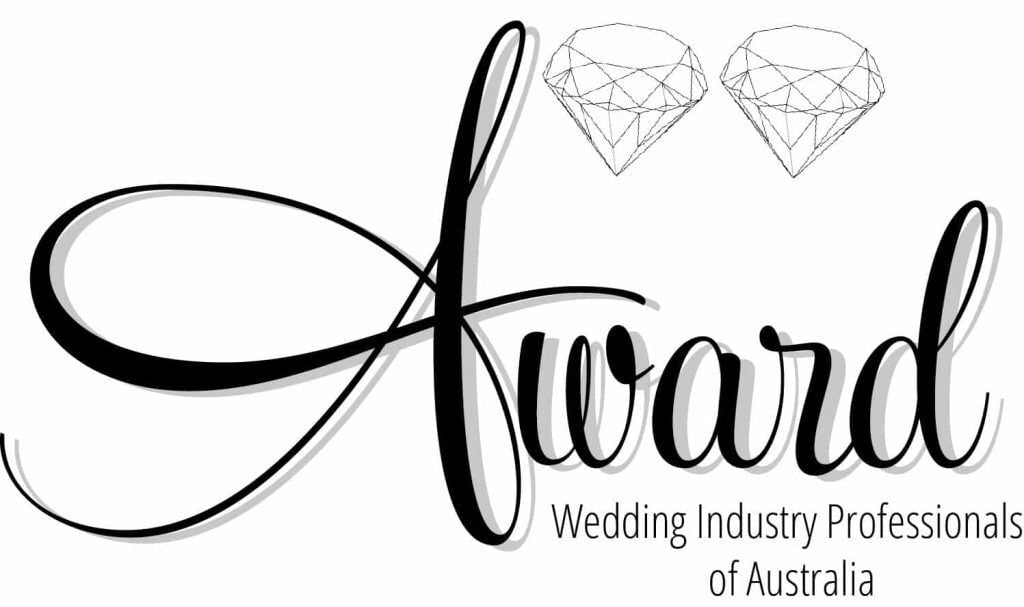 The Pink Caviar Events Team go out of their way for our clients and went above and beyond. Go Team! One last, thank you and looking forward to many years ahead. If you wish to inquire about our services such as wedding planning, styling, photos booths or wedding coordinators then do not hesitate to contact us. Also, check out our Facebook & Instagram page for more inspiration.