A bride and groom gifts exchange is when the couple exchanges gifts during their wedding or when they retire to the honeymoon suite. After we wrote about the Bride And Groom Wedding Gift Exchange we had people asking for gift ideas. Today we are looking at some gift ideas a bride can give her now husband as a wedding gift exchange for some groom gifts.
Bride And Groom Wedding Gift Exchange Ideas Groom Gifts
Engraved Elegant Ballpoint Pen
How about something that you know he will use everyday as a Groom Gift. Either for home or work, these elegant and timeless ballpoint pens give the wielder a look of sophistication. By also engraving it with either the wedding date or a personal phrase it instantly becomes not just a great timeless classic but also one that is deeply personal. One that he will carry everywhere.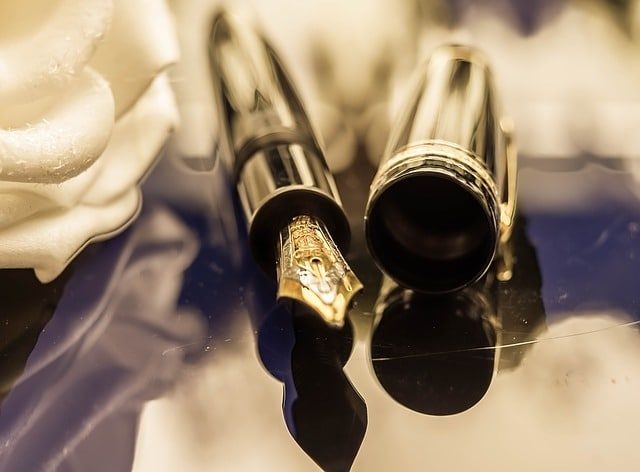 Performance (Dance Song)
Do you have a special skill such as dancing or singing? Perhaps there is cultural dance or something that is meaningful to him. The gift could be you performing to your now husband in front of your guests to showcase your talent. If you are shy then you can always perform the song / dance either back in the honeymoon suite or the morning after just to him.
Surprise Engraving In Ring
So you have the ring already but why not engrave your wedding bands with the wedding date, initials and so on. This adds a truly unique touch to your bands and something you will both wear for the rest of your lives.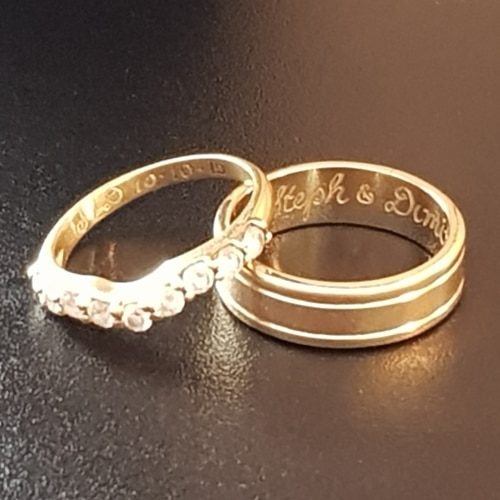 Liquor & Engraved Glasses
Does your husband have a favourite drink. Something that will mature and improve as the years go. Why not an expensive bottle of scotch, whiskey or bourbon that you open together on special occasions. That way it is not only him who will be having a drink but you can also share in the moment (if you like the drink as well). If you engrave the glasses, then these are the glasses for you whenever you have that special drink together.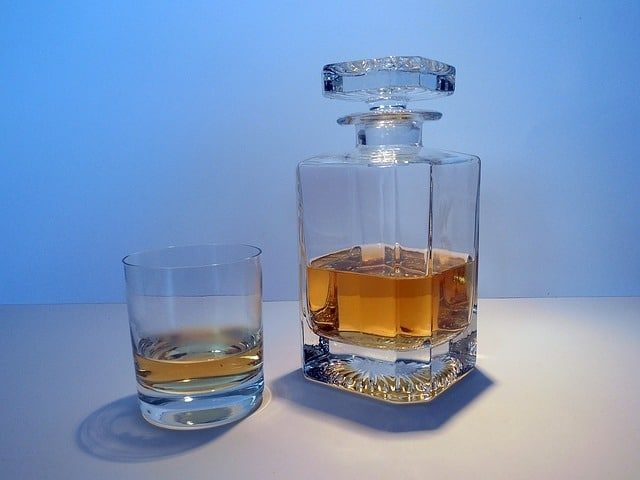 Hand Written Letters
Imagine receiving a hand written note written from your future wife (who is now your wife) written to be opened in the future. It can be for certain occasions such as first anniversary, first child and so on. It can also be used when you purchase your first place together or even your first fight as a way to work things through it. The possibilities are endless. You can write as many or as little as you like because they will all be about times that are deep and meaningful. A wedding exchange gift that keep on giving for years to come.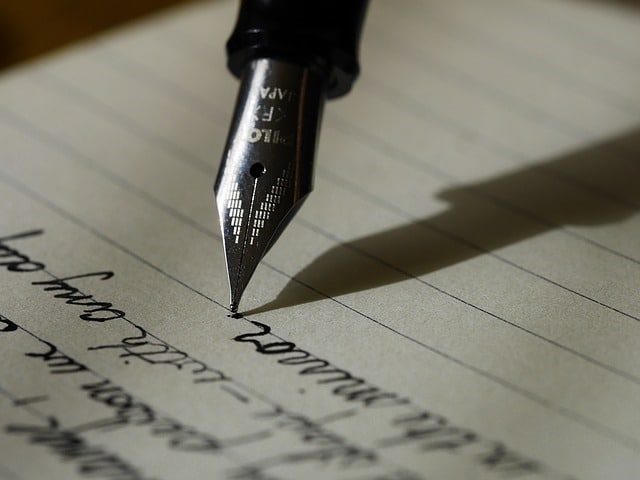 Heirloom
Nothing has as much history and significance than a family heirloom to give to your husband. It can be anything from an old watch, cuff-link or anything that is deep and meaningful to your family. This is a sign that you have brought him into your family. He can wear / use these for special events and by wearing them at family outings you are showing you are part of the extended family.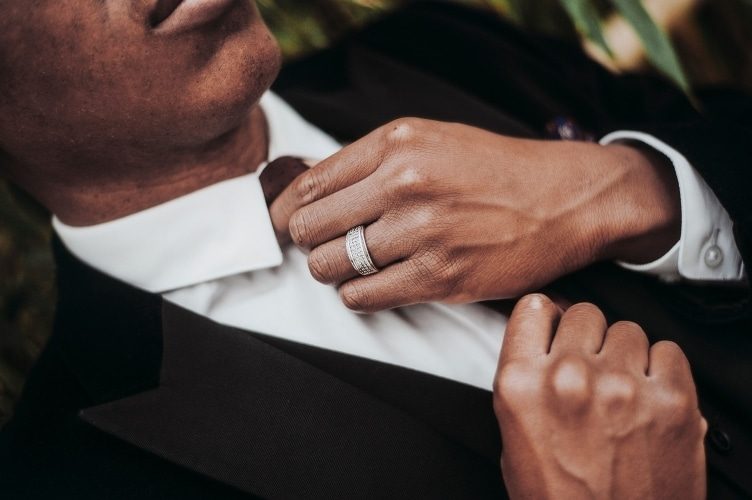 Custom Cuff-Links
Almost any man that wears a suit will also have shirts that use cuff-links. These days you can custom design cufflinks to have his and / or your initials or even add a photo. You can have them create a mould from scratch for a very reasonable price and you can recreate a family crest, logo and so on.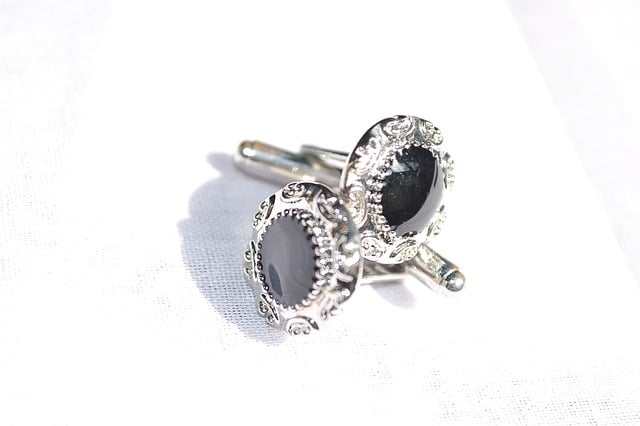 Classic Watch
I am not talking about the latest smart watch. I am instead talking about an old-school mechanical timepiece. One that looks amazing and gives the wearer a sign of class and significance and one of the more traditional of the groom gifts. He can wear it every day, at home, the office and so on. This is one item, with proper care that can last a lifetime and can even go to the next generation. You can even engrave it on the back with your wedding date and a little phrase if there is enough room.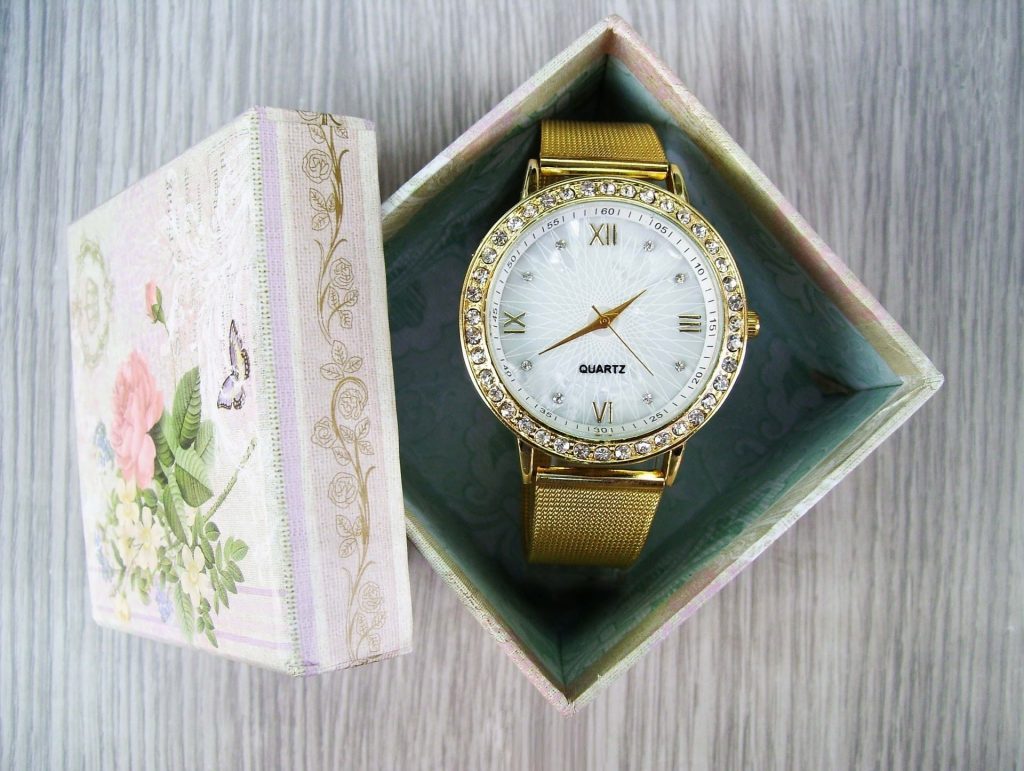 Elegant Toiletries
Every man shaves / grooms himself in one form or another. Most men shave daily or if they have a beard will still groom and trim themselves to perfection. Why not invest in your man by gifting him a luxurious grooming set. These are not the ones your find in your normal store but in tobacconist shops or speciality shaving shops. Work out his personal style and choose a set of razors, beard trimmers and so on to help him look his best every day.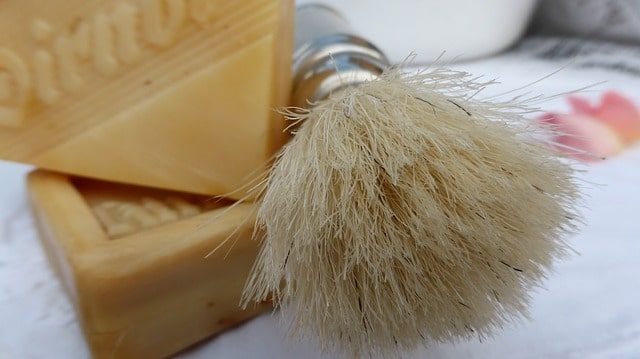 Wedding Lingerie
Of course you are not saying for him to wear the wedding lingerie (unless you are into that). This is more a of sexy gift that you can wear during the wedding night / during the honeymoon. Traditionally white or his favourite colour. Wedding lingerie is something that is highly personal and just for the two of you.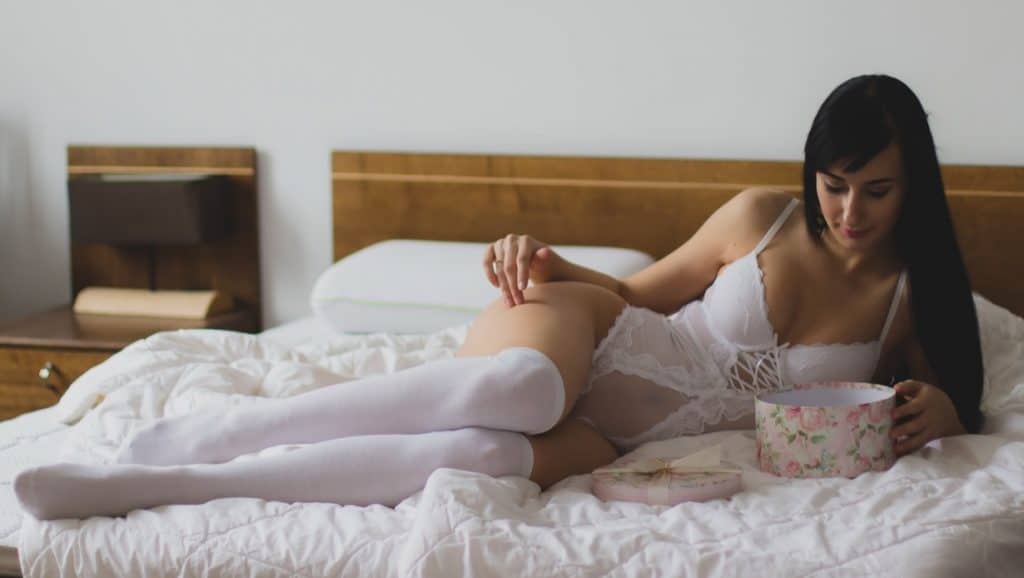 Scrapbook Of Your Relationship
If you have a collection of memories you would like as a keepsake then you can put everything into a scrapbook. Anything from how you both met, your relationship, celebrations / outings together and so on. It does not even have to be completely filled so you and you partner can have room for future events you would like to add to the scrapbook.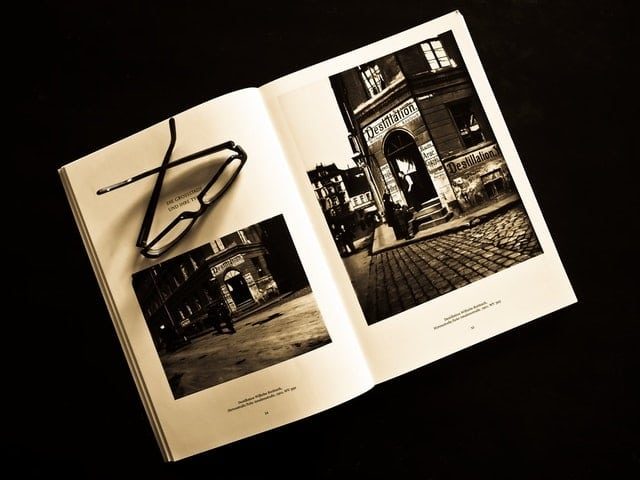 Personalised Golf Balls / Driving Gloves / Sports
Does your man enjoy sports and I do not mean just on the TV. Does he like to play golf, box, run, enjoy driving or any other sport? Get him a personalised set of golf balls / clubs. If he enjoys long drives then he may quite like a pair of driving gloves. Every time he is playing his favourite sport / pass time he will be thinking of you.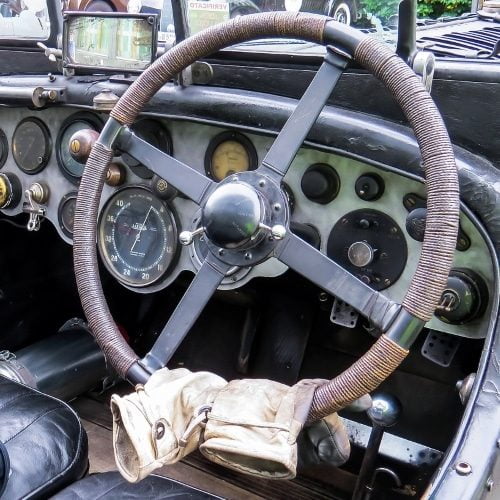 Boudoir Photo Shoot
Give a gift for him and only him, a set of boudoir photos. Given during the wedding night or even during the honeymoon these photos are sure to get him excited. A very personal keepsake.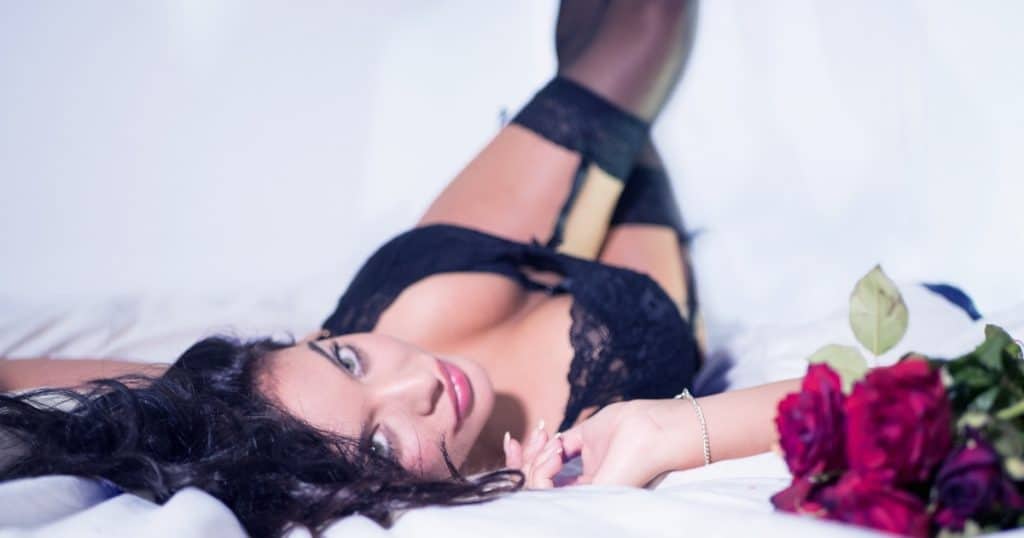 Wedding exchange groom gifts – You are here 🙂
What did you think of the wedding exchange groom gifts list? Did you give or are you thinking of doing a wedding gift exchange with him? Let us know and join the discussion down below 🙂