It's that time of the year where you recognise your peers within the company for the great work they achieved. So why not make this awards night dinner an amazing experience for your staff that will be meaningful and memorable. One of the biggest issues with awards nights is that while many companies host them themselves as part of their Annual Christmas Party or independently. They can appear cheap, repetitive or have no enthusiasm.
Gala Awards Night Dinner
At Pink Caviar Events we work with you to create an amazing awards night dinner. This is done by making it engaging, fun, memorable and tailored to your budget. This is your organisation's night to shine and it should be seen as elegant and much anticipated by your guests. We have created awards nights for businesses as small as 15 right up to 500+ people.
We can assist you with venue selection, menu choices, table decor, speakers/ presenters, award plaques, gift bags, entertainment and much more.
Our team understands and appreciates that there are many elements that go into the event. These include the designing, planning and execution of large scale events. We have the staff, knowledge and experience to assist you and your organisation with your needs. Our job is to ensure that the lead up to this event and the event itself is stress-free for your office.
We can also incorporate additional activities to make your event unique. How about transporting your high achievers to the venue in a different and fun manner? From a red carpet motorcade to private speed boat, even a helicopter your options are endless.
What makes a great awards night dinner? Fabulous entertainment! Don't fret, we have you covered! With our connections, we can ensure that you will have amazing entertainment. This ranges from DJs, bands, photo booths, dance acts, even a magician!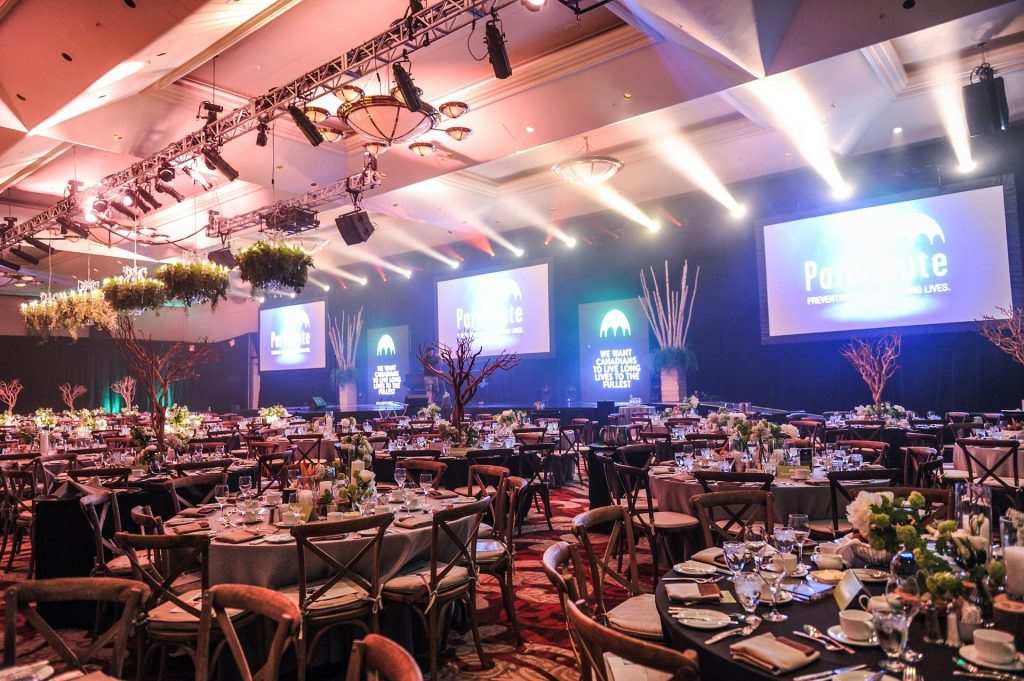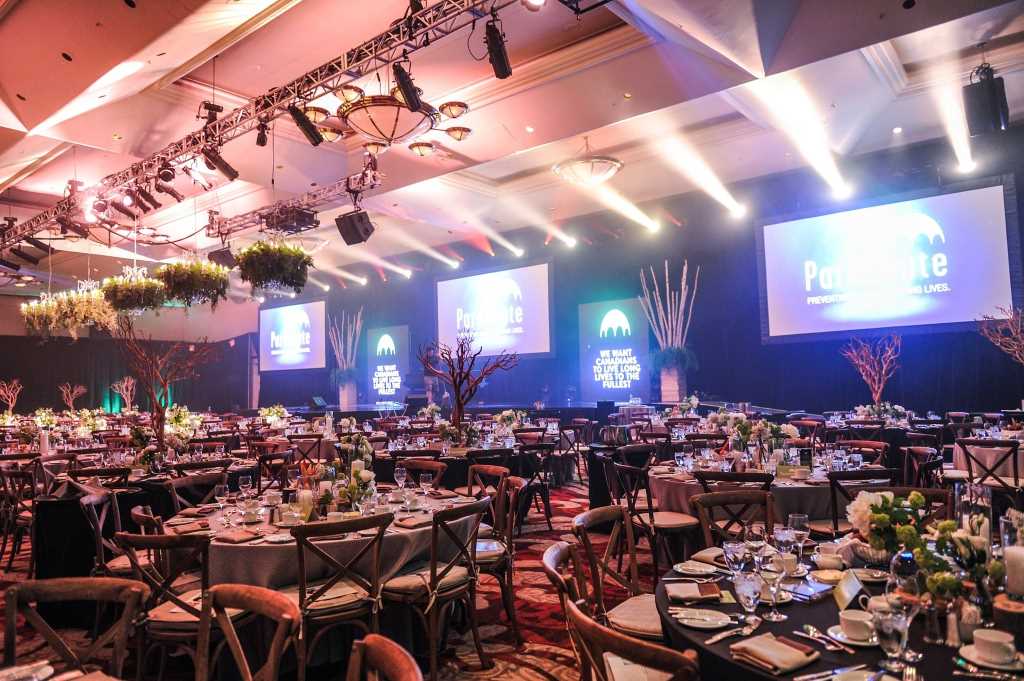 We can also assist with sourcing unique prizes and experiences, personalising award plaques, even creating goodie bags for all attendees. So Contact us today to see how we can help with your Awards Night Dinner.