Are you planning to host a conference for your business, charity / not for profit or government department? Pink Caviar Events corporate division delivers high-end conferences and events management? We are one of Sydney's premier conference event managers. No matter the scale of your event from 10 to over 1,500 we have the team, resources and experience to meet your needs. We can either plan the entire conference or just specific elements.
Conference Planning & Management
We have a dedicated team of highly experienced conference event planners /managers. Working for years in corporate event and conferences, we assist with all aspects such as venue scouting and negotiating. We will work with you and your team to ensure your conference is run exactly how you want, and all key points are implements.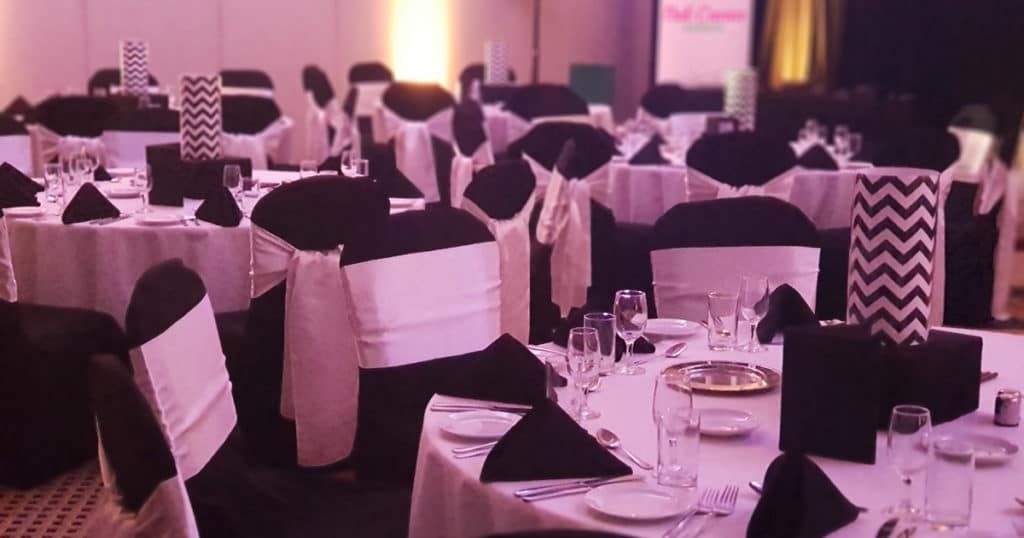 Registration & Accommodation
The main focus for your event are the delegates or guests you have attending. They are the main reason why you have the event in the first place, and these are the people we need to impress. Your delegates experience starts from the moment they first hear about your event. From the moment your attendees first hear about your event through marketing to registering for the event right through to attendance and post-event is important. We put you and your attendees first to provides a seamless and exceptional experience from beginning to end.
Having our registration and RSVP system, we are easily able to facilitate conference registrations and ticket purchases. Do you have multiple sub-events happening within your conference? We can organise sub-events / functions to your pre-defined listing as well as to ensure it does not overlap with other activities during your conference event.
We will provide recommendations on suitable venues and locations for your conference, which will suit your business and staff. With destinations in Sydney, the Hunter Valley, Blue Mountains or South Coast we will find you the ideal location. Our team will work with you on creating a program relevant to your organisation's goals. We can assist with securing the right speakers, activities, transport and/or accommodation needed to ensure your conference is a success. We are working with some of Sydney's best hotels to suit your guests' specific requirements.
Conference Program Management
We will work with and coordinate with your speakers for your event. We will organise timings, accommodation, A/V requirements and any other personal requirement that are required by your speakers. Making your speakers feel comfortable and will arrange and set up the speaker preparation room to prepare pre-presentation.
We will also collect and collate presentations that are prepared and circulate them at your event. We can also set-up marketing material and displays.
Sponsorship and Exhibition
One of the key focuses of any conference is sponsorship and exhibitors, which lead to the success of your event. Having the right sponsorship and exhibitors will not only impact the financial status of your event, but it also gives you the opportunity to upscale in regards to flexibility for your delegates. Our dedicated team will utilise our experience and focus on the elements to make your event, meeting or conference a success.
Financial Control & Budget Creation
If you require to help you set up a budget, then we can assist. If you have a budget and want to maximise your funds, then our team of professionals know how to either advise, prepare and facilitate your budget promptly. We will also utilise existing relationships and work with reputable suppliers on all aspects of your event. This is to ensure only the best are used and able to keep the various elements cost-effective. We will develop a complete timeline incorporating all the steps and information needed to start the process through to the delivery of your event. We will identify critical milestones and agenda items to ensure we keep on track. Our team will help to work through the financial aspects and create a budget for your conference.
Marketing and Promotion
One of the main requirements when planning for a conference is to make sure it has a high level of attendance. Our marketing team can help to get your event in front of more people with highly targeted marketing campaigns to help sell tickets or promote awareness of your event. We can also help you promote and sell out your event with:
Creation of specialised marketing collateral (on and offline marketing strategies)
EDM's (Electronic Direct Mail) or Newsletters
Social media advertising campaigns across all your channels
Working directly with your sponsors, ambassadors or partners to  leverage and maximise exposure

Sell tickets directly on your website, through social media or our box office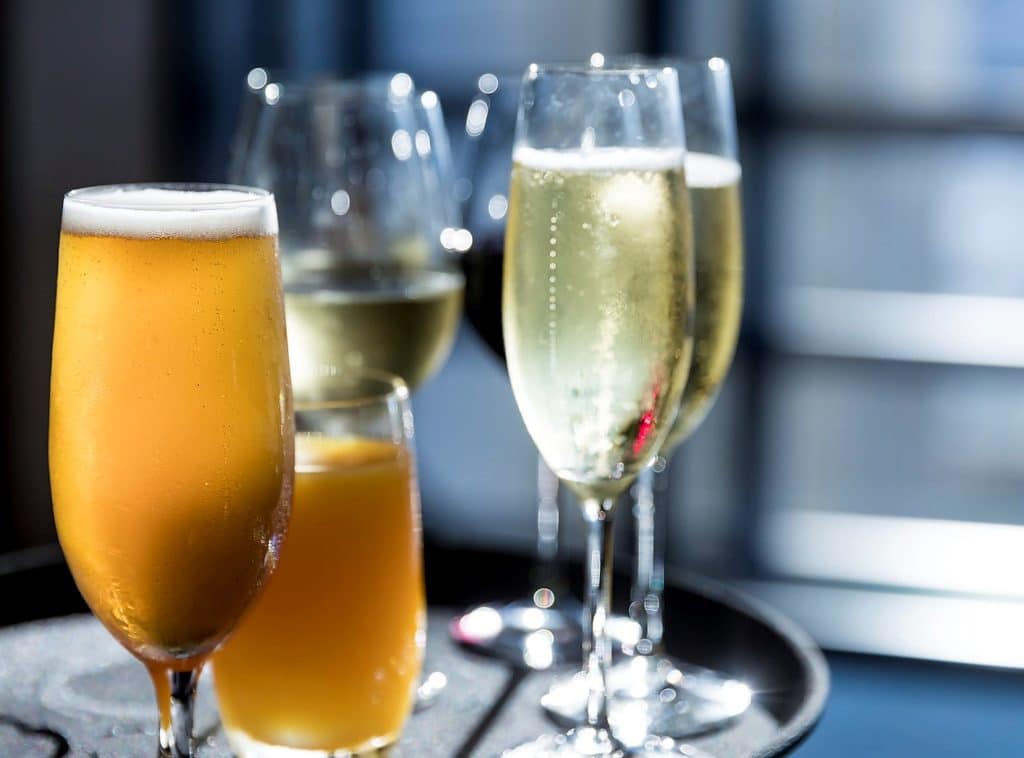 Creative Social Events
Is your conference hosted over one full day, a weekend or over a week? Do you have multiple panels, dinners, sub-events, awards, and so on? We can accommodate all your various extra event activities and make sure they run smooth, line up with your focus presentations. Add variety and diversity to your conference. At Pink Caviar Events, we work with some of Australia's top talent. If you require Entertainment for your function, we can arrange something special to suit your specific tastes that will wow your attendees.
When you contact Pink Caviar Events, you and your conference are in good hands. Putting together a successful conference event takes a lot of time and effort. Contact us today on 1300 884 800 or fill out the contact form on this page, so you can relax knowing your conference will be well looked after. There are many event management companies in Sydney to choose from.  We understand that your organisation is busy, so we are here to help plan and manage your next conference. Your dedicated consultant will meet with you to start the planning process and ensure we have all we need to create and deliver an excellent conference for you.