Looking to raise funds and increase awareness? Our team will work with you and your team to plan and manage your fundraising event / charity function. We will help raise funds and awareness for your cause and maximise exposure. With many years in the event industry, an in-house stylist, dedicated marketing team and decorative range, we can help to create an amazing event on a limited budget. Having managed several fundraising events for many years, your event is in good hands.
Fundraising Events / Charity Function Management Tailored Just For You
We understand that a fundraising event and charity function are different to other types of events. It is important to keep costs down while also striving to maximise the donations for your cause. We can help you create an amazing event for your cause while also adhering to your budget. Having worked in the events industry for years we are also able to keep costs down by working with reputable in-industry suppliers who understand the industry and have also worked with fundraising events and charity functions.
Non-profit events take a lot of time to plan and execute flawlessly. This is why we recommend to contact us during the initial concept stage so that everything is taken care of early. This will minimise stress leading up to the event, minimise costs and maximise effectiveness of your event. Our aim is to ensure your guests feel like they are getting value for money and understand the great cause they are supporting. This is so that they support and get behind your charity event and help you to raise much-needed funds.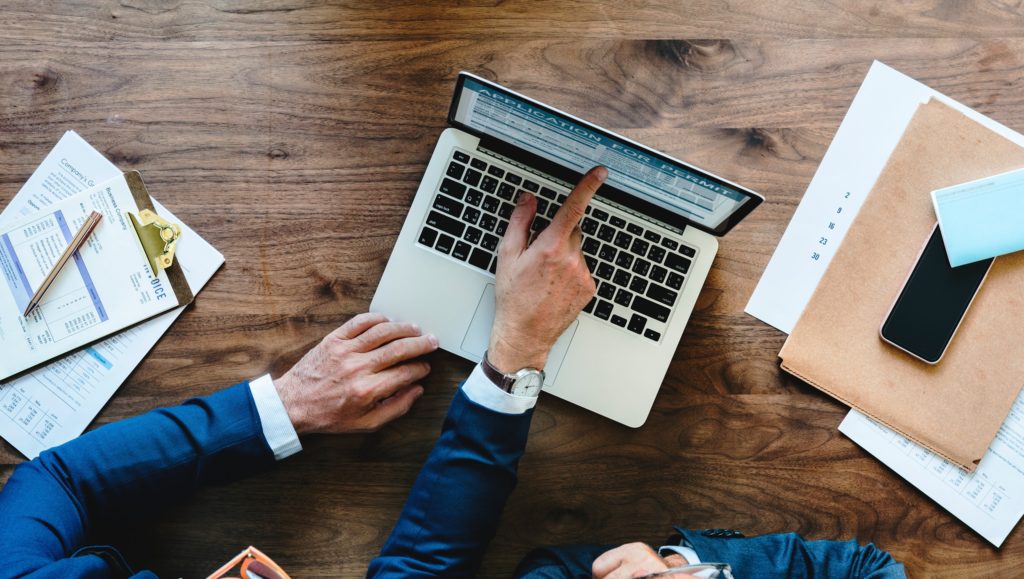 How We Can Help
Not only can we can help with securing the location and items for your event, but also work with you to obtain partners and sponsors. This is to help keep your costs down in exchange for promoting their services. This will maximise your Fundraising Events / Charity Function. Our team will also be on hand during the event to ensure all elements of your fundraising event from:
Audio Visual and Lighting
Catering
Entertainment
RSVP management and Event Check-In
Security
And much more
Highly Focused Marketing / Promotional Campaigns
One of the main requirements when planning for a charity event / fundraiser is to make sure it has a high level of attendance. Our marketing team can help to get your event in front of more people with highly targeted marketing campaigns to help sell tickets or promote awareness of your event. We can also help you promote and sellout your event with:
Creation of specialised marketing collateral (on and offline marketing strategies)
EDM's (Electronic Direct Mail) or Newsletters
Social media advertising campaigns across all your channels
Working directly with your sponsors, ambassadors or partners to  leverage and maximise exposure
Sell tickets directly on your website, though social media or our box office
Making Event Management Easy For You
With our online ticketing and RSVP management system you have the ability to sell tickets to the public, collect additional donations and provide event tickets for your guests. Our staff will manage this system in the lead up to the event. We will also ensure a smooth event registration and check in process on the event day itself.
Event planning is time consuming and hard work to make sure everything appears effortless and smooth on the lead up and during the event. Take the stress out of such events by contacting us today. Relax knowing your Fundraising Event / Charity Function is in good hands. Contact us today on 1300 884 800 or fill out the form on this page to see how we can help take your event to the next level.