Launching a new product, brand, clothing line, service or maybe a new store? Looking to create buzz around your brand? Our team will assist with ensure your product launch is a success and is executed flawlessly. We will work with you to develop an interactive and innovative event for maximum exposure. We understand the importance of a good product launch and its purpose of brand awareness and publicity.
Sydney Product Launch Event Management
A successful product launch requires precise execution combined and well thought-out strategy. You will also need the right amount of creativity and innovation to create a positive buzz in the market. Our marketing team will work with you to create buzz before, during and after your event. We understand that maintaining the marketing momentum after the product launch is important to success and sustained sales growth.
One of the most important features in such events is the technology used to convey your message. From social media management, online marketing as well as the latest in 360 photo and video. Partnering with Simply 360 who are one of Sydney's leaders in 360 Virtual Reality & Augmented Reality. Our team will help you to make a lasting impact for your product launch!
Our design consultants are also on hand to source talented entertainers, catering options, furniture hire or elaborate decorative set ups. Maybe even include one of our candy buffets in your company colours to draw in potential clientele. We can help you to select a suitable venue and theme for your product launch.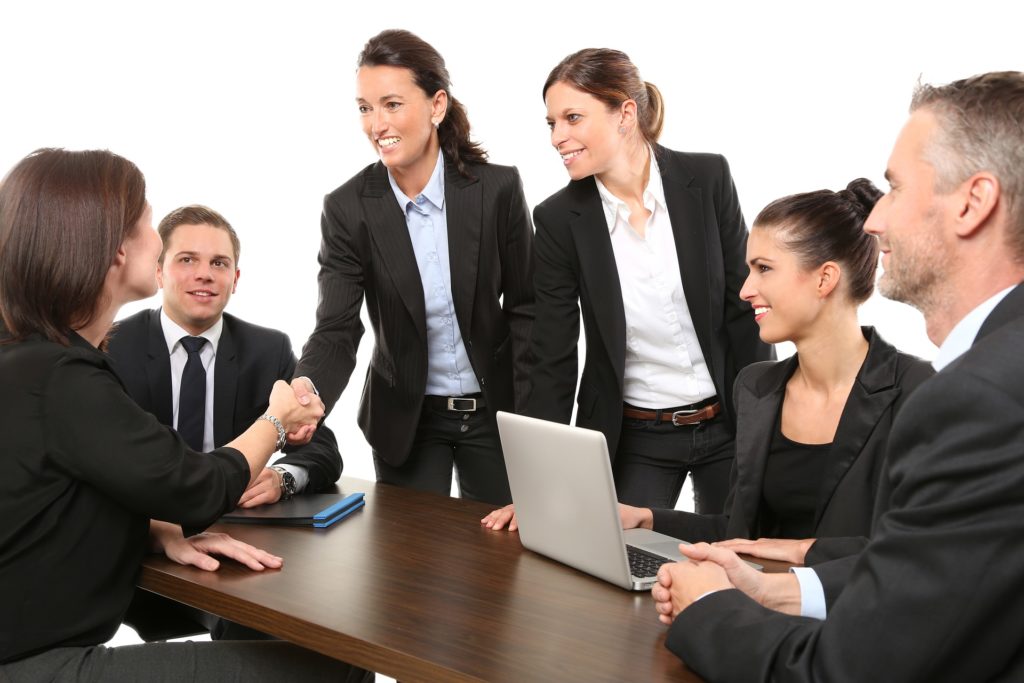 Pre-Launch
When you sit down with the Corporate Division of Pink Caviar Events we will go through every detail to ensure that your product launch starts off on the right foot. We do this by:
Meeting with you and your team to understand your product launch objectives. Understand the target demographic and the focus so we are all on the same page.
We sit down with you and your team to work out the goals to be achieved by the product launch.
If required we have a dedicated marketing and content management team who can create articles and graphics to be published to the media.
Work with social media influences to talk and promote your event beforehand
We have a talented team of graphic designers and videographers that can create focused and targeted imagery for use online, for print publications, social media, promotional material and more. 
We will spread the message through our existing channel and share your launch with everyone (ie,use social media, your website, local ads, and word of mouth) – promote and get the word out!
During The Product Launch
During the launch we have staff available to ensure everything runs smoothly and effectively. Depending on the type of launch we are able to:
Have staff wear branded clothing to either hand out promotional material, gain peoples attention by acting as your brand ambassadors 
Check-in and registration staff, security and event assistants for people management and facilitation
Real time social media management during the event to ensure that your message is coordinated in real time as your product launch unfolds.
Co-ordinate with (and arrange) talent to entertain and educate
Co-ordinate with your staff when required
Make it an event to remember
Post Product Launch – Its Not Over Yet
After the event we offer various post-event services to make sure the event hit all its main focuses. This is done to ensure objectives are met. We will:
Reach out and follow up with all attendees and key stakeholders with EDM's, promotional offers and so on.
Follow up with relevant attendees for bookings and/or sales
Keep the momentum going by writing about the launch and posting through channels such as social media, online blogs, newsletters and so on.
You Are In Good Hands
When you contact Pink Caviar Events, you and your brand are in good hands. Putting together a successful product launch takes a lot of time and effort. Contact us today on 1300 884 800 or fill out the contact form on this page, so you can relax knowing your launch will be well looked after.