Planning a Christening or Baptism
A christening is a great way to get the whole family together to celebrate your new arrival. Every family is different, and as such we expect every christening or baptism to be unique.
Organising an event when looking after your young one can be challenging. Our event planners and styling team can assist with organising invitations, arranging catering, decorations, favors, cake and more. Our team can help with the religious arrangements like locating a venue and securing a date on your behalf. We understand parents are busy. We will be sure to will impress your guests, leaving you with more time to enjoy this special occasion.
Our team at Pink Caviar Events ensure that you can enjoy this memorable day. Don't spend your time frantically organising, spend it celebrating with family and friends while our event planners take the lead.
Planning a christening or baptism can often be a difficult task. It's commonly the first large event after your little loved one enters the world. It does become stressful, time consuming and chaotic. Instead of attempting to manage this all yourself, leave it to the experts to plan your event. From start to finish, our team are committed to creating beautiful memories for you and your family.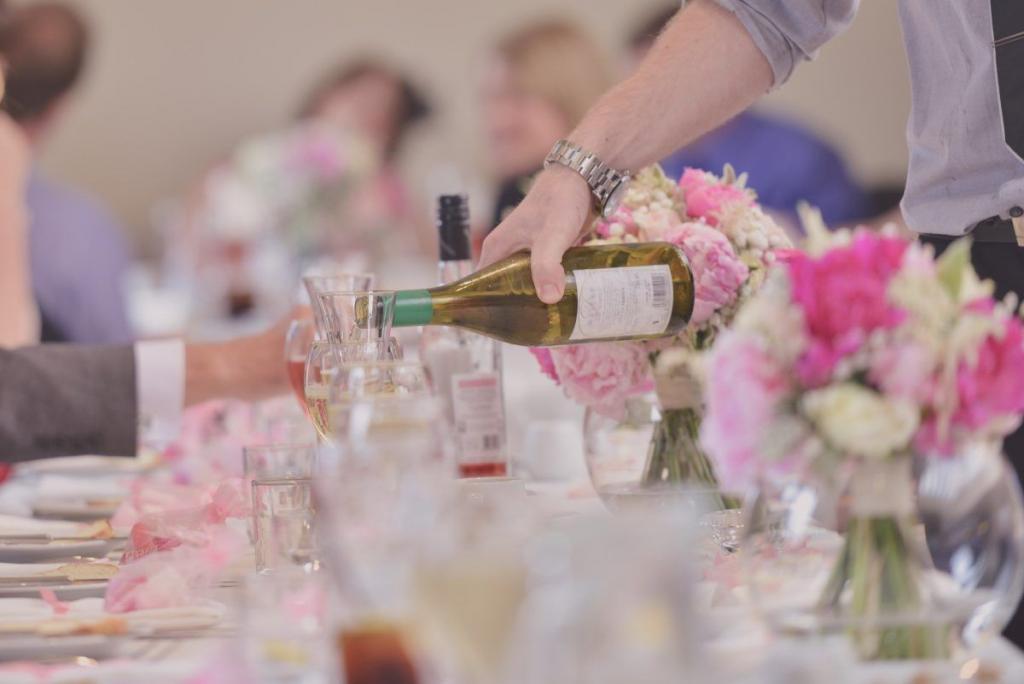 Planning a Christening or Baptism
We understand how significant this event is, and we ensure your christening or baptism is planned by a team led by a dedicated event coordinator. You will be across all decisions, making sure all of our services are aligned exactly with what you had in mind.
With years of experience in the industry, we have contacts with Sydney's most trusted contacts when it comes to hiring, catering and event decoration.
No ask is too big or small with the Pink Caviar Events team. Our event organisers take the time to deliver gorgeous christening or baptism events. From beginning to end, our team are willing to guide you in creating memories to last a lifetime.
A good event planner does the job, but a great event planner goes above and beyond to ensure their client is blown away with their service. This is the pure reason why the companies we have worked with in the past continue to use our event management services. We have a reputation of providing seamless events and we continue to deliver this to all of our clients.
Rest assured knowing your christening or baptism is in capable hands of a team who take pride in their services every time. Contact us today and let us help you plan the perfect christening or baptism for your little angel.
What Our Clients Say
Excellent event planners, highly recommended.
Fabulous wedding event organisers.
Pink Caviar Events is amazing! if your stressed out about anything, just call her right away and she'll take care of it! anything i saw on pinterest and really wanted, she searched for it and found us the best options! Shes very organized and punctual!
Steph and the team did a great job planning and running my wedding. I felt at ease and was able to enjoy my day. Friendly team and super helpful every step of the way. Thank you
Thank you for making my special day one to remember. The table settings looked amazing especially the bridal table. Stephanie the owner was so easy to communicate with. Dealing with this company I felt like
my wedding day was in good hands.. I will defiantly recommend.. Oh and the was so much fun. A night to remember. Thanks Pink Caviar.
Stephanie and her team went above and beyond for my wedding dinner! To say it was stunning was an understatement and she nailed perfectly what I had imagined the space to be cannot recommend the team enough they took the hassle off having to worry about setting up the space and gave me peace of mind. Stephanie was reassuring, communicated regularly, was flexible and worked with me to make sure the event was exactly what I wanted!