Finish the year in style!
You've worked hard all year; now it's time to celebrate and finish the year in style. Planning a school formal event can be daunting, but with the help of a stylist, everything will look perfect.
A school formal is an important milestone in your school years, so selecting the right stylist is essential. Your stylist can help you select appropriate event theming and ensure the venue looks its best for a memorable evening.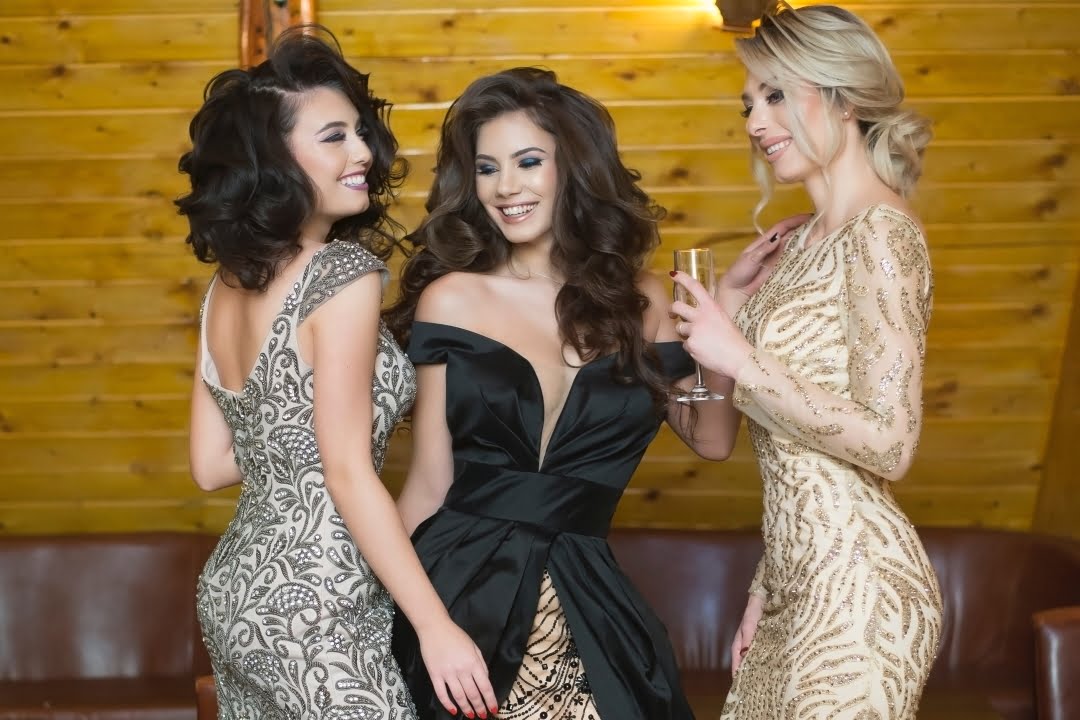 A skilled stylist will help you choose the right style for your event and help to tailor the decoration and atmosphere to match. They can also organise all the decorative elements, so everything comes together perfectly. So whether you need help with styling or just some advice, turn to us at our salon for help organising your formal event.
The team at Pink Caviar Events are professional stylists and have access to a large array of decorative event hires. From gatsby to the circus, Australiana to Hollywood, we can theme and style your end-of-year school formal. Alternatively, our team can match the specific colours of your school.
We will work with you to create an event that is both unique and nostalgic, tailored to your needs. Our team is skilled in creating stunning looks that will leave guests talking about your event for years.
Check out and follow us on Instagram for some of our past works. Contact us today to discuss your needs, and we will be happy to provide you with a quote.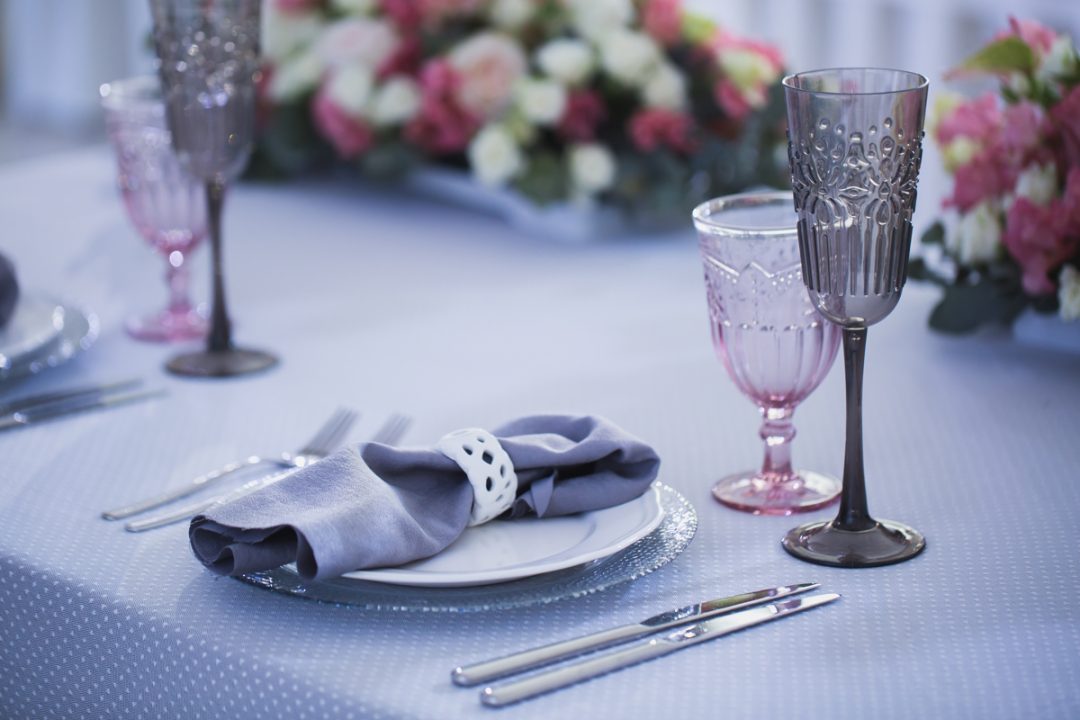 School Formal Event Stylist
We work with clients from the initial design and planning stage to the styling and day-of execution to ensure a seamless, stress-free experience. Our team is dedicated to ensuring all the details of your school formal event are handled well, so you can relax and enjoy the night with your best friends.
We are committed to providing high-quality corporate event services. You can trust us with your school formal event planning needs, and it will result in a successful, memorable experience for all involved.
What Our Clients Say
Excellent event planners, highly recommended.
Fabulous wedding event organisers.
Pink Caviar Events is amazing! if your stressed out about anything, just call her right away and she'll take care of it! anything i saw on pinterest and really wanted, she searched for it and found us the best options! Shes very organized and punctual!
Steph and the team did a great job planning and running my wedding. I felt at ease and was able to enjoy my day. Friendly team and super helpful every step of the way. Thank you
Thank you for making my special day one to remember. The table settings looked amazing especially the bridal table. Stephanie the owner was so easy to communicate with. Dealing with this company I felt like
my wedding day was in good hands.. I will defiantly recommend.. Oh and the was so much fun. A night to remember. Thanks Pink Caviar.
Stephanie and her team went above and beyond for my wedding dinner! To say it was stunning was an understatement and she nailed perfectly what I had imagined the space to be cannot recommend the team enough they took the hassle off having to worry about setting up the space and gave me peace of mind. Stephanie was reassuring, communicated regularly, was flexible and worked with me to make sure the event was exactly what I wanted!