Looking To Raise Funds And Awareness?
Our team will work with you to plan and manage your fundraising charity events. We will help raise funds and awareness for your cause and maximise exposure. With many years in the event industry, an in-house stylist, dedicated marketing team and decorative hire range, we can help to create an amazing event on a limited budget. Your event is in good hands.
We understand that a fundraising event and charity function are different from other types of events. It is important to keep costs down while also striving to maximise donations for your cause. We can help you create an amazing event for your cause while also adhering to your budget. Having worked in the events industry for years, we are also able to keep costs down by working with reputable in-industry suppliers who understand the industry.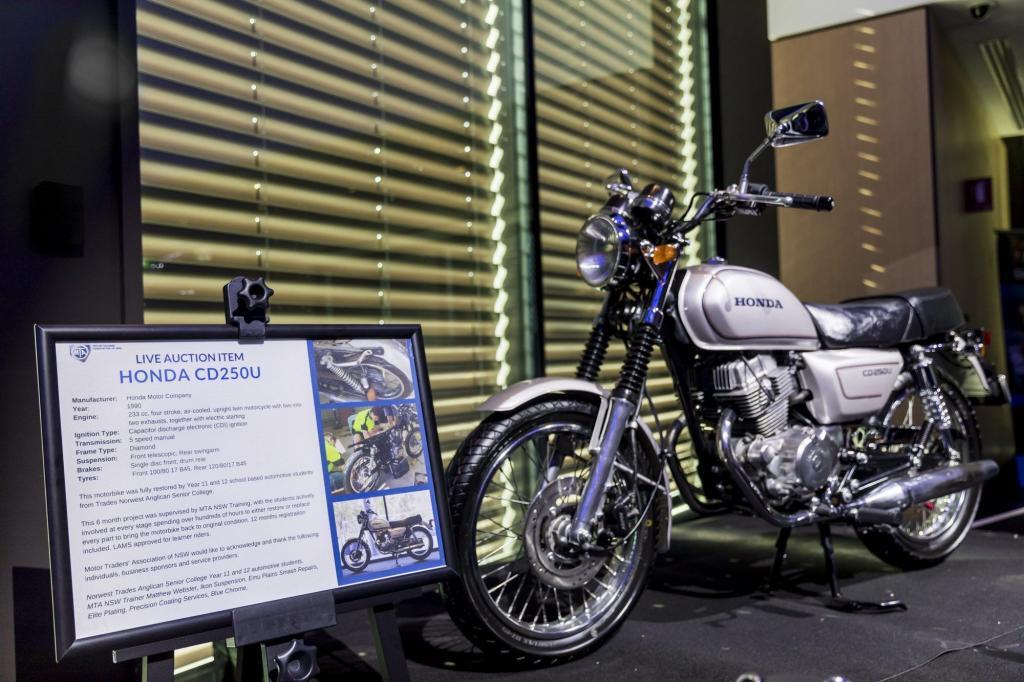 Fundraising Charity Events Tailored For You
Non-profit events take a lot of time to plan and execute flawlessly. We recommend to contact us during the initial concept stage so that everything is taken care of early. It will minimise stress leading up to the event, minimise costs and maximise the effectiveness of your event. We ensure your guests feel like they are getting value for money and understand the great cause they are supporting. This is so that they support and get behind your charity event and help you to raise much-needed funds.
Know that your fundraising charity event is in the right hands with Pink Caviar Events. With years of experience, we know exactly what it takes to run an exceptional event. We've been in the corporate event coordinator industry for quite some time now, and our experience has led us to build a strong reputation being one of the best event management companies in Sydney. Offering high-quality services by using trusted contacts in the industry.
All successful fundraising charity events should have three purposes:
Generating awareness
Increasing revenue
Networking
When executed effectively, it is a great tool for businesses to use. Our professionals take the time to plan and strategize what exactly you want out of the fundraising charity event, to create an effective event. Make sure your event is mission-focused with our help! We are committed to delivering incredible fundraising charity event management.
There is nothing worse than being blind-sided while event planning, and realising the day of that not one thing you asked for has been set up. At Pink Caviar Events, our team of professional corporate event coordinators are with you from the very start of planning to the very end of the execution, ensuring your fundraising charity events run smoothly.
Make sure your fundraising charity event shares stories and memorable moments to truly experience the brand's mission. Each of our clients receives a dedicated corporate event organiser, that follows strict instructions of what needs to be done. Your fundraising charity event should be not only enjoyable for your team and guests, but also enjoyable for you! Leave the hard stuff to the professionals, and let our team create the perfect corporate event.
Rest easy knowing your fundraising charity event is completely taken care of with our specialised event organisers. You will be given a dedicated corporate event planner, to execute all of your needs. Expect smooth sailing events, exceptional event management, and professional service with Pink Caviar Events.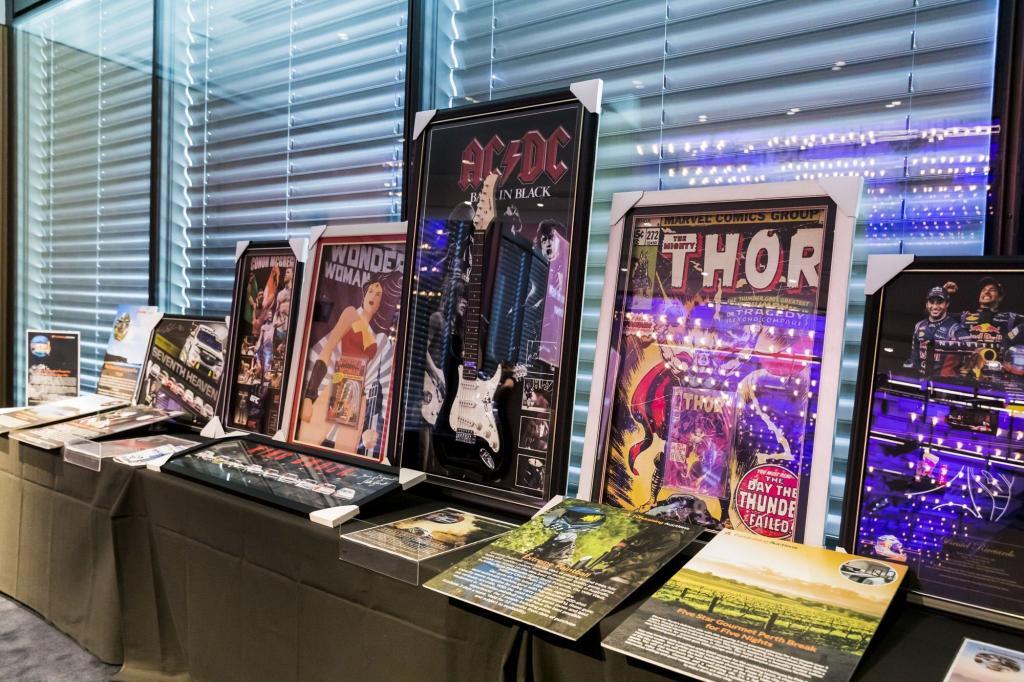 How We Can Help
We will help with securing the location and items for your event, but also assist in obtaining partners and sponsors. Our team will also be on hand during the event to ensure all elements of your fundraising event from:
Audio Visual and Lighting
Catering
Entertainment or Guest MC
RSVP management and Event Check-In
Security
Auction Items
And much more
Highly Focused Marketing / Promotional Campaigns
One of the main requirements when planning for a charity event/fundraiser is to make sure it has a high level of attendance. Our marketing team can help to get your event in front of more people with highly targeted marketing campaigns to help sell tickets or promote awareness of your event. We can also help you promote and sell out your event with:
Creation of specialised marketing collateral (on and offline marketing strategies)
EDM's (Electronic Direct Mail) or Newsletters
Social media advertising campaigns across all your channels
Working directly with your sponsors, ambassadors or partners to  leverage and maximise exposure
Sell tickets directly on your website, through social media or our ticket box office
Making Fundrasing Event Management Easy For You
With our online ticketing and RSVP management system, you can sell tickets to the public, collect additional donations and provide fundraising charity event tickets for your guests. Our staff will manage this system in the lead up to the event. On the night, we ensure a smooth event registration and check-in process on the event day itself. If needed, we can also print and provide name tags on the night.
Event planning is time-consuming and hard work to make sure everything appears effortless and smooth on the lead-up and during the event. Take the stress out of such events by contacting us today. Relax knowing your Fundraising Charity Events are in good hands. Contact us today on 1300 884 800 or fill out the form on this page to see how we can help take your event to the next level.
What Our Clients Say
Excellent event planners, highly recommended.
Fabulous wedding event organisers.
Pink Caviar Events is amazing! if your stressed out about anything, just call her right away and she'll take care of it! anything i saw on pinterest and really wanted, she searched for it and found us the best options! Shes very organized and punctual!
Steph and the team did a great job planning and running my wedding. I felt at ease and was able to enjoy my day. Friendly team and super helpful every step of the way. Thank you
Thank you for making my special day one to remember. The table settings looked amazing especially the bridal table. Stephanie the owner was so easy to communicate with. Dealing with this company I felt like
my wedding day was in good hands.. I will defiantly recommend.. Oh and the was so much fun. A night to remember. Thanks Pink Caviar.
Stephanie and her team went above and beyond for my wedding dinner! To say it was stunning was an understatement and she nailed perfectly what I had imagined the space to be cannot recommend the team enough they took the hassle off having to worry about setting up the space and gave me peace of mind. Stephanie was reassuring, communicated regularly, was flexible and worked with me to make sure the event was exactly what I wanted!