Roll Out the Red Carpet!
It's that time of the year when you recognise your peers within the company for the great work they achieved. So why not make this awards gala dinner an amazing experience for your staff that will be meaningful and memorable.
Our team of award-winning event managers will be with you every step of the way. From start to finish, our expert event coordinators will make sure that your gala event runs just as planned. Pink Caviar Events are corporate event organisers who ensure your event runs just as planned.
With years of experience, we understand what it takes to plan and execute a successful gala dinner. There are many factors that need to be considered to be a corporate event planner, and our team of professional event coordinators takes the time to pay attention to detail so that nothing falls through the cracks. No matter how big or small the event, our team has you covered. From start to finish, we pay attention to detail so that your event flows seamlessly. As corporate event planners, it's our job to take care of all the little things so you can focus on what matters most. We're here for everything from finding the perfect venue to catering and entertainment.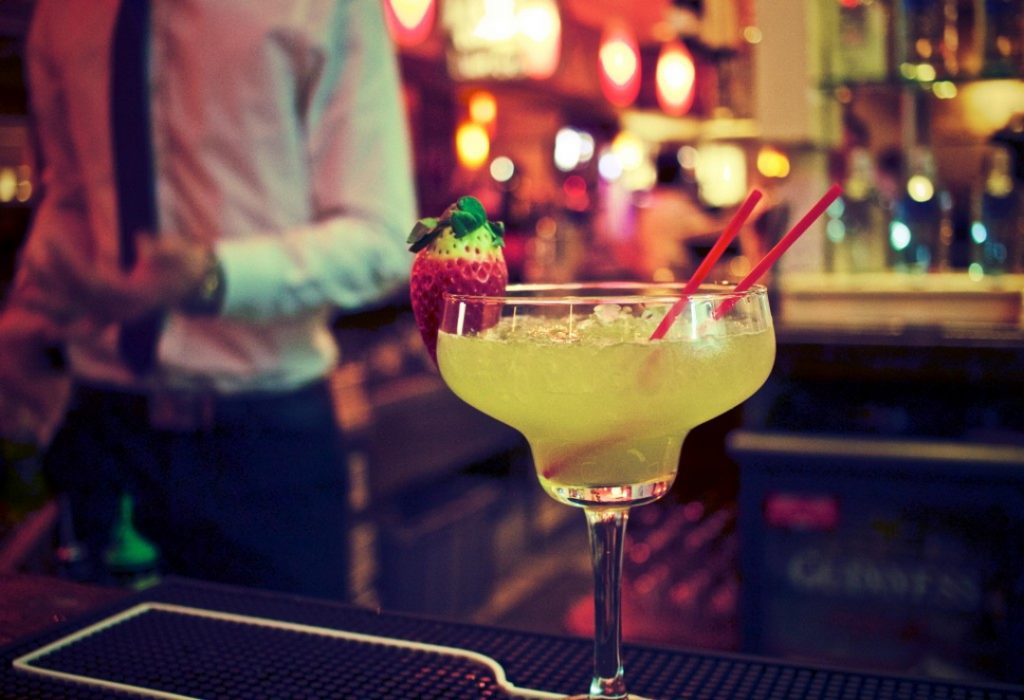 A good event planner does the job, but a great event planner goes above and beyond to ensure their client is blown away with their service. This is the pure reason why the companies we have worked with in the past continue to use our corporate event management services. We have a reputation for providing a seamless event, and we continue to deliver this to all of our clients.
Expert Event Managers
Our team will work with you to create an amazing awards gala night dinner. We have created awards nights for businesses as small as 15 right up to 1000+ people. Our team understands and appreciates that there are many elements that go into the event. These include the designing, planning, and execution of large-scale events. We have the staff, knowledge, and experience to assist you and your organisation with your needs. Our job is to ensure that the lead-up to this event and the event itself is stress-free for your office.
Our team at Pink Caviar are completely dedicated to excellence and making sure your gala dinner runs smoothly and exactly as you have planned. We are regarded as one of the top event management companies in Sydney, and if you've been to one of our events it's easy to see why! (without tooting our own horn!)
Your event is our biggest priority, and we take the pressure off you by successfully achieving the perfect gala dinner. We are with you from start to finish, and never leave you out of the loop. It's our duty to ensure you, your team, and your guests leave the gala dinner event feeling delighted.
Our passion for event planning and event management is proven in our exceptional delivery. We love creating an experience for our clients, so leave it to the experts and let us take the lead in your corporate event management.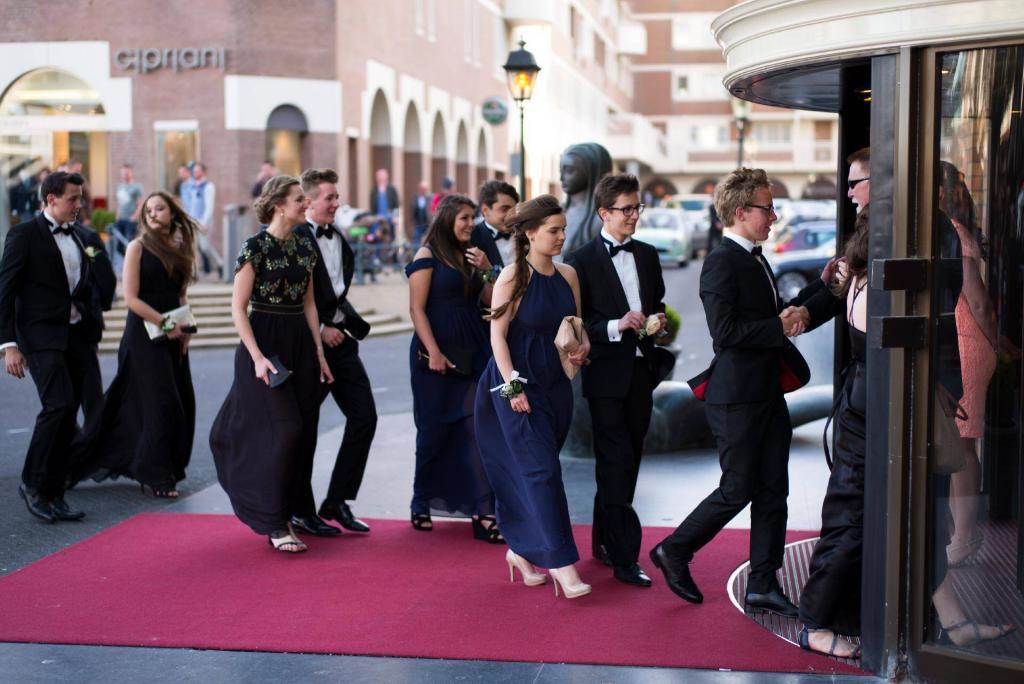 Creating Memorable Events
We are here to make your event unforgettable. With years of experience, we are corporate event organisers who understand what it takes to plan and execute a successful gala dinner. We can also incorporate additional activities to make your event unique. How about transporting your high achievers to the venue in a different and fun manner? From a red carpet motorcade to a private yacht, even a helicopter your options are endless.
What makes an awards gala night dinner? Fabulous entertainment? Engaging MC? Show-stopping performance? Don't fret, we have you covered! With our connections, we can ensure that you will have amazing entertainment. From DJs to bands, A Grade celebrity MCs to a comedy act… the options are endless!
The Perfect Team
We're not just event planners—we're experts in event management. Our team of professional event coordinators makes sure that every detail is handled and that your guests will not be disappointed. With years of experience, we understand what it takes to plan and execute a successful gala dinner. We promise you won't be disappointed with the end result (so don't hesitate to contact us)!
What Our Clients Say
Excellent event planners, highly recommended.
Fabulous wedding event organisers.
Pink Caviar Events is amazing! if your stressed out about anything, just call her right away and she'll take care of it! anything i saw on pinterest and really wanted, she searched for it and found us the best options! Shes very organized and punctual!
Steph and the team did a great job planning and running my wedding. I felt at ease and was able to enjoy my day. Friendly team and super helpful every step of the way. Thank you
Thank you for making my special day one to remember. The table settings looked amazing especially the bridal table. Stephanie the owner was so easy to communicate with. Dealing with this company I felt like
my wedding day was in good hands.. I will defiantly recommend.. Oh and the was so much fun. A night to remember. Thanks Pink Caviar.
Stephanie and her team went above and beyond for my wedding dinner! To say it was stunning was an understatement and she nailed perfectly what I had imagined the space to be cannot recommend the team enough they took the hassle off having to worry about setting up the space and gave me peace of mind. Stephanie was reassuring, communicated regularly, was flexible and worked with me to make sure the event was exactly what I wanted!