A Professional Team To Run Your Business Events
Events can help businesses attract new clients, increase sales, achieve company objectives and boost team morale. However, event planning is a time-consuming process that requires a certain skill set. Outsourcing event management can help your business in a number of ways. It can take months of hard work, preparation, dedication and organisation to achieve a successful event, let alone an entire calendar. So why not let our team help you out?
We have professional and qualified event planners, stylists and event marketing crew that are experienced in managing every aspect of your event, so you can focus on what you do best. With our help, you can enjoy the benefits of a successful event without risking your business's success. Outsourcing event management is suitable for small to medium businesses that have too much work and not a full-time event manager on board. It allows your sales and marketing team to focus on their duties and drive the business strategy while we work in the back on the planning and managing of your events. Let us take care of your event management needs. We will handle everything from start to finish, so you can focus on what you do best.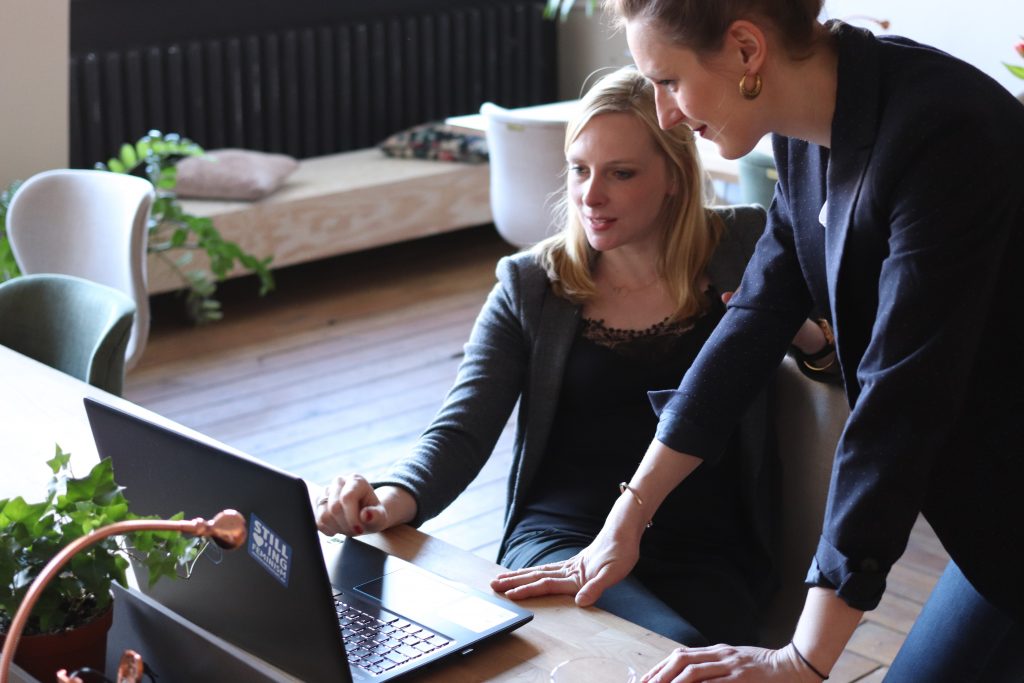 What is an Outsourced Event Manager?
An outsourced event manager is the answer to your event management woes. A talented and experienced individual who is dedicated to managing and coordinating your event meetings.
Whether you planning trade events, conferences, product activations, award nights, or even the company's annual Christmas party, these events can be challenging and time-consuming.
Consider outsourcing event management to a dedicated and experienced Outsourced Event Manager and save yourself and your team from being caught up in the details like site selection, contract negotiation, event marketing, logistical movements, styling etc.
We will work with you to understand your business goals and objectives to design, plan and manage your event calendar. Our expertise and experience will act as an extension of your team.
Hiring A Professional Event Planning Company
You've got a lot on your plate! Hiring a professional event planning company can help your business in a number of ways. Our team is experienced in all aspects of event management, from project management to venue sourcing. We can make your next event a success!
Outsourcing event management is a safe and cost-effective option that promises to deliver amazing and stress-free event management to your business. Pink Caviar Events have been working in the industry for a number of years and delivered many successful events for our clients.
We understand that every event is unique and requires a tailored approach. Our team of creative experts excels at designing captivating event concepts, themes, and experiences that align with your brand identity and objectives. We pride ourselves on our ability to think outside the box, delivering innovative solutions that leave a lasting impression on attendees.
As an industry expert, our event agency will provide advice and guidance on items that matter to help develop and run your business events.
Our retainer system is not only excellent value for money but gives you access to an entire team of highly organised and efficient event professionals. You can increase and decrease your monthly hours as the year goes on.
Benefits of Outsourcing Event Management
Outsourcing Event Management provides a lot of benefits for your business. With our team, you can achieve all of your event goals.
By outsourcing your business events to a team of professional event planners, event producers and event stylists, your organisation will save both time and money whilst helping to avoid hassling situations. Here at Pink Caviar Events, we offer you a team of industry experts at your fingertips.
We have an experienced in-house team and also work with an amazing network of trusted suppliers to create successful events. Working with us will give you access to these skills, ideas and resources. Let our team simplify the event planning process, reduce costs, to help you gain back precious time!
By taking the pressure off of your staff, you are allowing your team to focus on their core responsibilities. You won't have to worry about them working on event tasks in between their regular workload. No wasted time spent on event research, obtaining quotes or working on run sheets.
By partnering with us, you can alleviate the stress and burden associated with event management. Our dedicated team will handle all logistical complexities, allowing you to focus on your core business activities and engage with your guests or attendees with confidence, knowing that every detail is being expertly managed.
No need to worry about agency fees, superannuation payments or insurance charges. We also include all required training and ensure you are not left stranded with sick level and annual leave cover. 
By entrusting your events to us, you can consolidate all aspects of event management under one roof, ensuring seamless coordination and maximum efficiency.
Rest easy knowing that your event calendar is being looked after by a team of professionals. Our end-to-end event management services will cover everything from venue sourcing, agenda creation, risk management, logistics, styling and coordination.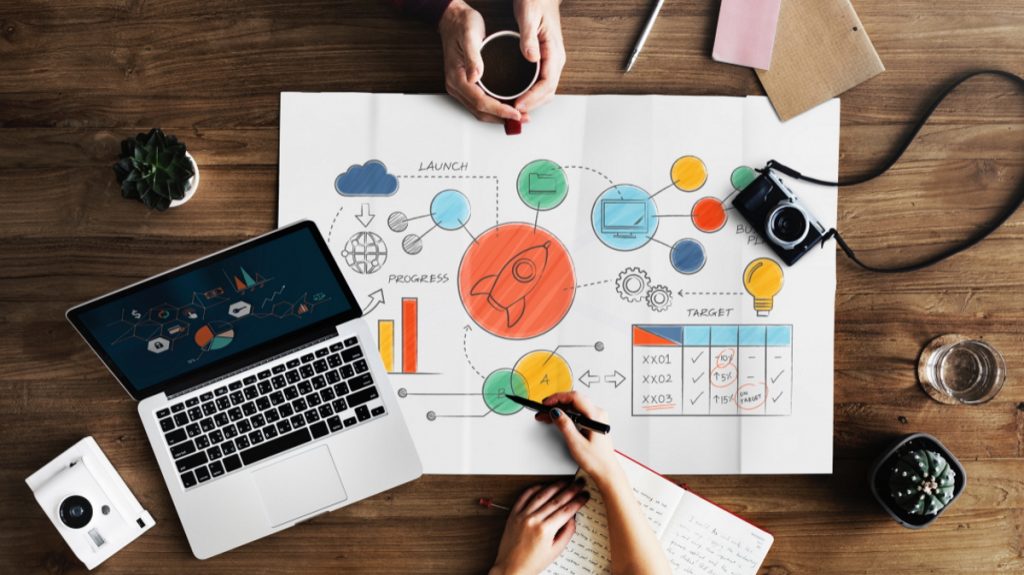 Event Planning Made Easy!
With Outsourcing Event Management, you can rest assured that your event will be a resounding success. Our dedicated event team will take care of every aspect, from inception to execution, so you can relax and enjoy the occasion without any worries. We offer a wide range of services tailored to meet your specific event needs, ensuring a seamless and memorable experience.
Gone are the days of overwhelming event planning and coordination. Our team of experts will handle all the intricate details, allowing you to focus on what truly matters – your guests and your business objectives. By entrusting your event to us, you can streamline your business operations and reclaim valuable time that can be invested in other critical areas.
Additionally, by offloading the responsibilities of event planning and management to our capable team, you can experience a newfound sense of peace of mind. We will take care of the logistics, vendor coordination, timelines, and all the intricacies involved in executing a flawless event. With our meticulous attention to detail and commitment to excellence, you can trust that every aspect of your event will be flawlessly executed.
Don't Forget The Look & Feel
When it comes to event styling, we understand the importance of creating the perfect ambience and atmosphere that aligns with your vision. Whether you desire a traditional and elegant setting or a more unique and contemporary theme, our creative professionals will work closely with you to bring your ideas to life. We will meticulously plan every element, from decor and lighting to entertainment and interactive experiences, ensuring that your event leaves a lasting impression on your attendees.
Get the Best Event Management for your Business
Any successful event takes a concerted team effort to handle all of the details. Outsourcing your event management to a trusted partner and quality events agency can help save your business time, money, and plenty of headaches.  From sourcing the right vendors to coordinating logistics, our team is equipped to handle it all.
Let us handle the hard work while you enjoy the fruits of our labour. With our comprehensive services and unwavering commitment to excellence, we guarantee a successful and unforgettable event that exceeds your expectations. Outsourcing event management to us not only saves you time and effort but also grants you access to a wealth of expertise and industry knowledge.
Let us take care of your next event and see how we can help streamline your business. Contact us today!
What Our Clients Say
Excellent event planners, highly recommended.
Fabulous wedding event organisers.
Pink Caviar Events is amazing! if your stressed out about anything, just call her right away and she'll take care of it! anything i saw on pinterest and really wanted, she searched for it and found us the best options! Shes very organized and punctual!
Steph and the team did a great job planning and running my wedding. I felt at ease and was able to enjoy my day. Friendly team and super helpful every step of the way. Thank you
Thank you for making my special day one to remember. The table settings looked amazing especially the bridal table. Stephanie the owner was so easy to communicate with. Dealing with this company I felt like
my wedding day was in good hands.. I will defiantly recommend.. Oh and the was so much fun. A night to remember. Thanks Pink Caviar.
Stephanie and her team went above and beyond for my wedding dinner! To say it was stunning was an understatement and she nailed perfectly what I had imagined the space to be cannot recommend the team enough they took the hassle off having to worry about setting up the space and gave me peace of mind. Stephanie was reassuring, communicated regularly, was flexible and worked with me to make sure the event was exactly what I wanted!