Your Labour Hire Partner in the Event Industry
Are you planning a spectacular event that requires a dedicated and professional team to bring your vision to life? Look no further! At Pink Caviar Events, we take pride in being your labour hire partner for the event industry. Whether you're organising a corporate conference, a trade exhibition, or any other event, our skilled and experienced event staff are ready to ensure its success.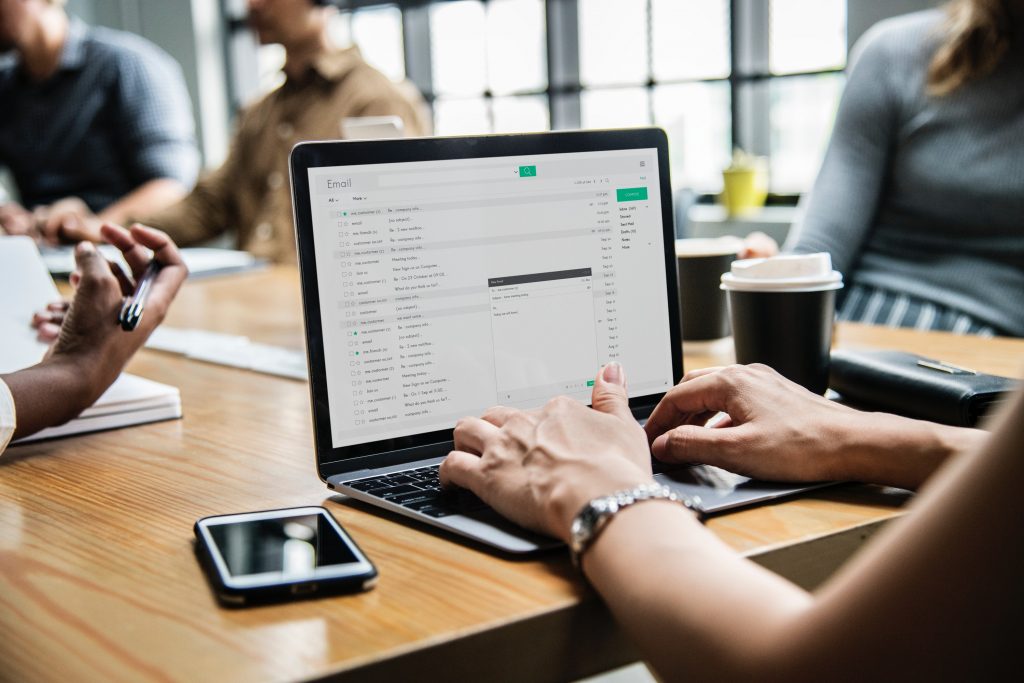 10 Reasons why you should use our Labour Hire services for your next event:
Reliability and punctuality are paramount in the event industry, and we ensure our staff excel in both aspects, contributing to the smooth and timely execution of your events. Our flexible hiring options accommodate events of varying durations and will save you on recruitment, training, and administrative costs.
Below are our top 10 reasons why you should use our Labour Hire services:
1. Tailored Solutions: We understand that every event is unique, and that's why we offer tailored staffing solutions to meet your specific needs. Whether you require event bump in and out crews, graphic designers, registration staff, event production experts, bar and catering staff, or any other role, we have a diverse pool of qualified professionals ready to step in.
2. Experienced and Professional Staff: Our labour hire team is comprised of experienced individuals who have proven their expertise in the event industry. We thoroughly vet and train our staff to ensure they possess the necessary skills, knowledge, and personality traits to deliver exceptional service at your event.
3. Reliable and Punctual: We understand that timing is critical in the event industry. Our staff are not only reliable but also punctual, ensuring that your event runs smoothly and on schedule.
4. Flexibility: Whether you need staff for a one-day event or a 3-6 month-long period, we offer flexible hiring options to accommodate your event's duration.
5. Cost-Effectiveness: Hiring and training event staff can be time-consuming and expensive. With Pink Caviar Events, you can save on recruitment costs, training expenses, and administrative burdens. We take care of all the logistics, insurance, training etc allowing you to focus on other aspects of your business.
6. Excellent Customer Service: Our commitment to providing excellent customer service is at the core of what we do. Our team is dedicated to understanding your requirements and ensuring that we exceed your expectations.
7. Health and Safety Compliance: Safety is paramount in the event industry. We prioritise health and safety, ensuring that all our staff are trained to follow best practices and adhere to safety guidelines during your event.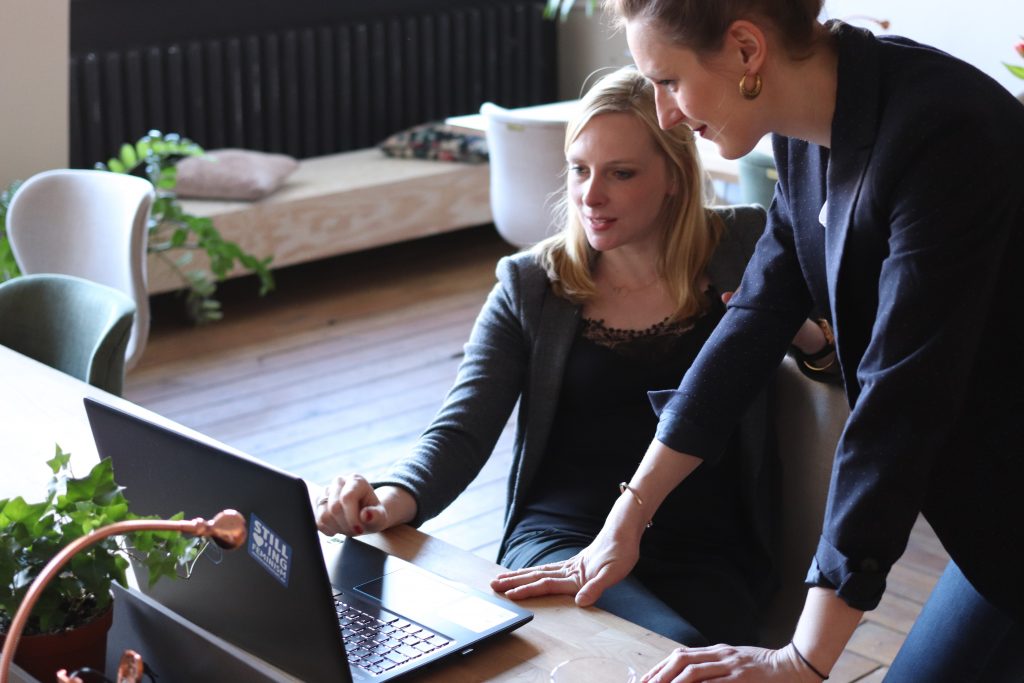 8. Scalability: Whether your event experiences unexpected changes in attendance or requires additional staff on short notice, we can quickly scale our workforce to meet your evolving needs.
9. Seamless Integration: Our staff seamlessly integrate with your existing event team or company culture, providing a cohesive and harmonious event experience for both you and your attendees.
10. Positive Track Record: With a proven track record of successful events across the event industry, we have garnered a reputation for delivering exceptional labour hire services, making us the trusted choice for businesses across the state.
Secure your Labour Hire team today
Let Pink Caviar Events be your ultimate partner in creating unforgettable events. Contact us today to discuss your labour hire needs, and we'll work with you to curate a bespoke staffing solution that will make your event a resounding success. With our professional team, you can rest assured that your business events are in capable hands.
Whether you're planning a corporate conference, a gala dinner, a product launch, or any other milestone event, our dedicated team is here to ensure your event is a resounding success. Our experienced team members have proven expertise in the event industry, and we take great care to select and train our staff to possess the necessary skills, knowledge, and personality traits to deliver exceptional service.
Let Pink Caviar Events be your partner in bringing your event vision to life!
What Our Clients Say
Excellent event planners, highly recommended.
Fabulous wedding event organisers.
Pink Caviar Events is amazing! if your stressed out about anything, just call her right away and she'll take care of it! anything i saw on pinterest and really wanted, she searched for it and found us the best options! Shes very organized and punctual!
Steph and the team did a great job planning and running my wedding. I felt at ease and was able to enjoy my day. Friendly team and super helpful every step of the way. Thank you
Thank you for making my special day one to remember. The table settings looked amazing especially the bridal table. Stephanie the owner was so easy to communicate with. Dealing with this company I felt like
my wedding day was in good hands.. I will defiantly recommend.. Oh and the was so much fun. A night to remember. Thanks Pink Caviar.
Stephanie and her team went above and beyond for my wedding dinner! To say it was stunning was an understatement and she nailed perfectly what I had imagined the space to be cannot recommend the team enough they took the hassle off having to worry about setting up the space and gave me peace of mind. Stephanie was reassuring, communicated regularly, was flexible and worked with me to make sure the event was exactly what I wanted!