First Impressions Are Important
There is a reason why a product launch and brand activation is becoming more and more popular in Australia. It's because first impressions are important! Make sure your next activation is on brand and in the right hands with Pink Caviar Events.
From new product launches to brand activations, reach more clients, increase brand awareness and create memorable event experiences and promotional events with the help of our professional event manager and event marketing team. We will look after every event detail from the creative design of your exhibit or display to presentation and promotion.
Event Marketing and Promotion
Using events as a marketing channel gives your potential customers a unique interaction with your organisation. Set a true sense of the company's focus, perspective, and personality. Aside from helping to build brand awareness, it can help to generate leads and introduce new opportunities.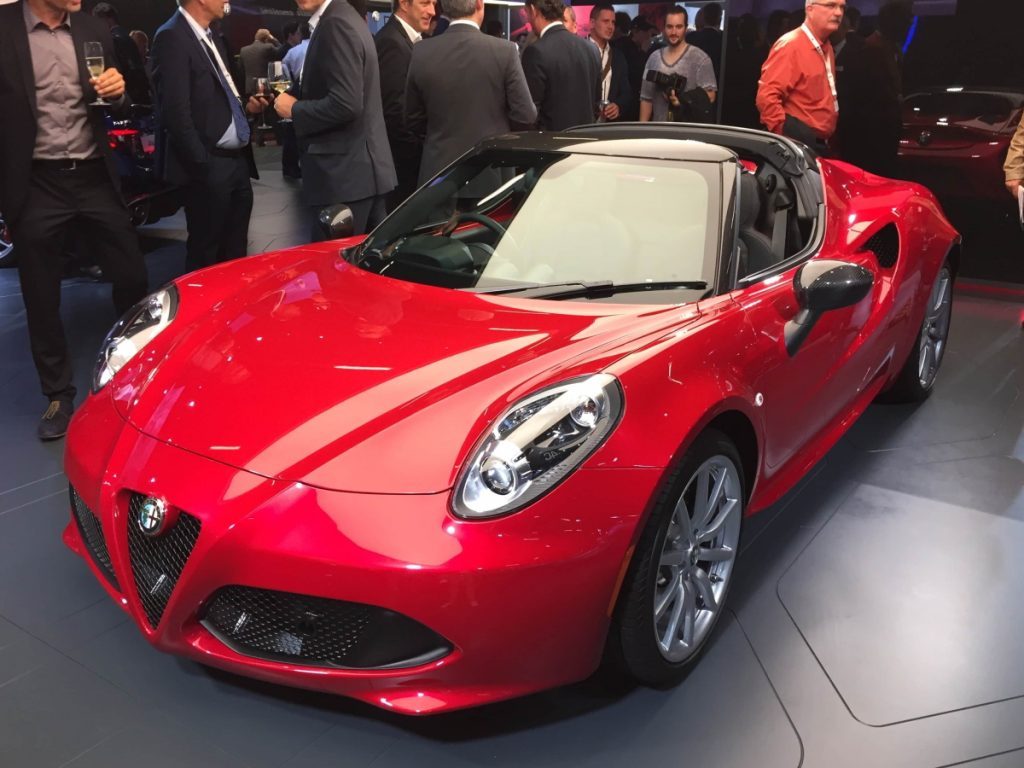 Why not use a professional event management agency to help you to launch your new product or service? Pink Caviar's team of event stylists and event marketing specialists will design immersive and engaging product activation/ launch for your business. Working alongside an expert event management team, we will also handle the planning and design of the event. From requirements to catering and staffing requirements, entertainment options and speakers, we can manage your next launch, exhibition, show, new store/ restaurant opening and much more.
Let Us Help With Your Next Brand Activation
Your upcoming product launch event is our biggest priority, and we take the pressure off you by successfully achieving the perfect product activation. We are with you from start to finish, and never leave you out of the loop. It's our duty to ensure you, your team and your guests have not just an event, but an experience. Engaging with these customers early on sets a great example of how your brand's success will roll out.
A product activation should ensure to engage consumers and allow them to interact with your brand. With an opportunity to bring your brand to life, you are able to create meaningful connections with not only the guests at the event but also your potential consumers who share their experience with their network. At Pink Caviar Events, we make sure that this is sensationally executed. No matter how big or small the concept, know that your product activation/ product launch will be a successful one.
Customer Engagement
With so much of today being online, it has never been more important for businesses to stand out from the crowd. In-person events not only help to showcase your business product/ service but only humanise your organisation. Create a genuine and authentic connection with your customers. Using an event management agency can help you to plan your event, draw a crowd and help advance your business reputation whilst establishing connections between your brand and prospective buyers.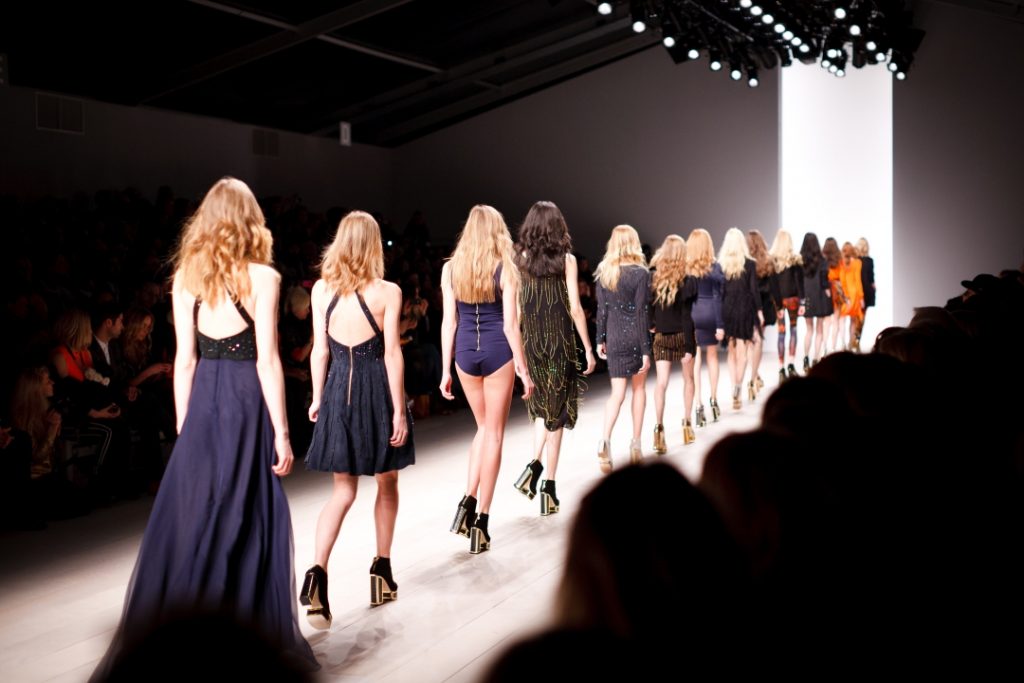 Client Satisfaction
Strategically led and driven by data, our event and marketing team takes the time to truly assess what your business needs to bring exceptional results. We are with you every step of the way from conception to execution, leaving no room for anything to fall through the cracks. Our client satisfaction is our number one priority, and our team of corporate event organisers strive for excellence with each product activation we work on.
With years of experience in the industry, we understand what it takes to create an effective product activation/ product launch. Our team is filled with incredible corporate event planners who take the lead in creating the right experience for your brand image. So whether you want to build brand awareness, generate more leads or simply engage with your clients in a memorable way, we can help!
What Our Clients Say
Excellent event planners, highly recommended.
Fabulous wedding event organisers.
Pink Caviar Events is amazing! if your stressed out about anything, just call her right away and she'll take care of it! anything i saw on pinterest and really wanted, she searched for it and found us the best options! Shes very organized and punctual!
Steph and the team did a great job planning and running my wedding. I felt at ease and was able to enjoy my day. Friendly team and super helpful every step of the way. Thank you
Thank you for making my special day one to remember. The table settings looked amazing especially the bridal table. Stephanie the owner was so easy to communicate with. Dealing with this company I felt like
my wedding day was in good hands.. I will defiantly recommend.. Oh and the was so much fun. A night to remember. Thanks Pink Caviar.
Stephanie and her team went above and beyond for my wedding dinner! To say it was stunning was an understatement and she nailed perfectly what I had imagined the space to be cannot recommend the team enough they took the hassle off having to worry about setting up the space and gave me peace of mind. Stephanie was reassuring, communicated regularly, was flexible and worked with me to make sure the event was exactly what I wanted!