Reliable Trade Show & Expo Managers
By having a large audience in one place, businesses are able to schedule meetings, negotiate orders and other opportunities, and collaborate on other projects. Trade shows, exhibitions and expos offer a great opportunity for businesses from all different areas to come together and network.
Working with a professional event agency like Pink Caviar Events will ensure that your attendees, delegates and sponsors are well looked after. Our team will work to ensure a successful show/ expo.  We have a wide range of experience managing events like trade shows, exhibitions and expos of all sizes and shapes.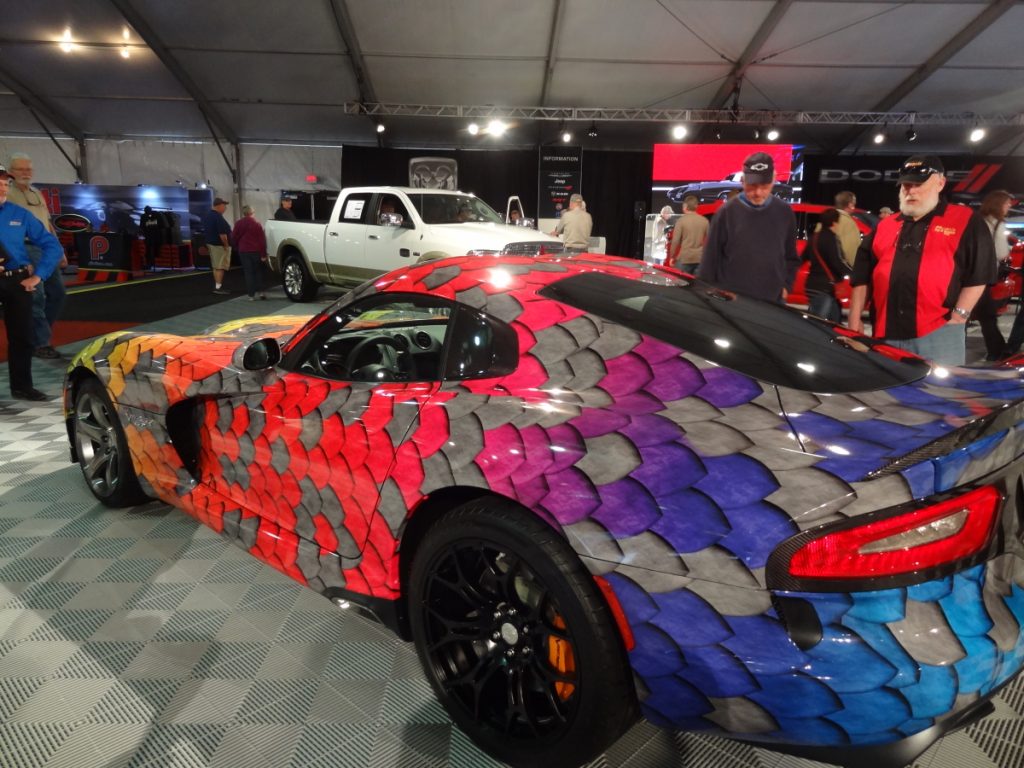 Working with a Successful Event Agency is Important
If you're planning an exhibition event, there are a few things to keep in mind. First, think about the purpose of the event. Is it to showcase products or services? To build relationships with potential customers? Once you know the purpose, you can focus on selecting the right venue and creating a promotional plan.
Next, consider your target audience. Do you want to attract local businesses only, or are you targeting companies across different industries? Once you know the target audience, you can create a targeted marketing campaign that will reach your target audience.
Finally, consider timing and logistics. Are there any festivals or trade shows happening near the end of your project window? Are there any major holidays that might conflict with your event date? It's important to get all these details figured out early in order to avoid any last-minute complications.
Benefits of Trade Shows, Exhibitions and Expos
Corporate marketing professionals use events like these to build relationships with potential customers and to promote their company's products and services.
Provides a forum for businesses to share information and connect with potential customers.
Can help businesses develop new products, services and strategies.
An excellent way to build relationships with potential partners, suppliers and customers.
Reach new target groups and cooperation partners.
Showing presence, building trust and retaining customers.
Demonstrating strength.
Gaining market share.
Personal networking as a door opener.
Getting direct feedback on your own products.
In addition, these events offer businesses the opportunity to showcase their products and services to a wide audience. This can help build brand awareness and attract new customers.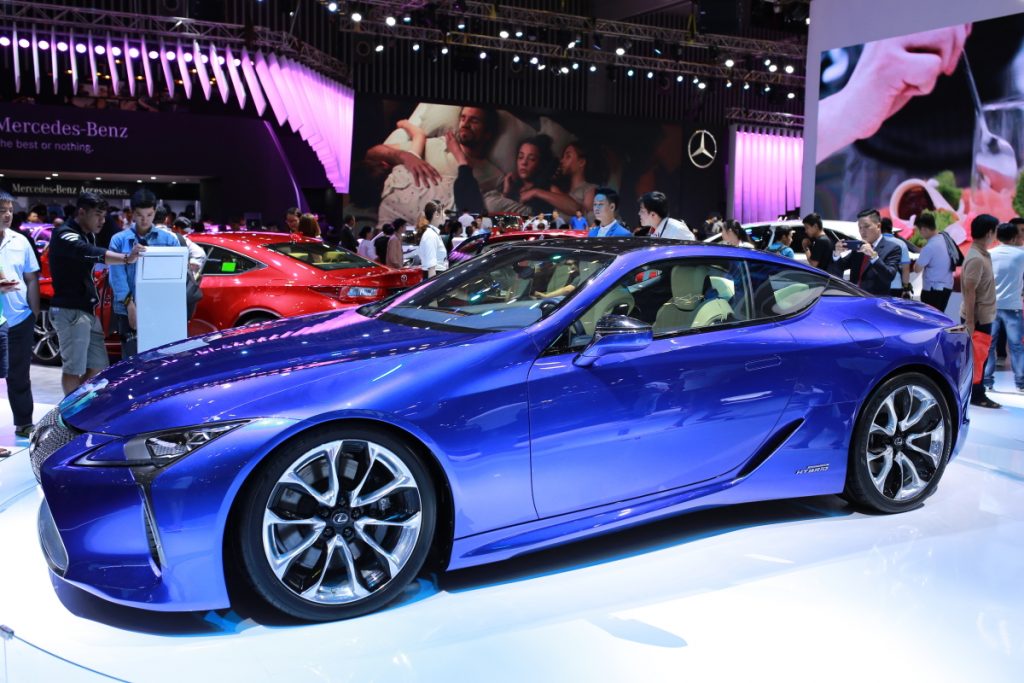 Best Trade Show Managers in Sydney
Working with our event management company, you will be working with the best trade show managers in Sydney! Our highly skilled team will take care of all the details. From planning to organising through to developing and managing all aspects of your trade shows, we will work with your vendors, exhibitors, sponsors and other stakeholders to ensure that the event runs smoothly.
Our event marketers will also work with you to develop marketing strategies for your trade show, exhibition and expos in line with your business goals.
If you are looking for an experienced and professional team to work with on your next trade show or event, give us a call today to discuss your event project and see how we can make it a success.
What Our Clients Say
Excellent event planners, highly recommended.
Fabulous wedding event organisers.
Pink Caviar Events is amazing! if your stressed out about anything, just call her right away and she'll take care of it! anything i saw on pinterest and really wanted, she searched for it and found us the best options! Shes very organized and punctual!
Steph and the team did a great job planning and running my wedding. I felt at ease and was able to enjoy my day. Friendly team and super helpful every step of the way. Thank you
Thank you for making my special day one to remember. The table settings looked amazing especially the bridal table. Stephanie the owner was so easy to communicate with. Dealing with this company I felt like
my wedding day was in good hands.. I will defiantly recommend.. Oh and the was so much fun. A night to remember. Thanks Pink Caviar.
Stephanie and her team went above and beyond for my wedding dinner! To say it was stunning was an understatement and she nailed perfectly what I had imagined the space to be cannot recommend the team enough they took the hassle off having to worry about setting up the space and gave me peace of mind. Stephanie was reassuring, communicated regularly, was flexible and worked with me to make sure the event was exactly what I wanted!