A christening is a great way to get the whole family together to celebrate your new arrival. Every family is different, and as such we expect every christening or baptism to be unique. A baptism calls for your child to believe in Jesus and to repent any sins. When organising a baptism, there are many aspects to consider. If you are an active member of a religious community or church, there is usually a pre-defined formal ceremony.
Why not take the stress away from you and your new family and give the team at Pink Caviar Events a call to help with planning a christening for you. Every event we set-up and plan is personalised and unique, from intimate gatherings to elaborate affairs. We also have a storeroom packed with amazing decorative pieces to help decorate your event. Our team
Planning a Christening or Baptism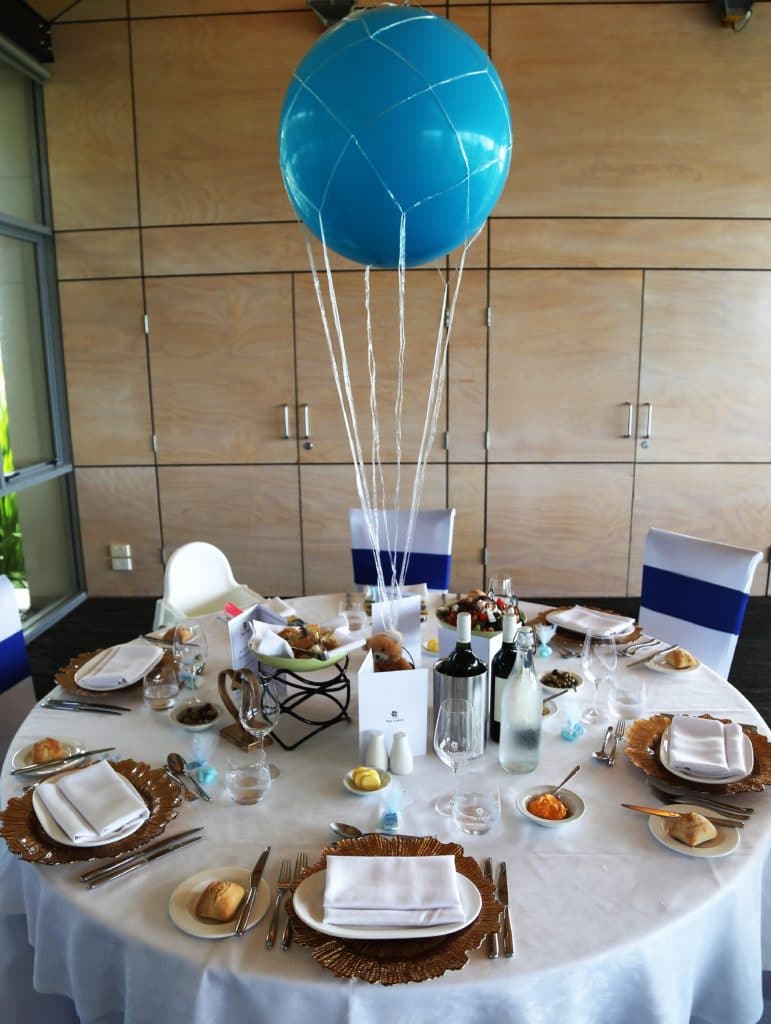 Organising an event when looking after your young one can be challenging. There's booking the church, choosing godparents, organising the reception, cake, invitations, gowns, candles etc…
Our team can assist with organising invitations, arrange catering, decorations, favours, cake and more. Our team can help with the religious arrangements like locating a venue and securing a date on your behalf.  We understand parents are busy. Between coordinating the christening, looking after a newborn and running a household, why not leave it up to our team to plan, decorate and manage everything for you. We will be sure to will impress your guests, leaving you with more time to enjoy this special occasion.
Whether you are planning a christening for yourself or a friend, be sure to get in touch with our talented team. We look after the organising, calling, chasing and setting up. This will allow you to relax and spend more time with guests or the mum-to-be. With amazing venue contacts and an in-house decorating team, we can help with every aspect of planning a christening. Why not come into one of our offices in Sydney or the Hills District to discuss your event requirements.
Contact Us today and let us help you plan the perfect christening or baptism for your little angel.