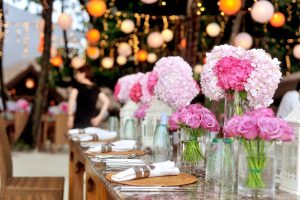 Are you looking for something special for your next event, party or gathering? At Pink Caviar Events we have styled and created some of the most unique events. Weather it is for a birthday, anniversary, engagement, reunion, special gathering, special interest group events, private parties or something last minute we are there to help. Our team has created private events for as little as 2 people to around 1,000.
If you are looking for something special and unique we can work with your vision. Our team work with you to shape your idea into reality. Taking the time to craft your vision to precision will take a dedicated team of professionals. Pink Caviar Events will make it easy to design, hassle free to create and stress-free for you to enjoy.
We have helped clients in the past organise their event by working round the clock to make it happen.
What We Can Do: Private Parties & More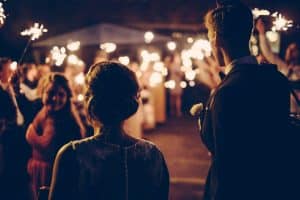 Planning an event at home? No problems! No need to stress or waste time running around to organise catering or decorations, worry about cleaning up and coordinating everything else to make the perfect private party. Our team will do the hard work so you can relax and enjoy the party with your guests. We can also supply staff to help set up, serve food and beverages as well as clean up.
Need help putting together a surprise special gathering? Maybe you are looking for something over the top to spoil a loved one? Even if you need to be host your event within 24 hours – we can help!
The 360 image below is for a private event we held for a client with only 24 hours to prepare and deliver. This was a private dinner for 2. Everything was organised from venue, dietary requirements, specialised cakes and desserts, decorations and more.
At the end of the end of the day its about you, your vision and how we can make it become a reality. Come in to one of our offices in the Sydney CBD or Hills District and have a chat with us of what you would like to happen. Contact us today by phone, email or Skype to bring your idea to life and make your event happen. We look forward to working with you on your next private party!