Businesses and brands don't grow overnight. They need time, exposure, and encouragement to get to where we want them to be. No matter what you might have in mind for your company in the coming year, chances are that you're already looking to see what other successful businesses around you are doing and what they may be implementing. We all look to the best and brightest influences around us to make the best things happen. One thing you're likely to notice happening all around Sydney with the most successful businesses and organizations is that they frequently host amazing business events, and this may be an approach that you consider moving forward in your own business.
How Business Events In Sydney Help Companies Grow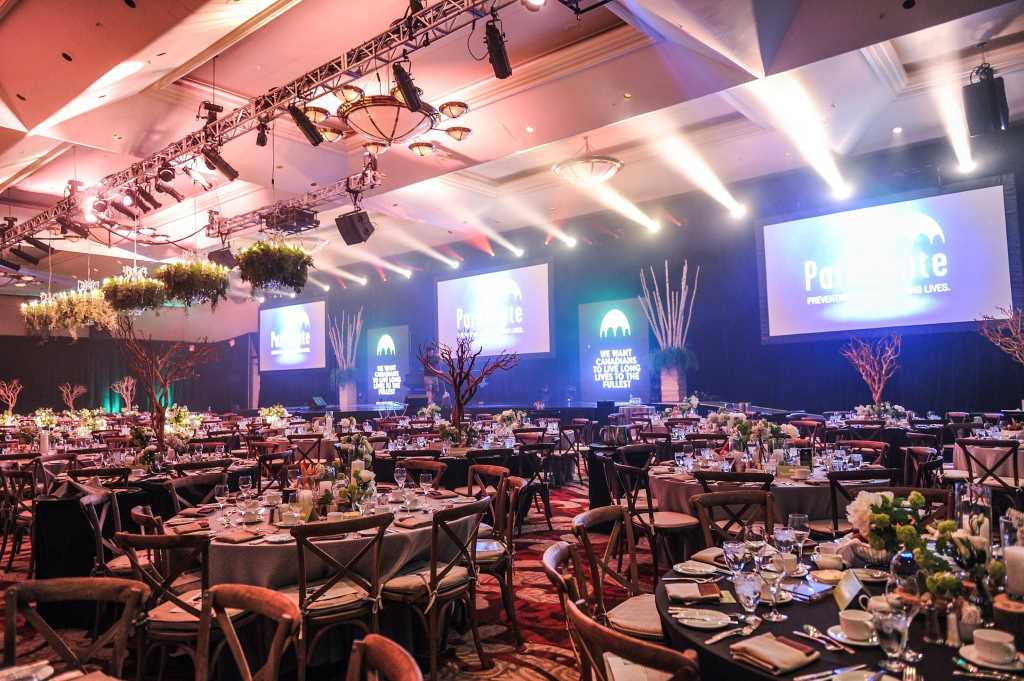 The first major benefit you'll notice is that putting on a great event helps to get your company or business's name out there. If the wider public is seeing the success that you're having with your business and that success is celebrated, they are likely to remember your name. People will be intrigued by what exactly is making your business successful, what is giving you the reason to celebrate. This will directly translate into things such as better sales and bottom lines, plus access to high calibre talent and potential partnerships. By showing that your business is performing at the top of its game, with reasons to host such events, heads will turn to see what is happening and why. In short, your business becomes the type of business that influences, like the ones that lead you here to this moment.
In addition, if your business is celebrating a major milestone, it can also help to foster a sense of community for your team internally. When they know their contributions are going to be celebrated, it will make them feel more appreciated and continue to put more of that good work forward that benefits the rest of the company. It's a proven fact that employees and partners who feel like their contributions are worthwhile and recognized will perform better. They get to be a part of a positive something. A big celebration is a great form of positive reinforcement for your employees and can foster a greater sense of motivation.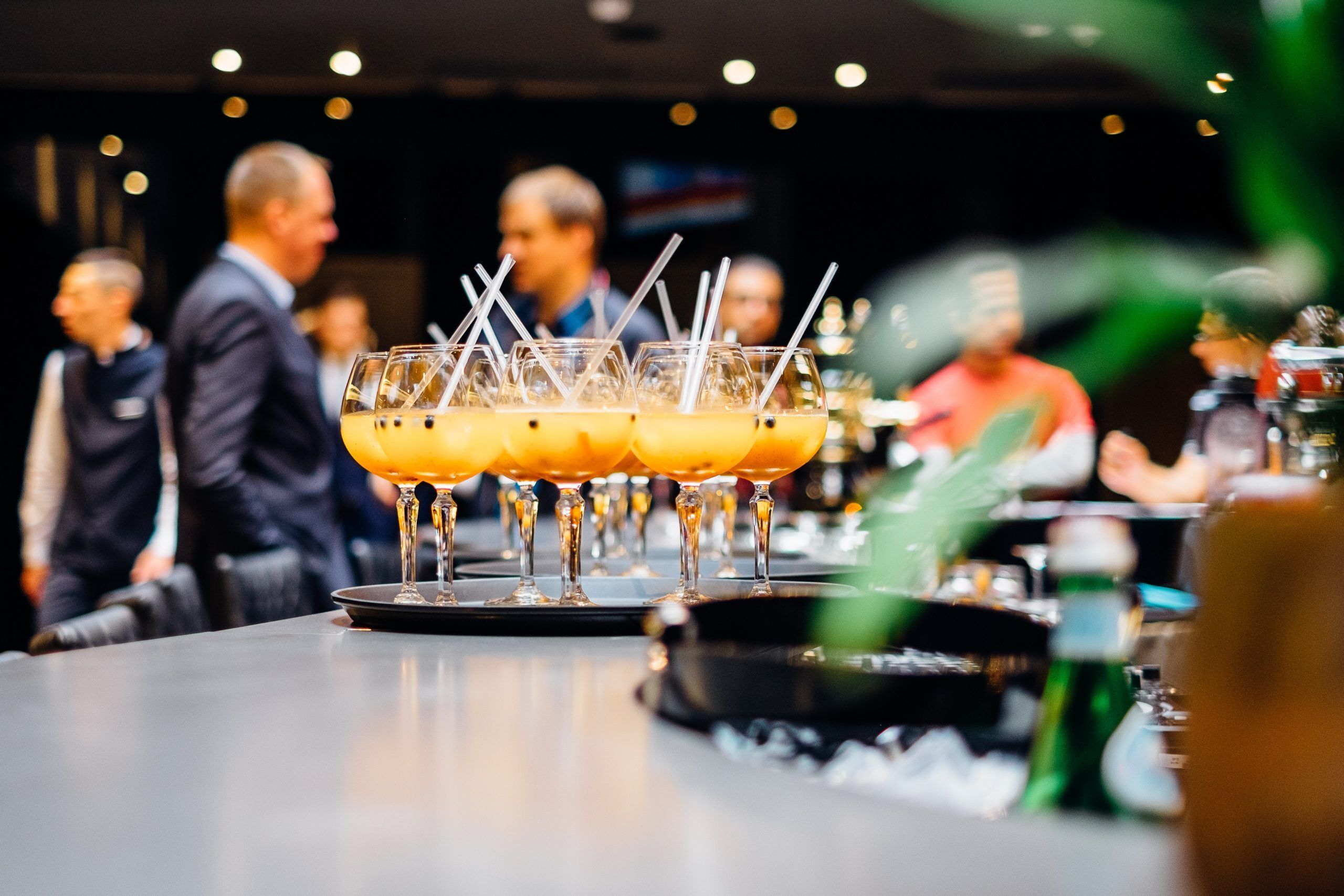 Great business events make for great networking opportunities. While digital outreach and engagement is important—even vital—in a company's strategy, the best and most important connections are made face to face. Holding great events gives you a chance to foster those opportunities and bring in top talent and partnerships. The quality of the contact you have will often reflect the quality of the business you are able to do, and a big part of making these things happen is providing a space to meet with others in person, where a genuine connection can be made and relationships fostered. When these sorts of connections are made and encouraged, new ideas and strategies can be fostered, and it is happening outside of the boardroom or office, in an environment where everyone is more likely to put their best foot forward.
Events put your company in the public light, letting people around Sydney see what exactly you do and how good you are at doing it. Hosting great business events opens doors to allow for expansion and growth opportunities, and can even help the internal health of the company.