If you've never done it before, hosting a corporate event can seem like a daunting task. All the different elements that need to be organized and executed can be challenging, especially if this is not your area of expertise. Successful corporate events in a big city such as Sydney can really set the stage for the success of a business. There are some key steps that need to be followed to ensure that your company is hosting successful Sydney events that make a lasting impression as well as fully display what all your business has to offer the market and the city as a whole. Here are some key elements to consider when planning a corporate event.
How to Ensure Successful Sydney Events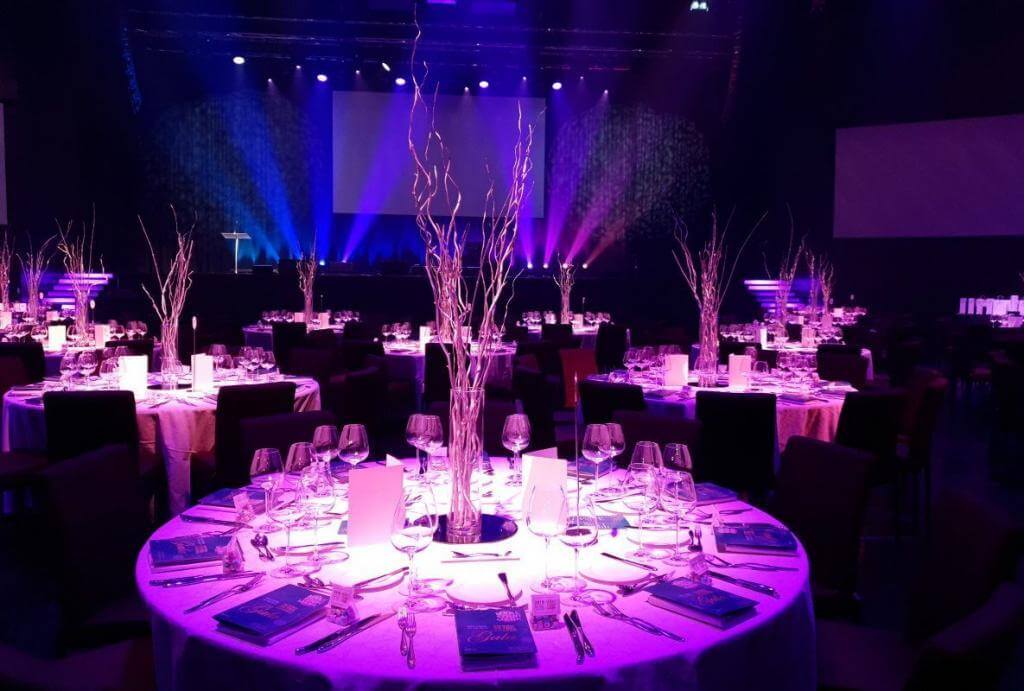 A Highly Skilled Team
The first thing that should always be considered when planning a major company event or business event in Sydney is hiring an event management company or an event coordinator. This is especially true if you were hosting a rather large gathering or event. An event management team is trained and has expertise in all areas of putting on a great event. If planning in a bit is not your forte, you can really read the benefits of bringing in an event management company. Their sole purpose is to look at all aspects of an event from a budget to a vision and bringing all of those things together to make for smooth execution. Their knowledge and connections can get you some of the best deals when it comes to timing, venues, food, and other considerations.
The Event Vision
The next major thing to consider is what exactly the vision is of your event. You need to make sure that you have a clear goal in mind before spending lots of time and money organizing something with no clear outcome. What are you or your company hoping to get out of holding this event? Why is this event necessary in the first place? What do you hope to accomplish by the end? Or what do you hope your audience will take away? You should also take into consideration who you hoped to have attended your event, and what you hope they'll do once they leave.
Communication is Key
Another huge consideration that many people seem to overlook when planning their events is the fact that communication is always key. This means from the top down, as well as from the bottom up. You need to have clear lines of communication with your event coordinators about what you're wanting and why, and you need to have clear communication with your audience about why they're coming and what you hope to do when they get there.
This is also where you communicate your expectations. You will save yourself a lot of time and trouble by making sure that everyone knows what's going on every step of the way.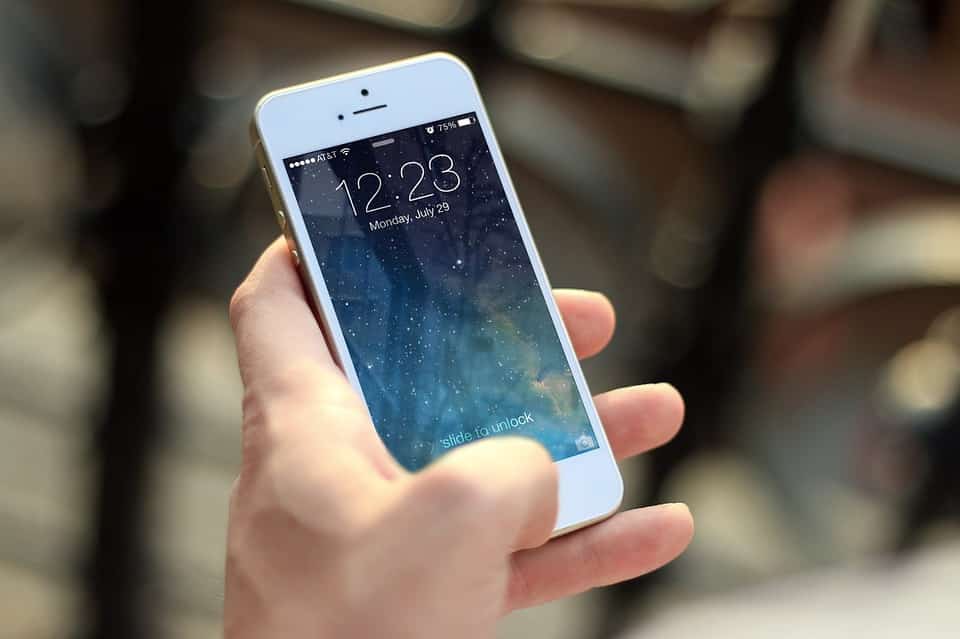 Your Target Audience
The final and probably the most crucial aspect of the entire enterprise when it comes to hosting a successful event in Sydney is making sure that you are constantly engaging with your audience and giving them chances to interact with you. The bottom line is that you want them to know more about your company or about you and why they should work with you. If your event is more focused on the people who already are involved in your business, help them remember why that they became involved, to begin with. When they leave they will be talking about this and you want to make sure that they have nothing but good things to say. That will be the ultimate measure of a Successful Sydney Event.
Are you looking to host a successful Sydney event? What are your deciding factors? Join the discussion below and let us know 🙂