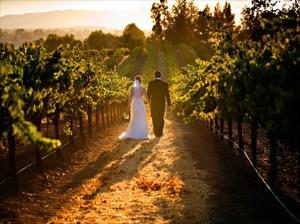 The moment anyone says Hunter Valley, you are probably thinking of vineyards, wineries, the gardens and beautiful open landscapes. This is to name a few yet there are many more. The Hunter Valley is one of Australia's favourite weekend getaways. It's also a very popular area for weddings and our Hunter Valley wedding planner can make everything a lot easier. This is especially true when it comes to saving time and money with a local expert.
Hunter Valley Wedding Planner
Pink Caviar Events is one of Australia's premier Hunter Valley Wedding Planners. We have helped many couples from Sydney plan their big day in the Hunter Valley. Our team can save you time, money and unwanted stress. We will ensure everything runs smoothly in the lead up to and on your wedding.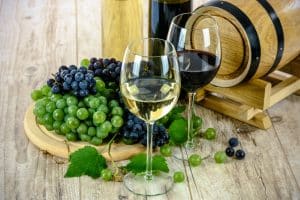 We also can help plan weddings surrounding the Hunter Valley. Our team can help plan in such areas as Newcastle, Port Stephens, Lake Macquarie, Maitland, Singleton, and the Central Coast.
Many couples will start the planning process themselves only to realise the logistics of a Hunter Valley Wedding. Couples realise a lot of travel time is required between Sydney and the Hunter Valley. This is from all the back and forth to see all the local suppliers that make your wedding day complete.
With Pink Caviar Events, having us as your Hunter Valley wedding planner, we do all the hard work for you. Having worked in the region for years we not only know the area intimately but have excellent relationships with many venues/ locations in the region. Our strong network also includes photographers, celebrants, entertainment, accommodation, transport and more.
Wedding Styling, Design & Event Hire
Our stylists will work with you in Sydney to design and create your wedding style. With our wide range of centrepieces and decorations, we will bring your vision to life in the Hunter Valley. From rustic to classic, vintage to modern; we have you covered.
What makes the area unique is the elegantly handcrafted style and picturesque views. We take special care and showcase the Hunter Valley's amazing styles to bring to your wedding.
It does not matter if you want to get married in the vineyards, a beautiful open vista with magnificent views or a beautiful old style house or even the iconic Hunter Valley Gardens. Rest assured that when you book with us, your Hunter Valley wedding planner, everything will be taken care of.
360 Photography
We can offer you 360-degree photography to capture all the details of your Hunter Valley wedding. You can also view this on a VR headset. Check out the image below (you can click and drag to see all around) and imagine having this technology at your wedding. Speak to one of our consultants today.
Contact Us today to see how we can help you plan for your Hunter Valley destination wedding. Meet us in at either our Sydney CBD or Hills District office. Let's meet for a cup of coffee or a glass of wine 😉