For those who want to relax and enjoy their day, a Wedding Coordinator is a must!
Your Wedding Day is one of the biggest days of your life. You want to enjoy it and feel relaxed that someone is taking care of you, your guests and all other elements. Some call them an on-the-day coordinator, but we are sometimes called, Wedding Day Angels, "Bride Slave" or even Wedding Minions. Essentially we act as your personal assistants on your wedding day. We will do the legwork so you can relax with your family and friends.
Ideal for: Couples who have planned their entire wedding and would like someone else to take care of the day's operation. Giving the couple peace-of-mind that all is running smoothly and set up as per their wishes. One centralised point of contact for all suppliers. 
Our Wedding Day Coordinator Packages include:
1x face-to-face meeting, in addition to initial consult, to ensure an extensive handover of your wedding details
Unlimited contact (phone, text, email) with your Wedding Consultant
1x meeting with our Stylists to help you with a wedding decor quote (if required)
We start working for you 3-4 weeks before your wedding day
Creation of a wedding day run sheet (for our internal use)
Presence and assistance on your wedding day from 1x of our experienced wedding day coordinators
Re-confirmation of your wedding day suppliers and confirming us as the contact on the day
Coordination and supervision of supplier setups on the day
Discount voucher for Bridal Breakfast Hamper (10% off for 4hr, 15% off for 8hr and 20% off for 12hr bookings)
Pack of 50 Thank You Cards (min 8hr booking)
Assistance with the reception floor plan (min 8hr booking)
Discount on Pack Up Service (10% off for 8hr and 20% off for 12hr bookings)
Events in Sydney CBD will incur a parking charge
Events more than 20km from Sydney CBD will incur a travel fee. Destination weddings (Hunter Valley/Newcastle, South Coast, Blue Mountains etc) travel fee is on application.
Additional hours and/or staff available on request. Travel fees and minimum hire hours apply to destination weddings and/or locations outside of Sydney metro. Attendance to rehearsal subject to availability and at additional cost. Pack down service available at additional cost.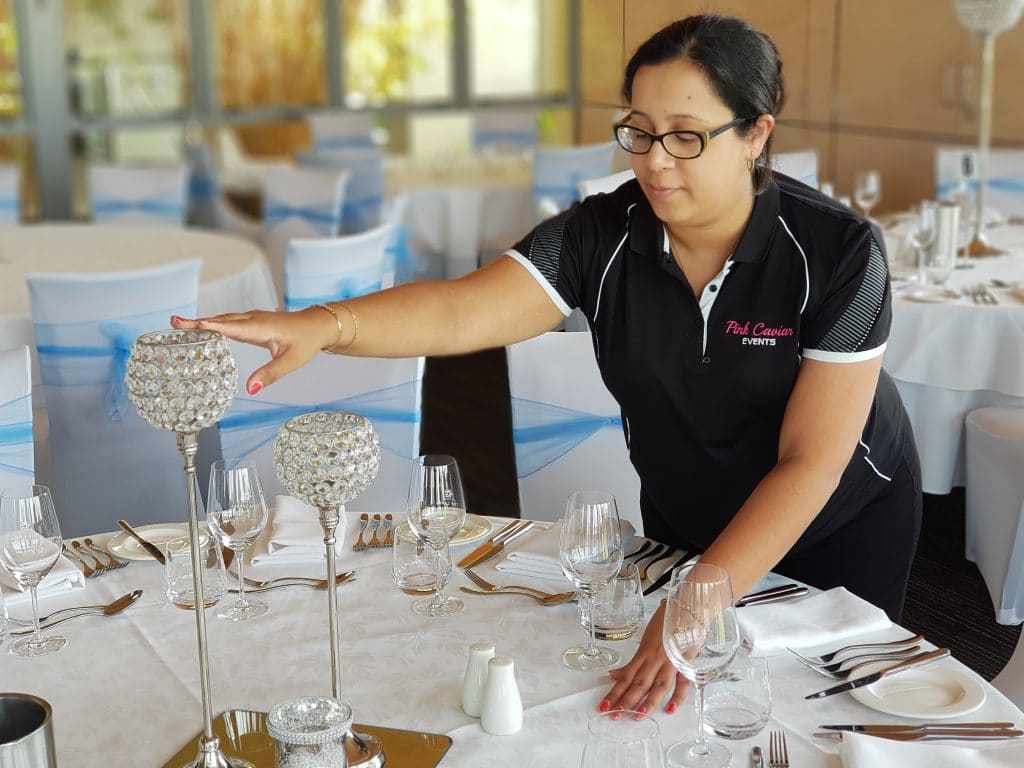 We find with most brides that the people they would call on to assist (i.e. best friends, sisters, mum) are helping them get ready and cannot be in two places at the same time. Our team will be at your beck and call!
Need to feed the team as they are all getting ready with you? We have that covered too! When you book a wedding day coordinator service you can get a special discount on our  Bridal Champagne Breakfast Hamper and/or Pack Up Service Enjoy this bonus when you book with us and ensure everyone is happy and fuelled for the day.
"The biggest benefit of an on-the-day coordinator is having th

e peace of mind that all the details will come to

gether as you envisioned"