Corporate events usually happen on a bigger scale and have a pretty healthy guest list, and that is just the beginning of where money will be spent. It can be tempting to try and plan your event all on your own, and it may seem like this is the best way to find a deal and keep your budget in line, but any person who has tried to plan an event and stick within a certain budget knows that costs soon get away from you. It is well worth the time and effort, especially in a large city such as Sydney, to hire an event planner or event coordinator.
Why Use an Event Planner for Your Next Sydney Event
A lot of everything goes into planning a corporate event, from time and money to patience and vision, and one of the major benefits of an event coordinator or planner is that they are trained to deal with all aspects of this. The biggest reason to use an event planner is simply for the peace of mind they can bring to you by shifting a lot of focus off of little details and being focused on the things that are more in your area of expertise.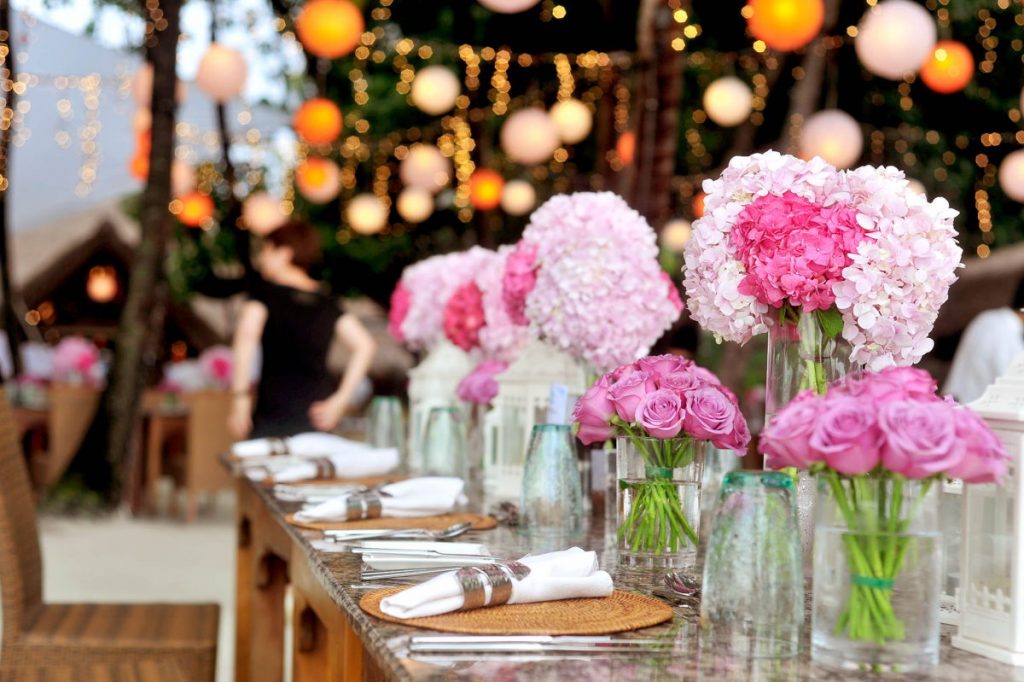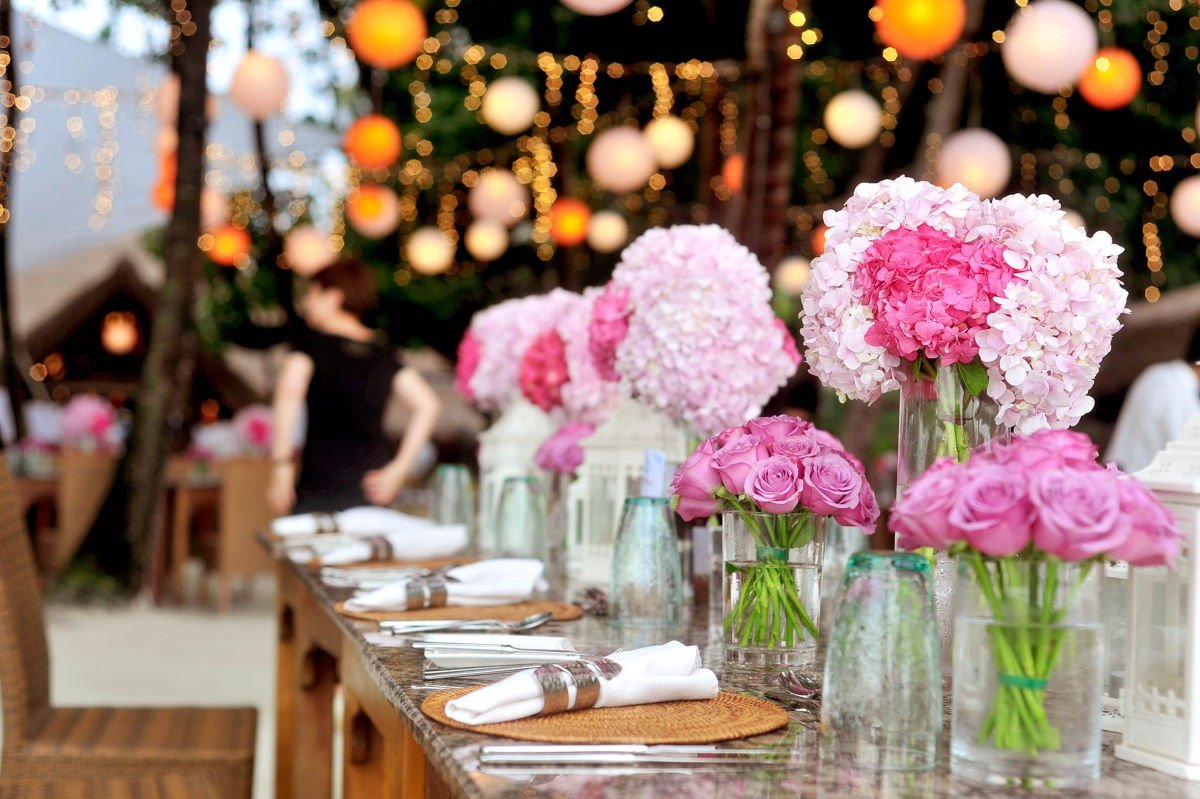 When working in a large area such as Sydney, an event planner is simply a smarter choice all the way around. Since they plan events for a living, specifically in the city, they may know the best places and vendors to work with and may even be able to negotiate better prices and locations for your events. You're not only paying for the function that you're hosting, you're paying for access to the planner's expertise, experience and past relationships to make sure that what you're getting is the best possible.
Getting all of this together and keeping your mind intact is a feat in and of itself. Having an event planner in a big area such as Sydney is a great way to prevent copious amounts of stress. This can stem from any number of areas, from budgets to time deadlines. If you were trying to tackle the event on top of your own personal and work commitments, you would see that your mind and patience would quickly escape from you. By bringing in someone to coordinate the event for you, they will be able to tackle those aspects and take some of the stress off of you that goes beyond simply signing consent forms or answering yes or no for certain choices that need to make.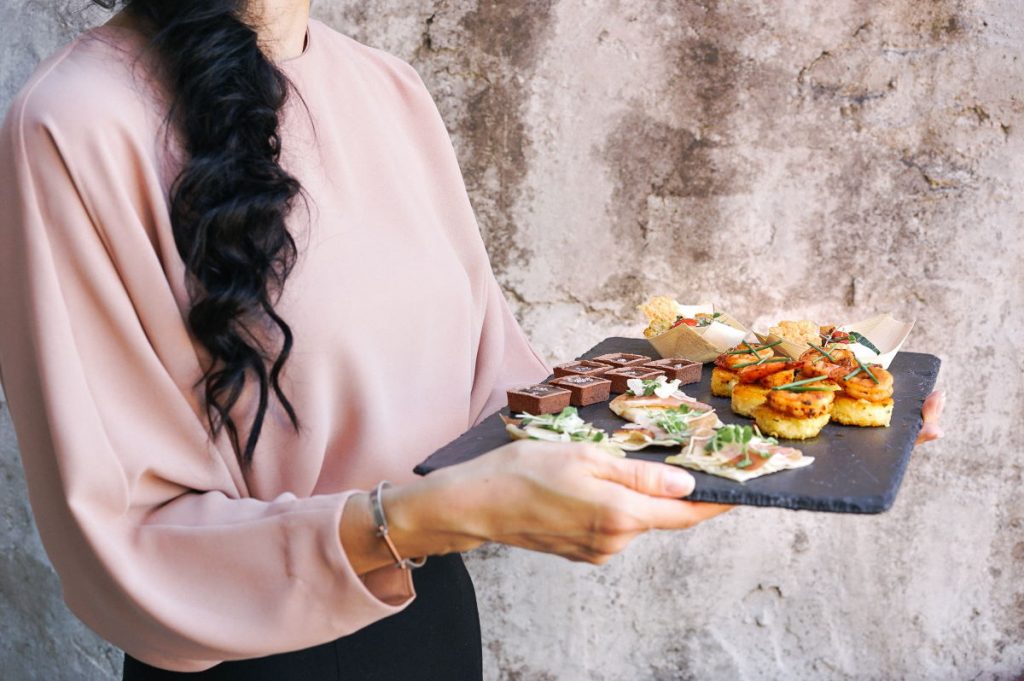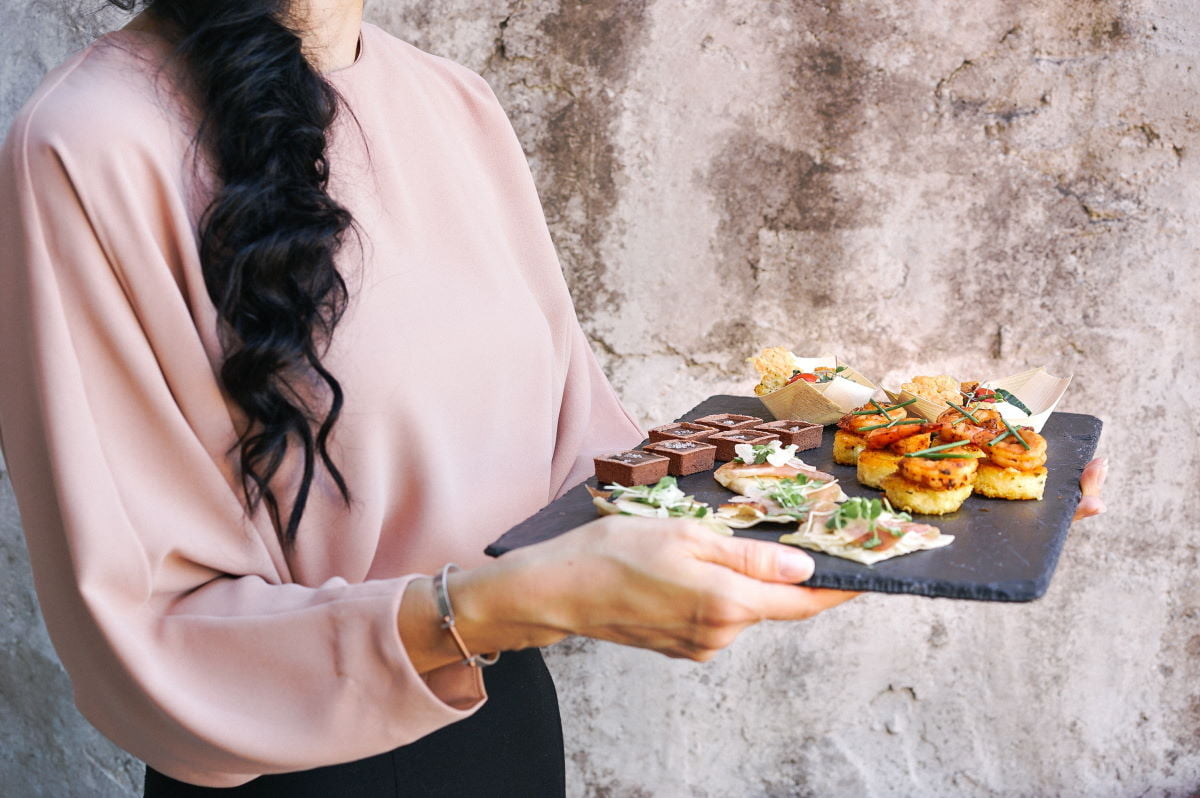 The bottom line is you need to put something together that needs to be delivered in a certain amount of time, for a certain amount of money that also needs to wow and amaze your guests and company. When you boil everything down to that one thought, it can quickly seem daunting to you. Bringing in an event coordinator helps you to prevent all of that. You want your company to be amazed and you want to know you're doing it all for the best possible price. Using an event coordinator is one of the best possible decisions you will make. Their whole job is to meet those needs and make it easier for you to show up and enjoy yourself at your event, or to focus your attention elsewhere.