Events all require a fair bit of planning, but it all comes down to execution if you want to plan and host a stand-out event. When event planning, here is our team's list of ten key tips that will make event management even easier for you!
10 Tips for Planning a Stand Out Event
Before anything else, figure out what you want your event to achieve. This will help you to focus on the most important details- like choosing the right location or crafting a killer agenda. Keep it fresh. When planning an event, it's important to keep things interesting for your guests.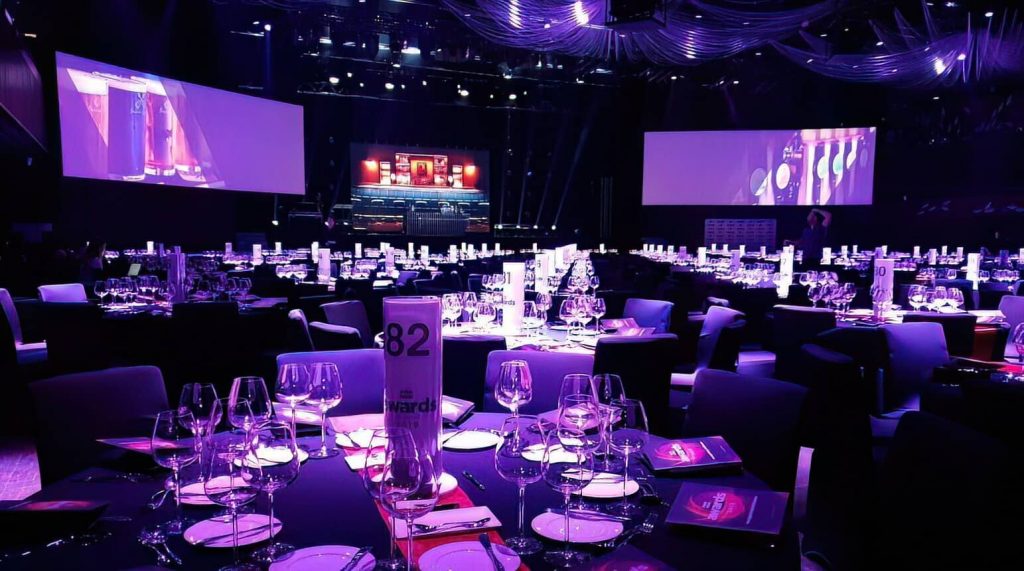 1. Start event planning early
Get a head start on event planning, so you have all the best options available to you. If you start months in advance, you know that you'll have a lot of the best options available to you and ready to go.
Don't wait until the last minute to get started on event planning; start early and plan each step of the way. This will help ensure that everything goes according to plan and that your guests have a great time!
Prioritise what needs to be done and when so that everything runs smoothly. Try to keep your timeline as close to actual execution as possible in order to avoid any last-minute surprises or cancellations.
2. Budget wisely!
The next big thing should always be your budget. How much is your company willing to spend? What can you realistically get for that money? Are there areas where you can pull back so you can pull more resources for another aspect? Staying within the budget is one of the most important steps for having a stand out event.
Ensure you keep costs in mind while planning your stand out event, as it is important to avoid overspending on unnecessary items. A little bit of forethought can go a long way in ensuring your stand out event is affordable and enjoyable for everyone involved!
3. Create a vision for the event
What are you celebrating? What do you hope participants will take away after the event has ended? Once you consider those questions, you should settle on a theme. That will guide the physical appearance of the event as well.
Not every company or event is going to be the same, so it's important to have a vision for what you want your stand out event to look like. From décor to music selection, make sure that all of your ideas are reflected in your plan.
4. Hire an event planner or event coordinator
When planning a stand out event, it's important to involve all the right people in order to make it successful. From the management team down to your employees, getting everyone on board is key to a successful event. Hiring an event planner or coordinator can take the stress and heavy lifting off of your shoulders.
Not only will this help with event planning, but it can also help keep your guests entertained and on task. Having a designated person to handle everything from set up to pack down will save you time and money in the long run!
Getting the help of a professional will help things run more smoothly, and they can cover aspects of things you may not even think to consider. Outsourcing your events to a seasoned event producer can help you to try new ideas and stay innovative to ensure that people keep coming back year after year!
5. Make use of technology and social media!
Utilise technology at every turn. Create social media hashtags. You could even consider having an app made if the event warrants such a thing.
From iPads in the hands of guests to live streaming capabilities, technology can be a huge asset when planning a stand out event. Not only can you keep everyone up-to-date on what's happening throughout the night, but you can also use technology to create engaging experiences for your guests that they won't want to miss out on!
For the people who couldn't come/didn't come, you have a chance to show them what a great time they missed.
Social media is also a great, free promotional tool. Whether you're getting the word out about your stand out event or showing highlights after it's over, posting about your upcoming event on all of your preferred networks will generate interest and ensure that everyone knows about it and will look forward to the next time.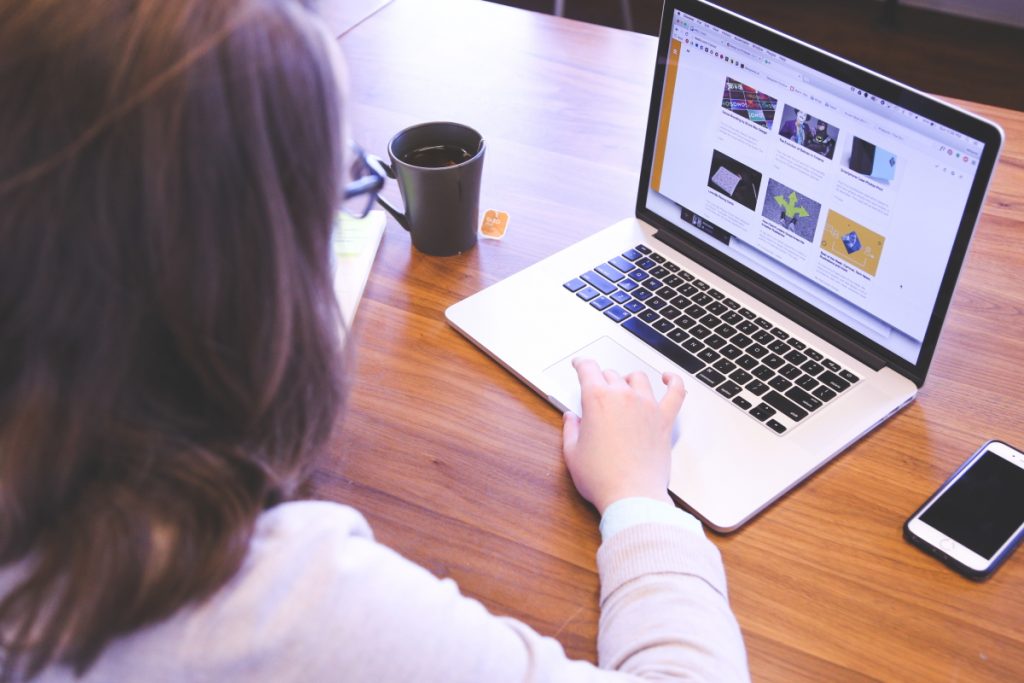 6. X Factor element
If your event allows for it, bring in someone well-known to give your stand out event an extra edge. Whether it be a memorable entertainer or a respected speaker, having something like this will make the event more memorable.
From simple things like table decorations to more elaborate setups, using props and scenery can really take an event up a notch. Not only is it fun for guests, but it can also help to set the tone for the night.
7. Keep an open mind and plan for contingencies
Sometimes change is key to making a stand out event successful. If there's something that you've been considering but haven't had the chance to try, take the plunge and go with it! Just make sure that everyone knows about your plans in advance so that they're not left out in the cold when it comes to surprises.
No matter how well you plan, there will always be slight changes that need to be made along the way. That's why having a contingency plan in place is so important. Have a list of potential changes that you may need to make (like last-minute cancellations), and have someone on hand who can make those changes quickly and smoothly.
8. Involve your guests or staff
If the occasion warrants it, send out a survey ahead of time asking your participants what they'd like to see while they're there. They will have invested time into it and will be delighted or surprised when they see how you've incorporated their suggestions.
Why not have your staff create signs and table decorations that reflect the event theme? This will give your employees an opportunity to be creative and have some fun while helping you create a memorable party.
9. Consider promotions at your event
Don't let your participants leave empty-handed at the end of the night. Give them a swag bag full of awesome stuff that they can take home and enjoy. Everyone loves getting freebies, and if you can find items that match your theme, they'll appreciate it even more! A swag bag is a great way to thank your participants for joining your event and to make a lasting impression. You can fill it with anything you like, such as snacks, drinks, stickers, pens, magnets, flyer, or vouchers. Just make sure they are relevant to your theme and your audience. For example, if your theme is tropical, you can give them a pineapple-shaped keychain, coconut water, and a pair of sunglasses. Or if your theme is retro, you can give them a cassette tape, a Rubik's cube, and a Polaroid photo. The possibilities are endless! A swag bag is a fun and easy way to spice up your event and to show your participants some love.
Promoting your event is also very important. Of course, most of us would use EDM, social and even SMS, which is great for digital but what about traditional media? Depending on your business/organisation, a flyer may be an excellent and cost-effective way to promote your event alongside print material you can give to guests in your good bag for when they leave.
10. Get Creative!
It's ok to be creative when it comes to party planning! A little bit of imagination can go a long way in making your event stand out from the rest. Whether it's a themed cocktail hour or a more general menu, be sure that everything offered is unique and interesting to your guests.
When planning your stand out event, use accents (such as floral arrangements) that correspond with the theme of your event. This will help to set the tone and make your party stand out from others.
These are just a handful of suggestions that will make your event management a bit easier and breathe new life into your future gatherings. By planning carefully and keeping the fun factor in mind, you're guaranteed to have a night that everyone will remember.
Ultimately, the goal of any stand out event is to have fun for both guests and staff alike!