Get In Touch
Contact us today, we would love to hear from you!
A team of professional event planners and managers are ready to help you with your next big event project. Whether it be a conference, product launch, meeting or exhibition, our talented team will work closely with you to prepare for the day in order for everything to go smoothly. Fill out the form below so we can get back in touch!
We are happy to answer any of your questions and are on hand to help with your event planning and management needs. If you would prefer a virtual meeting, please book here.
Phone: 1300 884 800
Email: info@pinkcaviar.com.au
Facebook: @pinkcaviarevents
Instagram: @pinkcaviarevents
LinkedIn: pinkcaviarevents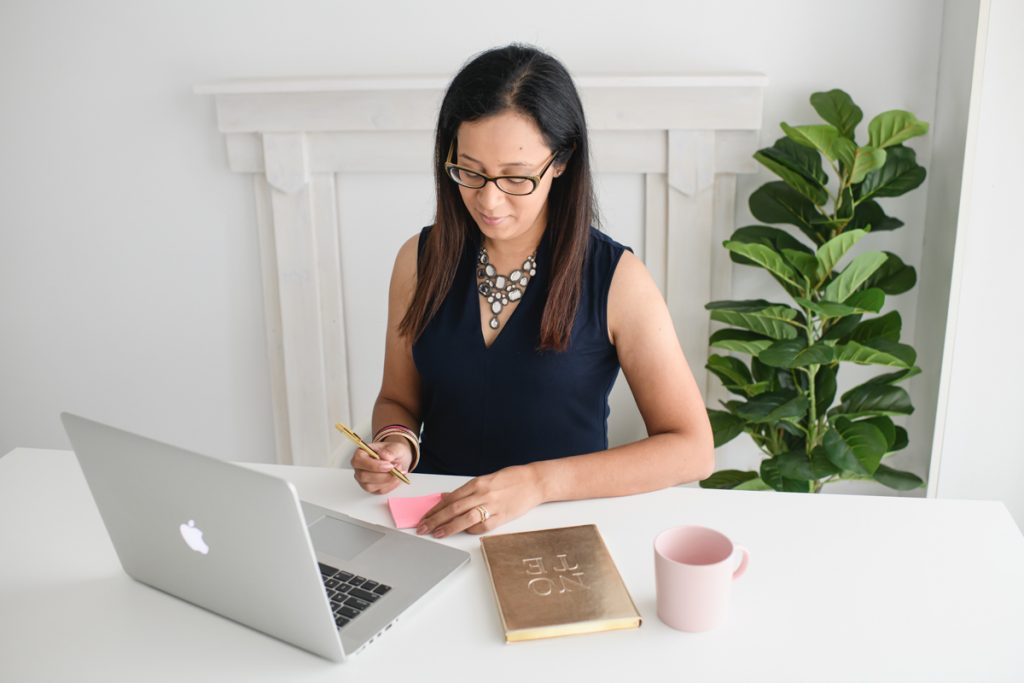 Note: Whilst we like smoke signals, pigeons and playing charades, there are more effective ways to contact us. Just be sure to include as much information as possible!
Award-Winning Event Producers, Wedding Planners/ Coordinators and Event Stylists
We pride ourselves on our knowledge and professionalism. We are committed to understanding your event objectives and providing you with the expertise and processes that will give you peace of mind and ensure a memorable, seamless and stress-free experience. You can rest assured knowing that you are in great hands.
Pink Caviar Events are proud to deliver events that rank among the best and the team and I look forward to working with you.