Hiring an event manager to plan your company's next event could be a significant game-changer. They make sure you have the best possible outcome for your company's next big event. The benefits may not be immediately apparent, but here are some of the top ones that you can expect when you bring an event manager on board to help plan your company's next major party, retreat, or conference. Unless your company is an event management company, chances are you don't know what to do when it comes to planning a large scale event. Let's take a look at the benefits of hiring an event manager to plan your company's next event.
Benefits of Hiring An Event Manager to Plan Your Company's Event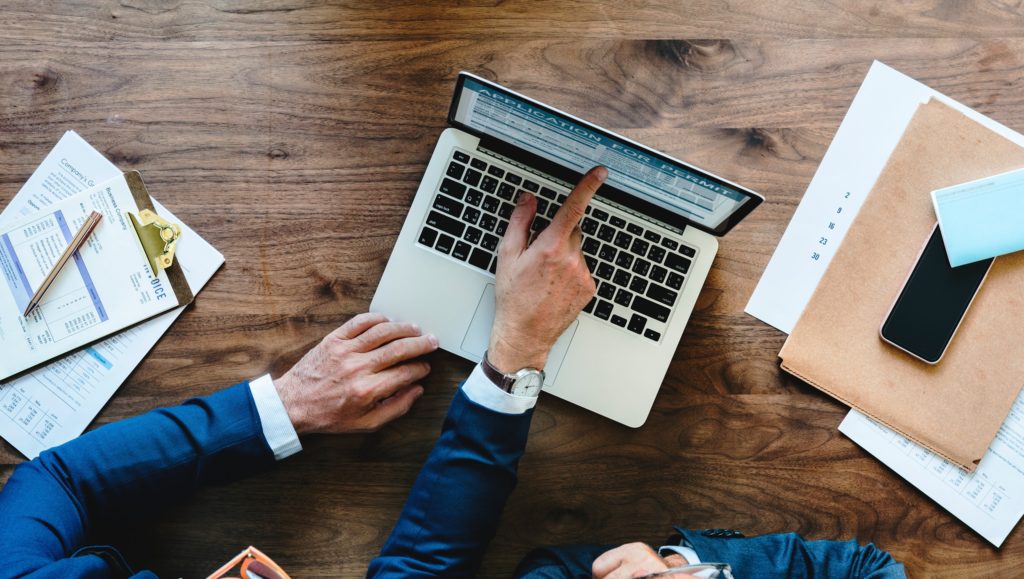 Working together to create an amazing corporate event/function
The Event Vision
One of the first things to happen when you sit down with your event manager is that they will ask you what type of event you are hoping to host. This will be followed up by asking what your expectations are. These will include the size of the venue, number of people attending, potential entertainment, potential menu and budget. They will then work with you to create a vision that can be turned into a workable action plan. They get all of those intangible details together and turn them into something spectacular for when the event finally arrives.
Planning the Venue, Floorplan, Menu etc
After the consultation and getting together all of these details, the event manager will then look into the best places and spaces to host the event. This will include looking at a detailed floor plan, or putting the event plan together that makes the most sense for everything that needs to happen within the space. This will even include staying within regulations for the building and making sure that every single guest is safe while they also have a great time.
The event planner will put a logical plan together for the floor space to make everything cohesive. They may also work closely with vendors such as your caterer to make sure that all of the finer details from food choices to drink options are the very best that they can be. The benefit of having them manage all of this is that it gives you the opportunity to focus your attention on the things that you do best.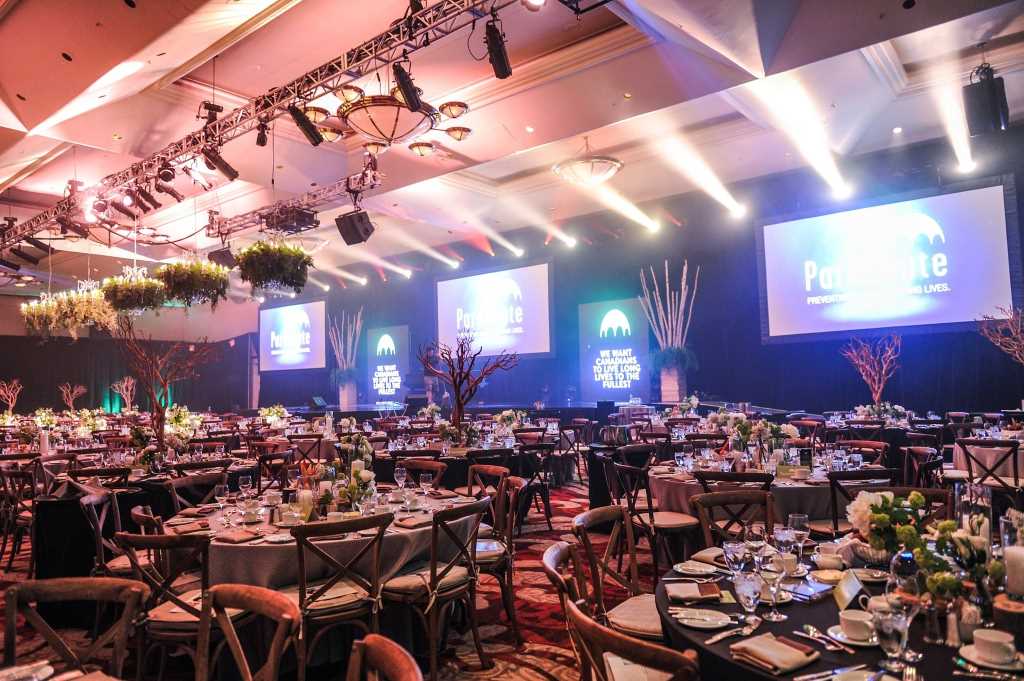 Coordinating your Companys Event
Your event manager will be there to direct traffic, organise everyone and finalise the event details. They will be present during bump in, getting a hold of couriers and vendors to make sure that things get set up in the right places. The event planner will make sure the decorations go where they need to be and are set up in an appealing manner. They will rendezvous with all the major providers to make sure no one is in each other's way, but that everyone can still get what they need to be done before the event finally takes place.
Another benefit of hiring an event manager is that they coordinate with you right before the event starts to make sure all of your last minute questions and concerns are addressed and resolved before your function takes off. And finally, they will also be there to help make sure everything gets taken down, put away, cleaned, and organised at the end of the event, leaving you with one less detail to worry about.
Event coordinators and managers help to get all of the big details focused into one area and work cohesively together. This is done to make sure that the vision is executed to the best of its ability. The benefit of hiring an event manager is to provide convenience and peace of mind. Additionally, it is to make sure that you can focus on what you do best by doing what they do best. Also, don't forget to connect with us on LinkedIn.
Are you looking to host a corporate event? Have you ever thought of hiring an event manager? Join the discussion below and let us know 🙂