Putting together a company meeting or large scale event can be as complicated and demanding as designing a wedding. Only at the end are there rarely gifts for the team that executes the perfect corporate event! The different way in which office staff contributes to the design and venue of an office meeting can mean significant differences in the success of the function. Some traditions need to be honoured, special guests and different media needs. The planning can become more complex than any amateur may feel comfortable handling. Working with a professional corporate event planner like Pink Caviar Events can make the experience much more manageable. They will make the whole experience easier to publicise and unique. Working with a pro will produce the kind of corporate events that you want to be a part of!
Planning a Corporate Function Or Corporate Events?
Company meetings, events, strategic planning sessions, board meetings and retreats require detailed attention to put it together properly. For the people in attendance, everything needs to be seamless and easy. This includes the registrations, the agenda, the coffee service and the projector working in the room amongst other things. Giving everyone what they need and remaining vigilant for any last-minute requests is what the venue staff should do. In order to know what they need to provide, a corporate event planning designer should be involved. They will have the best advice and strongest direction to the meeting.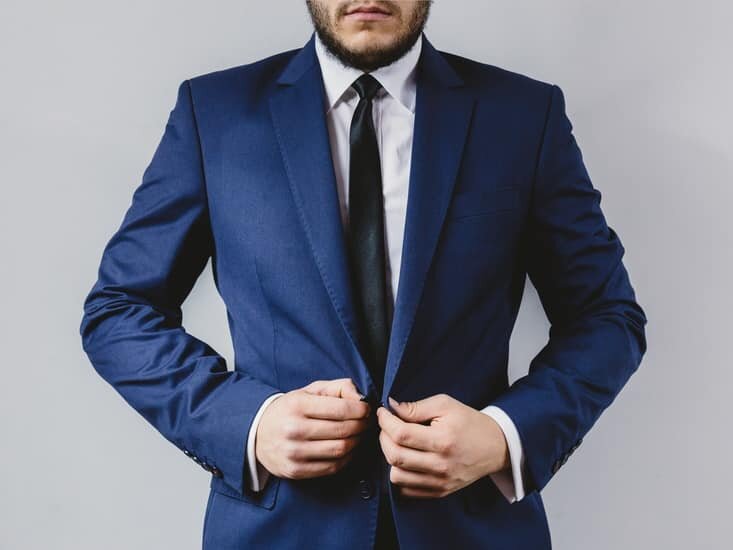 Some companies have a long-standing tradition of a corporate meeting one day of the year, and then a few intermediate meetings like board meetings. For them, it can seem easy to put together the company annual party but can very complex and time-consuming. But they just do what they did last year! By mixing up the traditions, keeping the guests happy, and making sure that each year's event is memorable and not similar to the one a year before.
Use A Local Expert In Corporate Event Planning
To create a great company event, work with a corporate event planner who knows the local market. In Sydney, the corporate event planner of choice is Pink Caviar Events. They have decades of experience and have relationships with the best venues and vendors in town. The team at Pink Caviar Events can negotiate on your behalf, bringing in rates below public rates. They also make sure the value-added services are there for the guests is what our team excels at.
Even the most reliable/most experienced office manager or executive assistant will concede that a lot is involved when it comes to planning a corporate event or retreat. Making sure that traditions are upheld, expectations are met, and the quality of the event matches the gravitas of the business at hand is essential. Why not give us a call to talk to us about how we can help you with your next corporate function or one of your next corporate event such as a gala dinner or an office Christmas party.
Are you planning any corporate events for your office the year? Are you doing it by yourself or using the help of an experienced event planner? Join the discussion down below and let us know how the event planning is going 🙂