---
Did you know that Pink Caviar Events also does corporate planning for corporate events? While we do cater for the wedding and private party market, a portion of our clientele are actually corporate. Besides being a phone call or email away, our Sydney CBD office or Hills District Consultation Studio is only a few steps away.
Corporate Planning
Launch Party / Activation Event
Is your company releasing a new product or service to the general public? Perhaps you just want to help bring awareness to an existing product or rebranding? Pink Caviar Events can help with the success of your launch party. Tailored to any industry or medium, we can help come up with some amazing concepts. We can create everything from the ground up, help in the background with staffing on the day or consultations sessions.
Office Christmas Party / Annual Gala Dinner
Are you looking to end the year off with a bang? Why not end it in style and host an unforgettable Office Christmas party or Annual Gala dinner. Celebrate your years' success with the entire company under one roof. We can tailor these large scale events to your exact companies style and specification. Make it the office Christmas party / Annual Gala dinner to be the one your staff always remember as being amazing!
International Guests And Sight Seeing
Do you have an interstate and/or international guests coming to visit your company or local office? Depending on the size and background of the delegates, they may require specific attention. Some may require translators or an itinerary for day/evening events between the workday. Pink Caviar can help facilitate this by being culturally sensitive and specific to the tastes of your guests.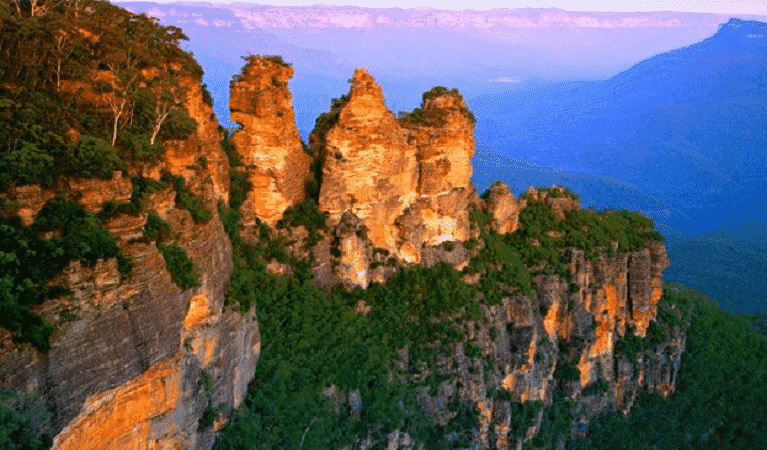 Coordinating and or planning or running conferences
Do you have a large conference that you need help planning with or require assistance with facilitation? Our specially trained team have years of experience in coordinating conferences. Our services range from working behind the scenes to help set everything up, such as booking function centres, catering requirements, promotional gift bags created and delivered before the conference. We can also help with on the day facilitation to make sure everything runs smooth and can also help with creating the event from scratch.
Team Building (Activities)
Do you want to host a team-building day for you and your staff? Pink Caviar can help with the various on the day activities to help motivate, refocus, help your team bond and take them to the next level. We have team-building exercises for groups as small as three right up to various local offices meeting together to help improve inter-office relations. In one instance, we helped facilitate the entire program from organising group transport, on the day activities, lunch (including dietary requirements) and end of day celebration / wrap up party.
We cater for anything as little as pre-work morning activities like yoga and breakfast. Plus we can also accommodate for whole day events with lunches, dinners and more. Whether it is to be based in your office, someplace local or small trip away, we can tailor it to your budget and focus.
Gifts – branded or unbranded
Are you looking to impress your existing clients, visiting guests, potential clients or current staff? Then perhaps a custom branded gift is in order. We have created custom branded products and gift baskets to wow and impress not just your clients and staff. This is to make them feel part of the team or use them as a special thank you.
Corporate Retreats
Are you looking for something a little more intensive where your team, board of directors or clients need a few days away to help improve relations? Perhaps you need to revitalise your key team players or help improve relations between yourself and your clients? We can help plan an itinerary as long as you wish to target the key aspects of the retreat's focus. Having worked and facilitated many corporate retreats in the past Pink Caviar Events is sure to tailor it to your vision.
No matter what you have in mind, Pink Caviar Events has years of experience in corporate events and corporate planning. We will make your event/function a resounding success.
Are you looking to plan a corporate event in Sydney? Join the discussion below (or contact us today by filling out the form on the page so we can make it an amazing event) 🙂