Congratulations you are Engaged! So now it is time for planning the big day, you must be so excited! Maybe you have been planning your dream wedding since you were a little girl and are ready to dive right in and get started. You might have ideas on colours, flowers, locations, invitations, cakes and of course the all important dress. But where do you start? What do you book first and how much do you spend? It's time to be getting started with wedding planning!
Getting Started With Wedding Planning
Here at Pink Caviar Events we offer an array of services. These include full and partial planning, styling, on the day coordinating as well as hourly wedding consultation advice?
Our hourly consultation advice can help you get started onto the right track. We can help you with setting up a budget and savings plan. This gives you an orderly list of tasks to complete to ensure you do not miss anything. It helps with ensuring supplier bookings, contracts and payments are completed on time or just help answer questions on any areas that you may be stuck on.
It's a great alternative to spending hours or days researching online. This is especially when you don't know what to search for, or maybe you are just not finding what you are looking for.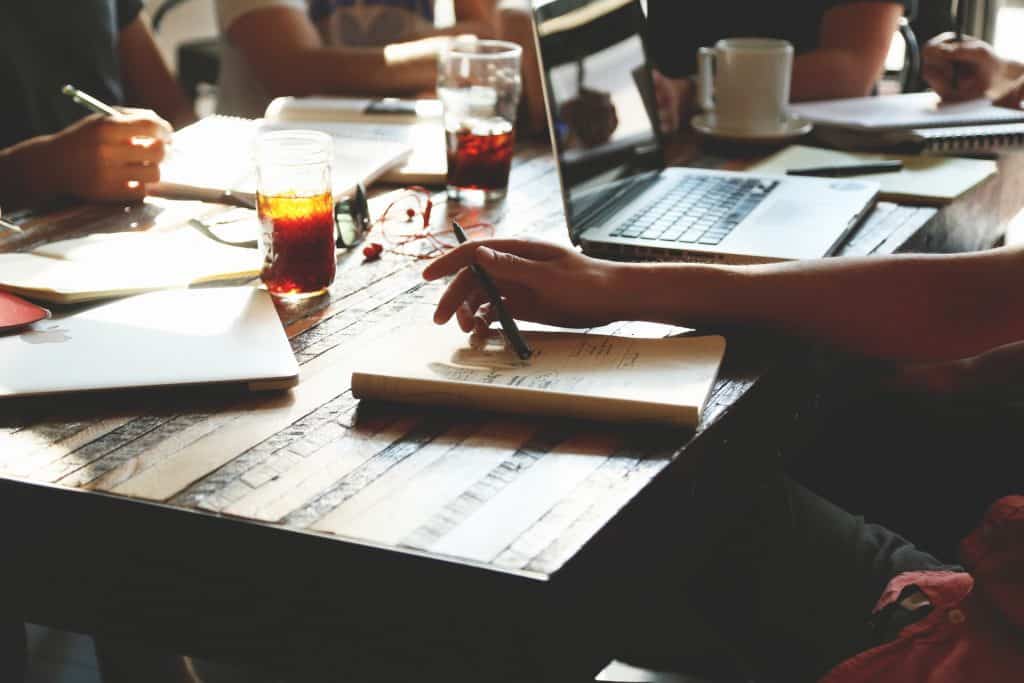 As professional wedding planners and wedding stylists who do this for a living, our team is here to help you. We have contacts, prices and knowledge at our fingertips. If you are keen on planning your own wedding and don't want the full blown full wedding planner service, our hourly consults may be the perfect option to help you with the bits and pieces you're stuck on.
These sessions are available to you at any time throughout the wedding planning process. They can be utilised in our office in person, over the phone or via a Skype video chat at a time most convenient to you.
If you are interested in our hourly consultation advice, feel free to contact us to get started on planning your wedding.
Until next time, Happy Planning!
Have you started planning your wedding? Any tips or ideas that you would like to add? Let us know and join the wedding planning discussion down below 🙂
Wedding Planning Vlog With Stephanie
This is part of a fortnightly vlog (video series) to help couples through their wedding planning journey. Be sure to subscribe to our You Tube channel or FaceBook Page for regular updates and future episodes. Click here for a list of all of the episodes in the Wedding Planning Advice Vlog series.