Just imagine the scenario: you've been planning this over the top experience for your event for months and weeks. Time for the event as closing in, but you still feel like you need one big clincher to get everyone on board and really bring in a crowd. And then, all of a sudden it's there: a major social media influencer has agreed to make an appearance at your event. Things couldn't get much better. You may think that you're all done. That is a mistake.
Is a Social Media Influencer Enough To Draw People To Your Event
Getting Them To Say Yes!
It won't just be enough to get the influencer or the social media celebrity to agree to appear at your function. The short answer is "yes. It can help." The real answer is slightly more complicated than that. Having a social media influencer agree to appear at your corporate event is a great way to drive interest and to attract people to come to your event. The kicker is that it has to be done the right way. The big thing with an event is not the event itself. In fact, the most important part of the event is what happens after, and that's why many people look to include a major social media influencer or celebrity at large gatherings.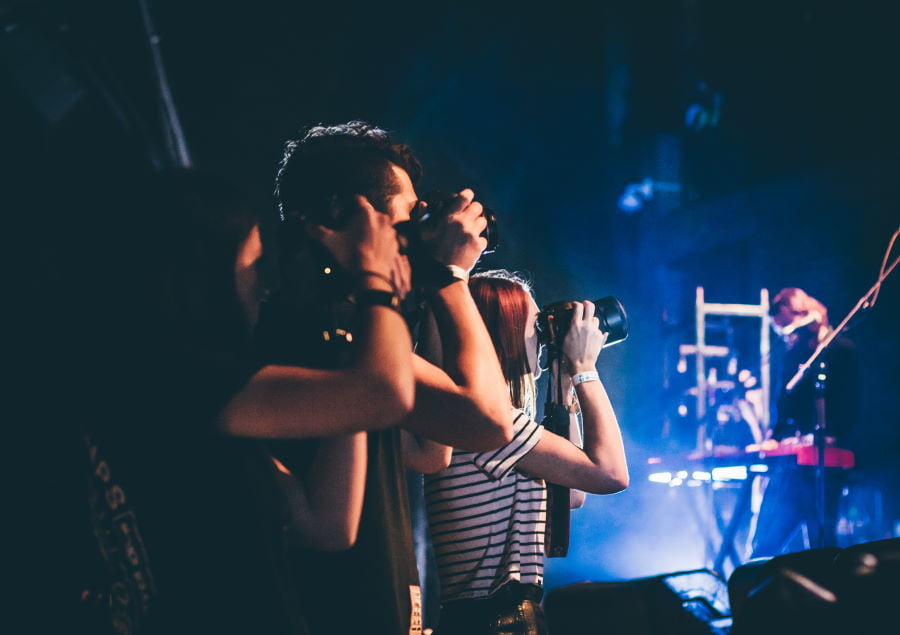 The Goal: To Get People Talking
When word-of-mouth gets out that someone who is famous or popular is going to be at something and have something to say, it will draw an audience in, but it will also generate conversation after the event. That right there is the goal: have people talking about what happened at your event afterward. You want them to remain interested and engaged in what you were offering and why you are important. On the surface, having a social media influencer can seem like a gimmick or a trick, but it is actually a calculated move. By having them there and endorsing your message, you will get those who take them seriously to take you seriously as well. It will bring your company more exposure, and could potentially lead to interest from other influencers in the future at other events that you may host.
So we've talked in detail about the benefits of having them there. And yes, there are quite a few reasons why you would want to try and get someone on board for one of your major functions. The most important thing to remember is the execution of getting that information out there. You can't simply announce that you will have a major speaker at the last minute and hope that people will agree to come in droves. In fact, that particular aspect of the plan may backfire on you. Like any good thing, it is going to require a little bit of planning and execution for the vision to work out the way you want to.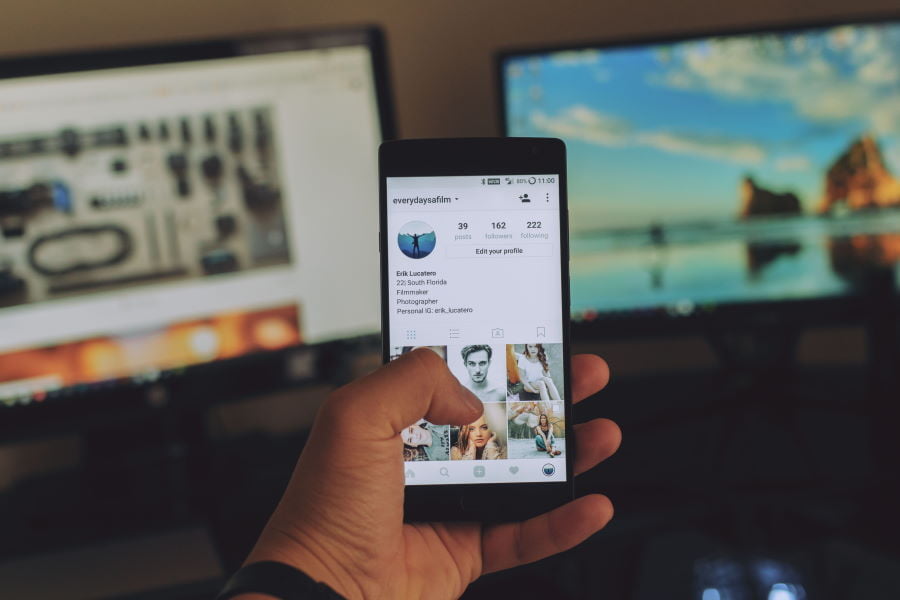 For this endeavour to be successful, you need to get the person to agree to be there in enough advanced time that you have time to market their appearance. Some professionals suggest a minimum of 14 weeks of social media marketing to drive interest in the event. You also need to be clear about what exactly they will be getting from this appearance, both from the audience and for the influencer. It is a great chance to let your company shine and let people see what type of people buy into what you were showing them or selling them. An influencer at your event could be a great way to drive attendance if it is planned accordingly.