Pink Caviar Events is proud to have our first Sydney CBD Sydney office space located at Level 36, 1 Farrer Place, Sydney. Close to Wynyard, Martin Place and Circular Quay we are now positioning right in the heart of Sydney's central business district.
A Sydney CBD Based Wedding Planner/Corporate Event Planner At Your Fingertips
As you are probably aware by now that planning your wedding/corporate vent is very time-consuming. You not only have to organise 1,000 different things but also travelling to venues, suppliers and so on can take a toll. Talking with many of our brides, we know most brides spend, on average, over 250 hours on planning their wedding. Along with work and life commitments, it can be overwhelming and challenging to juggle.
If you are planning a corporate event having an event planner in the City is convenient. Not only do you have to complete your regular duties, but you also have to plan a corporate event. No matter how big or small your gala dinner, Christmas party or product activation, a lot of work is involved.
Over the years, we have noted that many couples work or live close to the city. We spent time with our team to source the ideal location and expand our office, and now we have an office right in the heart of the Sydney CBD.
While we still arrange meetings in the Hills District and Eastern Suburbs, many of our client who work in the Sydney CBD region have already expressed their love of this idea and the ability to be so close to them.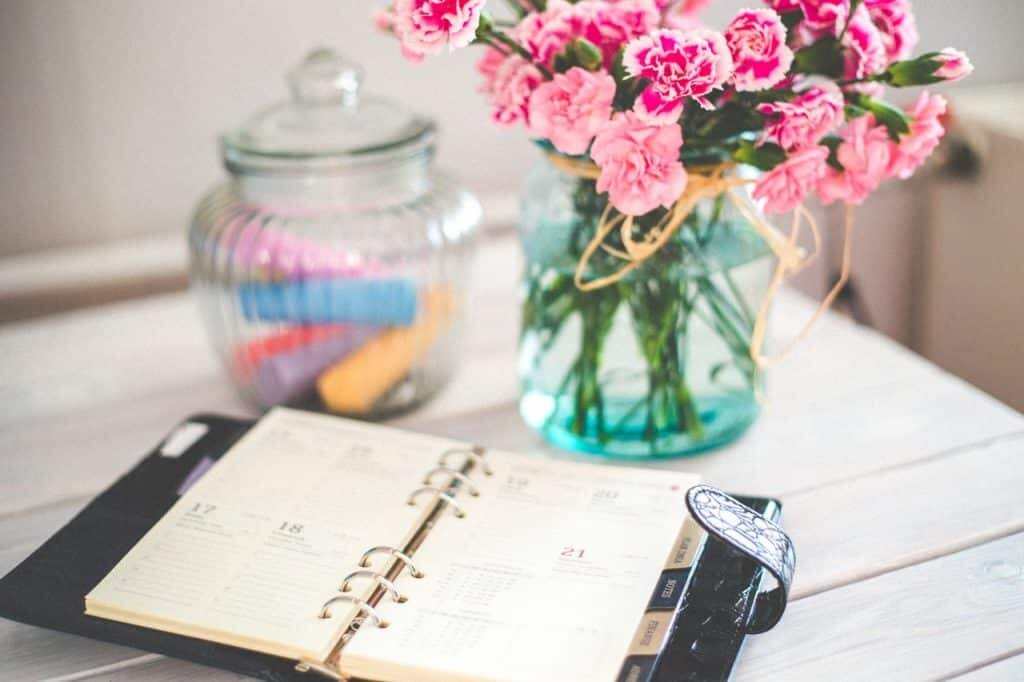 Visit Us At Our Sydney Office
If you live or work in or around the Sydney CBD area (even a simple train ride down from North Sydney) feel free to book an appointment. You can conveniently meet us during your lunch break or after work. Have the convince of being in Sydney CBD while talking with one of our planners around your busy schedule. Our team understands that you do not have time to meet every supplier at every location, hence why our wedding planning service is popular. Our new location will make it easy and convenient for you to pop in and talk about your big day.
We help with everything from planning your entire day, event styling, wedding on the day coordinating, photo booth hire, premium candy buffets. We can even discuss your destination wedding (EG Hunter Valley and the Blue Mountains) right in the heart of the city.
Feel free to book a time to meet with us on  1300 884 800. We are flexible and can work around you, whether it's a lunch meeting or after work during the week, we are here! We are also still flexible to meet on the weekends in either the Hills District or Eastern Suburbs. Be sure to book your preferred date and time to avoid disappointment and ensure that we are not out attending to another event.
We are looking forward to meeting/working with you at our new Sydney Office CBD Location!
Pink Caviar Events are now located at Level 36, 1 Farrer Place, Sydney
Consultation Studio
In case Sydney CBD is not convenient for you, we also have a Consultation Studio located in the heart of the Hill's District. Available for weekday and after-hours appointments. This location also is used to view and create our =centrepiece and styling ideas. This is the perfect place to see your centrepieces/styling ideas. There is also plenty of parking, meaning you can bring the entire family or marketing/events team if required.