When it comes to your wedding day, there's not much that can be over planned. The schedule of events, guests, vendors, food, photos all come together to form one of the biggest events you will ever plan. It will almost certainly be one of the most important days in your life. When you sit back in thirty years and recall your wedding day, there is one thing you have to ask yourself. The question is what you want to remember and how do you want it done. This is where on the day coordinators/wedding coordinators come in.
On The Day Coordinators – Your Wedding Day Partner!
The difficulty that many brides face is balancing the desire to enjoy their one and only wedding day. This is balanced against the desire to provide those in attendance with the most amazingly great time they can remember. Being the bride doesn't always fit well with being the event planner. Many brides have come to this conclusion. Those who have ended up stressed out, tired are not really enjoying their own wedding. This is mainly due to the fact that they have had to be the one running around, checking and fixing things. Smarter brides have determined that they can't do everything at the same time. They have hired an on the day coordinator to put their minds at ease.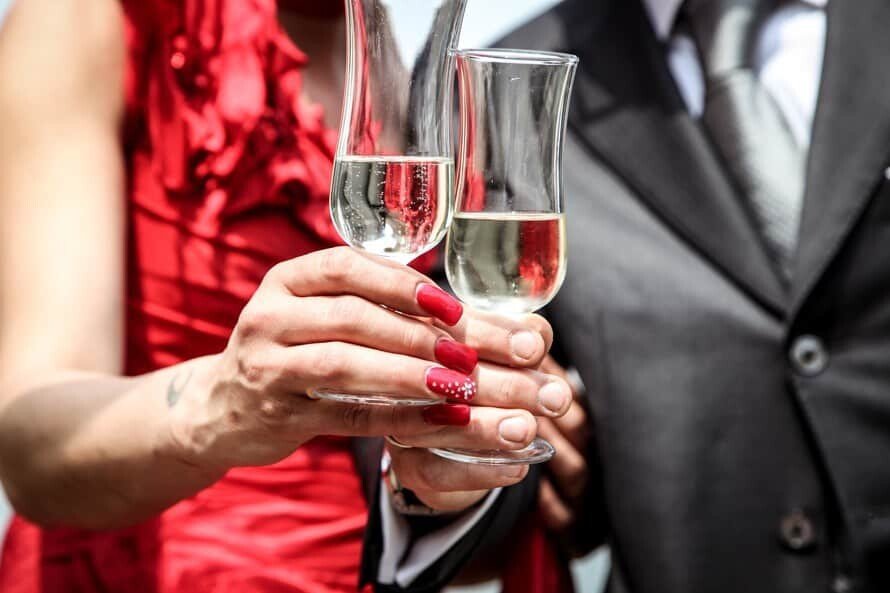 Just like any work or school project, having the right team on hand makes all the difference. Trying to go it alone as a bride who is also planning and executing her own wedding is too much for one person to handle. This is also while trying to enjoy the entire experience. Even when family and friends are helpful and involved, there's just too much to oversee. At Pink Caviar Events our on the day coordinator adds value to your team and will have a magical mix of personality traits, skills and connections.
Your dedicated wedding coordinator will help assemble the necessary ingredients for the perfect wedding ahead of time. They will be there to make sure all the ingredients mix properly and at the right time. The agenda or schedule for the day will become orders for your coordinator and will dictate who goes where, when and how. Vendors who need to set up before an event will be in place on time. The deliveries that have to happen will happen on schedule.
On The Day Coordinators Fix Problems Before They Happen
There is no detail that our on the day coordinators cannot oversee, and remove from your shoulders. Your on the day coordinator will be patient, relaxed and in control of the situation. This will allow for your attention can be spent elsewhere, enjoying your guests and your event. The role of the on the day coordinator is to prevent any of the issues from interfering with the wedding.
When there are questions on the day of the wedding (which there will be), your on the day coordinator is the quarterback who gets things done. They do this in the most efficient way possible. With the assistance of a professional coordinator like Pink Caviar Events, we can assure you that you can take your rightful place as the star. So you can relax and enjoy your wedding day.
Check out our vlog series on wedding planning to get you started or check it out down below (or comment below) 🙂
Do you have a question for Ask Emilie then email her here? Alternatively, fill out the form below and have your question answered in our wedding blog. Check out the other Ask Emilie Blogs here; they may also contain what you are looking for or give you ideas an inspirations for other wedding-related questions.