Pop up events create a wonder of opportunities for businesses to explore when it comes to corporate events and functions. A pop-up venue allows for a business to transform an already existing space into a custom, limited opportunity venue for a party, gathering, or other function. When considering what type of event you need for a corporate event, you should give a pop-up some consideration. 
Pop Up Events: Create Your Own Space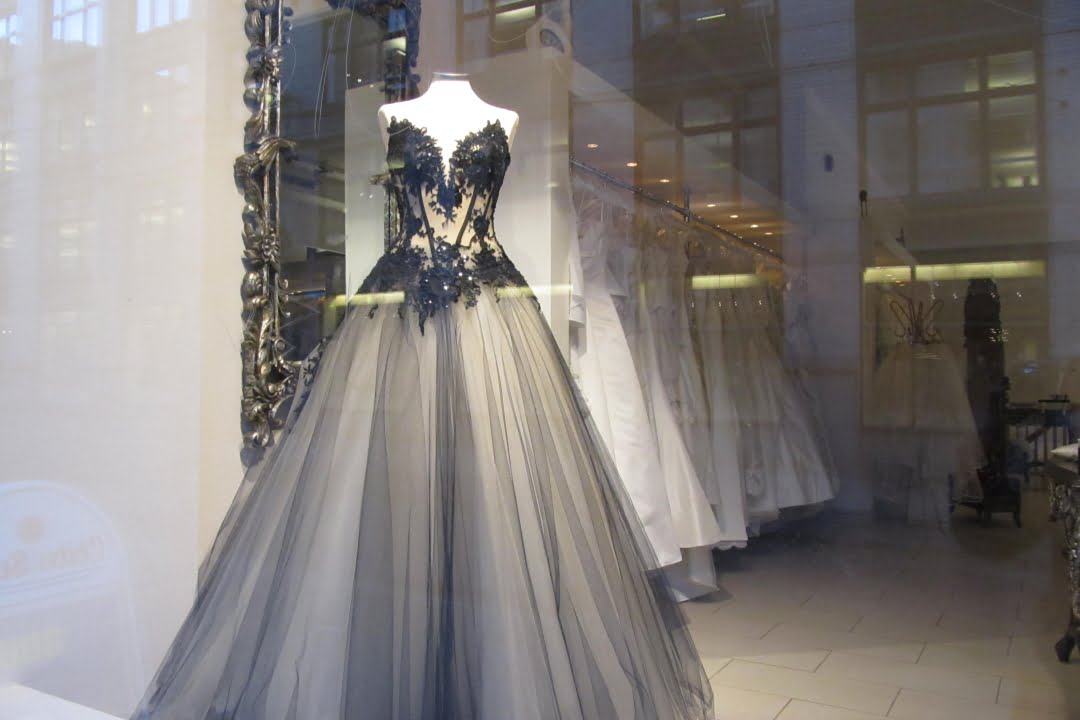 What Is A Pop-Up Event
A pop-up event is a temporary, interactive display that uses an innovative or unique design to draw attention to its content. Pop-up events are typically used as marketing tools, to generate interest in a new product or service, or to promote a specific message. They can be designed for any purpose, from generating brand awareness and traffic to driving conversions and sales.  They come in all shapes and sizes, so there is bound to be something that will work for your business.
Types Of Pop-Up Events
There are three main types of pop up events: product launches, brand activations, and marketing campaigns.
A product launch pop-up event is used to introduce a new product to the market. It typically takes the form of a temporary exhibition, where visitors can see and try out the new product. Product launches can be used to promote new products, to gain customer feedback, or to gather data about customer needs.
Brand activation pop-up events are used to promote a specific message or message area. It can take many forms, from interactive exhibits to experiential activities. Brand activations are often used in conjunction with marketing campaigns or sales pitches. They can provide valuable feedback about how customers are using a product or how they feel about a company's branding.
A marketing campaign pop-up event is designed to drive awareness and traffic to a website or landing page. They use creative methods such as video content, social media posts, and email campaigns. These marketing campaigned focused marketing events aim to create interest in a product or service before selling it. Marketing campaigns can be very successful at driving conversions and generating sales leads.
What is the Purpose of a Pop-Up Event
The purpose of a pop-up event can vary, but typically they are used to generate interest in a new product or service or to promote a specific message. They can also be used as marketing tools, to generate brand awareness and traffic, or to drive conversions and sales.
Probably the first and most prominent benefit of hosting a pop-up event over an event elsewhere is the fact that you get to use your own space and mould your event around that. It's fun to see something that is drab and boring or otherwise ignored on a daily basis transformed almost overnight into something completely different. This will help you to create buzz and excitement around what is to come because others in your workspace will see the event going on and be even more ready to see the final product.
What Are The Benefits of Doing A Pop-Up Event
A pop-up event is a great way to get your brand or product in front of new customers and potential clients. There are many benefits to doing a pop-up event, including:
There are many ways to build brand awareness. One way is through pop up events. When a company sets up a pop-up event, they are essentially giving people the opportunity to see their product or service in person. This can help people learn more about the company and its products. Additionally, it can create a sense of community among those who attend the event.
Generating Leads And Sales
Pop-ups are a great way to generate leads and sales. They can be used as a way to introduce your product or service, or as a way to increase brand awareness. They can also be used as a way to capture email addresses or contact information.
Gathering Feedback From Potential Customers
When planning a product launch, it's important to get feedback from potential customers. A pop-up event can be a great way to do this! By hosting a pop-up event, you can reach out to people who could be interested in your new product and gather feedback. This information can help you make decisions about the product and improve its design.
There is no doubt that pop-up events can increase brand loyalty. Studies have shown that consumers are more likely to become loyal to a brand after experiencing a pop-up event. This is because pop-up events create an exclusive and memorable experience for the consumer, which makes them more likely to recommend the brand to their friends. In addition, pop-up events can also help increase sales by drawing in new customers.
Pop up events are a cost-effective way to market your product. Because they're temporary, pop-up events don't require any significant investment. In fact, you can often run them for less than hosting at a traditional venue space. This means that pop up events are a great way to reach a wide range of potential customers.
A pop-up event can also save you a bit of cash when it comes to having to go to another venue to host your event. You will also know exactly how much space you have to work within and what will fit and how much various decor you may need. You will also have less overhead management dictating to you what may or may not be used in their space (providing that your boss or supervisor doesn't have a specific idea of what you should use).
Pop-up Event Theming
Pop-up events offer a unique opportunity to give your guests a unique and memorable experience. With the ability to change or add content on the fly, pop-ups can be tailored to your specific event. Whether you are hosting a fashion show, product activation, or corporate event, there is a pop-up theme that will fit your needs and style. From pirate ships to snow globes, there is a theme out there for everyone. When choosing the right pop-up event theme, it is important to consider what will make your guests happy and engaged. Remember to keep things fun and interactive by incorporating activities like scavenger hunts or photo booths into your event. With the help of a talented pop-up Event Theming company, you can create an unforgettable experience for all of your guests!
If there is a specific theme or concept that your events need to fit within, making your own pop-up event is the best and most convenient way to make sure that your vision is executed. The primary reason here is that your event is already happening within your own space. This allows you to tie in your branding or theme, and keep the concept that you want your guests at the front and centre of everything they are seeing and experiencing.
Able To Experiment with New And Exciting Concepts for Pop-up Events
Pop up events are a great way to reach a large audience and test new concepts. By creating temporary installations, businesses can explore new ways to market their products or services. Additionally, pop-up events provide an opportunity for businesses to learn from one another and build relationships.
A pop-up event allows you to experiment with what concepts will work and what maybe needs improvement. The beauty of these venues and event types is that they are on a limited experience and availability, which limits both the commitment you have to make and the amount of time that your target audience has to experience the concept. You will be able to see, without much time or lots of commitment, what is really resounding with your audience. And when everything is over, it simply comes down and you have all of your space back once more.
Creating a space that can be used as marketing collateral is important for any business. By creating a pop-up event, businesses can create an environment that is unique and memorable. This can be done by using different materials and colour schemes to create a striking atmosphere. Additionally, by creating a pop-up event, businesses can interact with their customers in a more personal way.
Conclusion – Pop-up Events Are A Great Idea
Pop up events are a great way to provide context and give your audience more information about what's happening in your business. They can also be a great way to generate leads and increase brand awareness.  By creating a pop-up event, businesses can create a striking environment that is unique and memorable. The big key with a pop event is that everything is yours to create in whatever way you choose, no matter the scale, concept, or location. We hope this article has given you some ideas about what kind of events can work well as corporate events when done through the use of a pop-up venue. If you still have questions or would like help with setting up your own pop-up event, do not hesitate to contact us!