08 Mar

Professional Wedding Planners VS Unprofessional Wedding Planners

(Last Updated On: 11/05/2018)

This year we have been meeting with couples who potentially want to use our services on their wedding day. It was quite a surprise of their stories when meeting other wedding planners and what they experienced. We heard stories of people meeting with 'apparent' wedding planners. While meeting with these planners, they are told that their wedding vision was 'rubbish' and to do it 'the planners' way. We found this was a mix of people who are new and also experienced wedding planners. Today we are going to look at the difference between professional wedding planners and unprofessional wedding planners.
Professional Wedding Planners VS Unprofessional Wedding Planners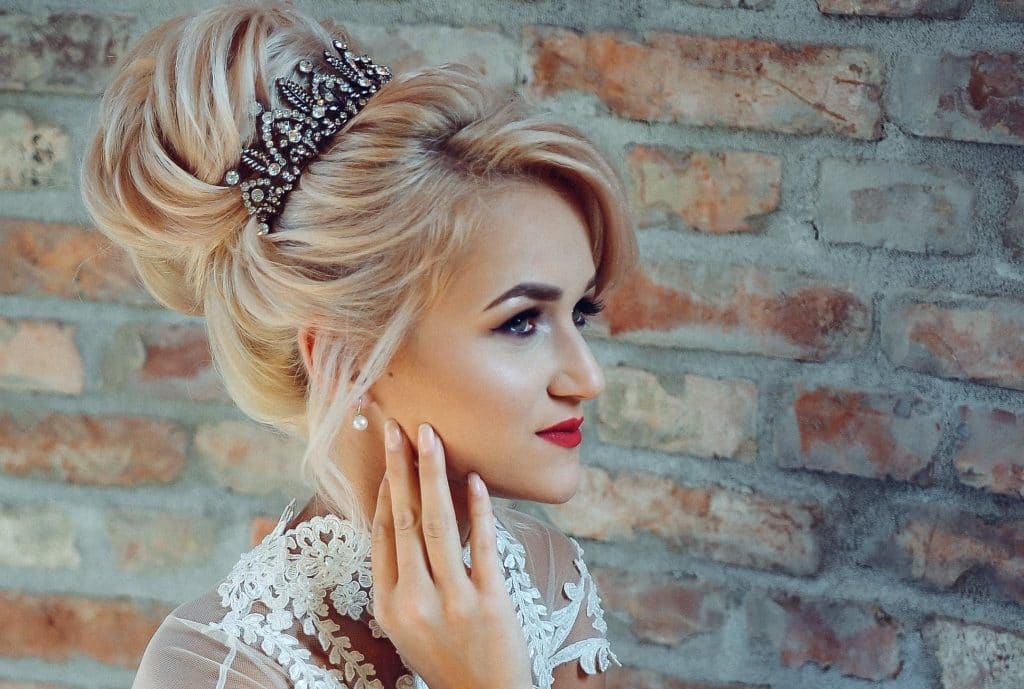 While there is no strict right or wrong way to do things, we thought it would be a good idea for newly engaged couples to know what to look for and expect when dealing with wedding planner professionals. The experience should be easy, seamless and enjoyable.
Your Vision
Obviously its your wedding and you should be able to have it any way you see fit. We had a couple advise us recently that while looking for a wedding planner she had an experience that made our jaws drop. The planner very directly advised that her ideas were "not good" and to do it "her way". Obviously each person has their own style and taste but just because you personally do not like a style / trend does not mean they should do it your way.
One of our staff used to work for a very popular beverage company. This staff member said that they personally did not like the taste of lemon flavoured drink and they came out wit ha lemon energy drink. This however still tried the drink to understand how it tasted. When he spoke to his clients about it they asked for his opinion. He was honest and it sold well. He did not let personal taste get in the way o what the client wanted. This is the same was a professional wedding planner should treat you as well.
A professional wedding planner is supposed to take your ideas and bring them to life. Sometimes an idea may need a professional touch and to give guidance but to tell a couple it can't be done or a bad idea is just plain wrong.
Communication
Professional wedding planners should be able to get back to you within a reasonable time. The basic rule for couples looking to find wedding suppliers is to give them at least 2 business days to reply. The reason why I say business days is that we often get calls / emails to get a quote or meet in person and many of them are on the weekend. However on weekends we are generally busy with weddings that are currently going on. Imagine if it was you wedding day and your wedding planner was focusing on sending quote's to 'other people' when they should be giving their undivided attention to you. We give the same level of respect to all our clients.
At Pink Caviar Events our goal is to communicate within 1 business day. If a wedding planner has not made contact in 1 week then that's a big warning sign. If they take a week to get back to you during the quotation stage, image how the communication will be over the months leading up to your wedding day. Imagine having to chase your planner for updates constantly over a 6 – 18 month period. It will not be pleasant but a nightmare.
Pushing Agendas
There is never any problem with a planner promoting other services. The way we see it I would rather the couple know then not know. An unprofessional wedding planners would constantly push their other products and services on you even though you have said no. For example we have our own open air photo booth also known as Photo Thingy Photo Booths. Some couples want the photo booth and some do not. However if a couple has said no to us about it then we stop. This shows that their focus is the bottom line and not your wedding. You do not want to be with anyone who constantly pushes products you just don't want.
A good example was recently we needed some IT assistance. We had received a few quotes and narrowed it down to 2 people. Both were equally qualified and understood our issue that needed to be fixed. One was a little more cost effective but was very pushy. He would always push his other services even when we said no. The other who was a little more expensive did recommend other services but when we said no he stopped and focused on the task at hand. We ended up going with the one that cost a little more purely because we did not want to be constantly sold to while working with him. Had the cheaper IT person not been so pushy we would have gone with him. It goes to show that not everything is about price / knowledge but also how you act and treat your customers.
On a side note, if a couple chooses a different photo booth for example we are fine with that. We will work with the couple and their chosen supplier. It simply comes down to personal choice and taste. Some couples want a booth that is a particular colour, specific feature or a different design entirely. In some cases they simply see a booth at an expo and book them early before meeting us. We will never badmouth another supplier in the industry.
In Conclusion
A professional wedding planner has your best interest at heart. They make your vision a reality, communicate openly / often with you and they keep the best interests of their clients first. An unprofessional weeding planner has bad communication, rigidness to make your vision real and constantly pushes agendas that have no interest to you. If you are in talks with a wedding planner and they are exhibiting these signs (amongst others) then its time to rethink if they are right for you. If you are looking for wedding planners who are professional check us out.
What has your experience when looking for professional wedding planners? Have you ever had any experiences with unprofessional wedding planners? Join the discussion and let us know in the comments below 🙂