We recently exhibited at a wedding expo earlier this year. Firstly congratulations to all the newly engaged couples. Secondly many of these newly engaged couples had one question which they commonly asked us. The question was "When should we start wedding planning?". The answer is "whenever your like". The real question should have been "How much time do we need to plan our wedding properly?".
These factors are based on 3 factors which are time, money and management skills. At the end of the day wedding planning is a rather large project. A project which most people will only do once in their lives and one that you want everything to run 110% perfectly.
When Do You Start Wedding Planning
Time: Make It Your Friend
When people get engaged they have it in their heads that they must get married within the next 10-12 months. There is no rule that says this. Sure you may not want a long engagement but there is no harm in stretching it if required. Most couples we work with plan to get married 12-18 months (sometimes more) after their engagement. We see couples stress out about doing it within one year after engagement and cram every last dollar into the wedding. When the wedding is over they feel this huge weight lifted off their shoulder. It should not have been like that in the first place. Wedding planning is a process and can be an enjoyable experience if manged correctly.
As I often say to clients "If you can not afford the wedding of your dreams now or need more time there is no harm in waiting another 3-6 months or more… unless you already sent out the invitations". You work out a realistic budget, work out how long it will take you to get to that goal and technically that's the basics done. As much as I have oversimplified it, its as simple as that to work out a MINIMUM time to work everything out.
There are some exceptions where the couple are highly busy and genuinely do not have the time even if they stretch it out. Good examples are people who have their own business or  career professionals who spend a lot of time at work. These individuals are time poor and time is definitely not their friend. That's where we come in.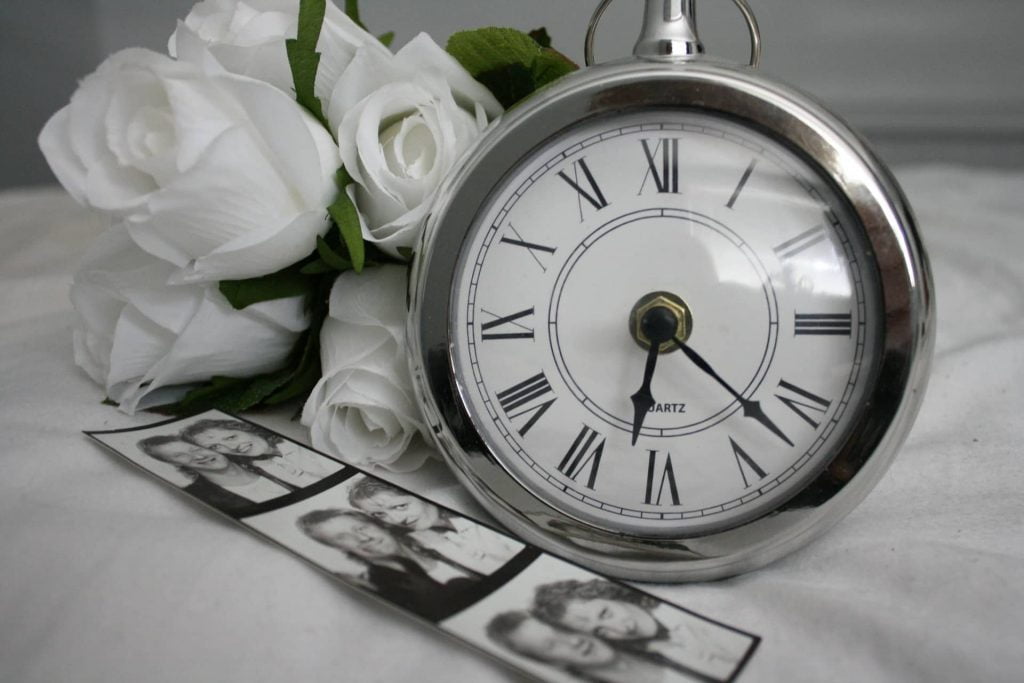 Money: Makes The World Go Round
This may surprise some people but money plays a big part of the wedding (yes we know you knew). The fact is that weddings are expensive and that the more money you spend the more you can add to your day. It goes without saying that budgeting especially early on can ease stress and help with saving up for the wedding. You will be surprised how often couples near their wedding date have everything planned but not saved-up or paid off.
It all links back with time as I mentioned in the time part of working out a budget then splitting it over the required amount of time you can save up for it. The two work together. If you realise your realistic budget isn't big enough you can either add more time or more money. This is to save up for the wedding you WANT rather the wedding you limited yourself to.
Management: The Key In Putting It All Together
With time and money cleared up the only thing left is Management. It does not matter how much money or time you have, unless you can pull together all the elements an coordinate everything together. This will depend on you and your partners ability to coordinate and manage everything. Going to venue site visits, arranging and delegating the bridal party, attending fittings, tastings, book-keeping, inter-family politics and much more.
You will need to spend countless hours working everything out. For some this aspect comes easy but for others it can be quite overwhelming.  Then there are other things to consider, like work, family, children, pets, sports and other life commitments. You will need to work out a system that works best for you. This is so you do not go crazy in the process. If you are currently at this stage, you may wish to consider help from a wedding planner and/or coordinator. They can lighten your load so you can continue with your life.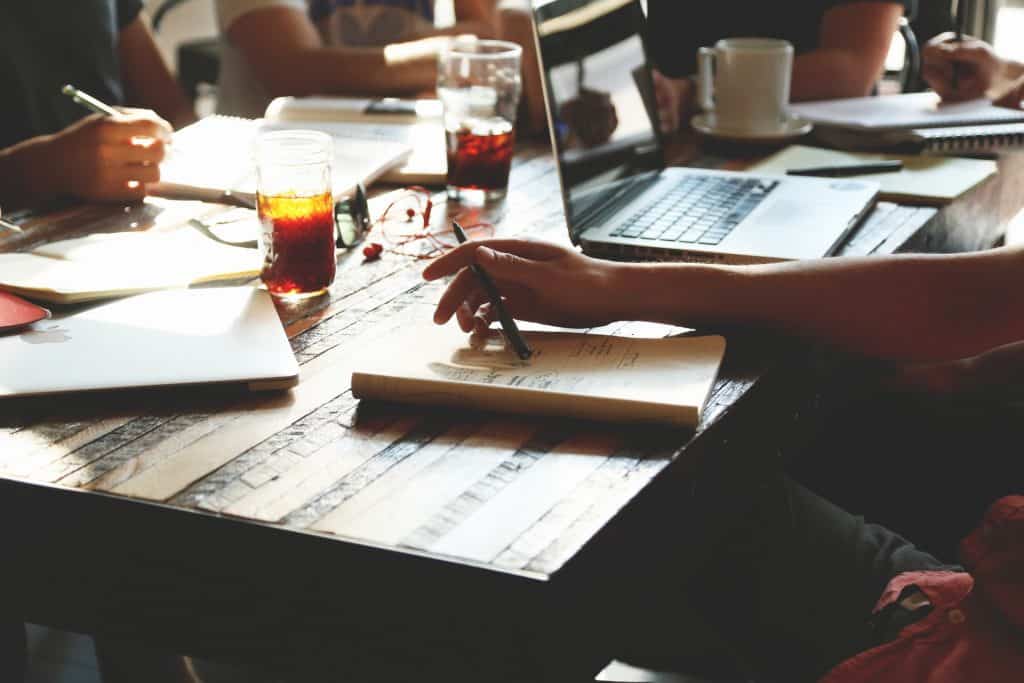 Wedding Planning: The Final Word
For many people the whole process of wedding planning is overwhelming. For many of our clients, they come to us as they are time poor and don't want to add planing to their already overflowing schedule. Some need help with the management side (or a combination time and management). Some come to us to make the wedding more cost effective. They either utilise as a wedding planner or utilising our hourly wedding planner service. Whatever your reason contact Pink Caviar Events to see how we can help.
Have you started the wedding planning process? What are your thoughts? Join the discussion and comment down below 🙂