When it comes time to sit down and play in your corporate event, you're probably looking for a great place to start or even for some helpful tips to get going. If you're absolutely lost on what you should do, below are 10 tips that you should consider before moving forward with planning memorable corporate events.
Top 10 Tips For Memorable Corporate Events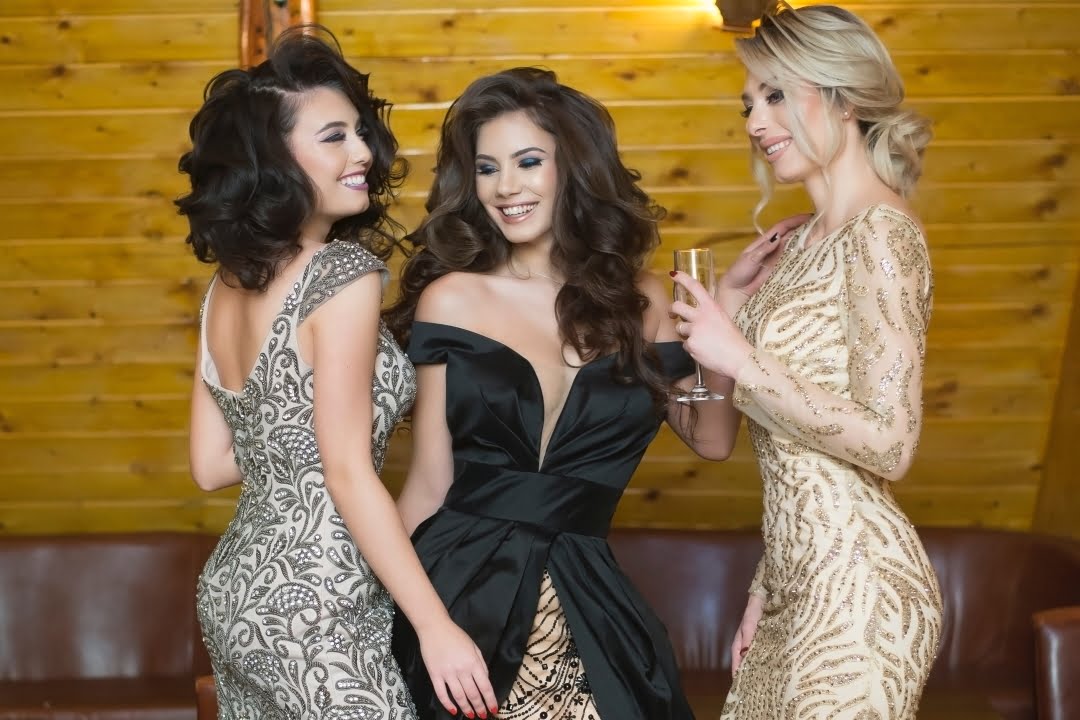 1. Consult with an event management firm
This may seem obvious, but often businesses forget about the importance of consulting with an expert when planning an event. By enlisting the help of a professional, you can be sure that your events will run smoothly and that all of your guests will have a great experience.
2. Have a vision or purpose in place for your corporate event
Creating a memorable corporate event requires more than just throwing a party. It is important to have a vision or purpose in place for the event, as this will help to ensure that it meets your company's objectives. It is also important to take into account the surrounding environment and culture when planning an event.
For example, if your company is based in California and celebrates beach holidays during summertime, then incorporating beach themed elements into your event might be appropriate. Ultimately, it is important for you as the planner to ensure that your corporate event stands out from the rest and leaves a lasting impression on attendees.
3. Create a fun and enjoyable engaging corporate event
Corporate events can be fun and engaging if done correctly. It is important to keep in mind the purpose of the event, whether it is to promote company culture or to generate revenue. When planning a corporate event, make sure to consider what activities will be most enjoyable for attendees. Some ideas include themed parties, golf tournaments, happy hours, or offsite dinners. By taking these factors into account, you can create an event that is both entertaining and successful.
4. Communicate clearly and effectively with all parties involved
Memorable corporate events can be used to communicate clearly and effectively with all parties involved. By creating a fun, exciting, and informative event, you can build relationships with your employees and customers. Hosting a memorable event can also foster team spirit and create a sense of community within the company. By planning an event that is relevant to your company and its mission, you can ensure that everyone involved feels proud of their involvement.
5. Make the event relevant to the guest's abilities and interests
Memorable corporate events can help employees build bonds and develop a sense of community. It can also foster camaraderie, teamwork, and leadership skills. In order to make the event relevant to guests' abilities and interests, consider hosting an event that coincides with the company's core values or mission.
For example, a company that manufactures gaming consoles might celebrate its anniversary by hosting a tournament of popular video games. Or, a company that provides healthcare services might hold an annual health fair to promote healthy living habits among employees and guests.
6. Refreshments can make or break you
Some businesses believe that refreshments are the key to a successful event. Others believe that food and drinks can take away from the overall experience. Whichever side of the argument you may fall on, it is important to remember that your guests will be spending a lot of time at your event, so it is important to make sure they have something enjoyable to look forward to.
One way to do this is by having different types of refreshments available. You could have a variety of beverages and specialty cocktails available for guests to enjoy. Additionally, it is important to provide enough snacks and desserts so that guests have something satisfying after their meals. This way they won't feel like they need to leave early in order to hit the bars or nightclubs nearby.
In fact, many people considered leaving an event early if there was no dessert option available! Make sure you have enough options for both sweet and savoury snacks so everyone can find something they enjoy which caters to their dietary requirements.
7. Choose a good venue that suits your corporate event requirements
When planning memorable corporate events, it is important to consider a few key factors. First and foremost, the venue should be appropriate to the scope of your event. For example, if your event is a banquet to celebrate the success of a new project, then a more traditional banquet hall may be the best choice.
However, if your event is an awards presentation honouring top performers within your company, then you may want to consider holding the ceremony at a more intimate location like a cocktail party venue. Once you have chosen an appropriate location, take into account your vision for the event and your guests.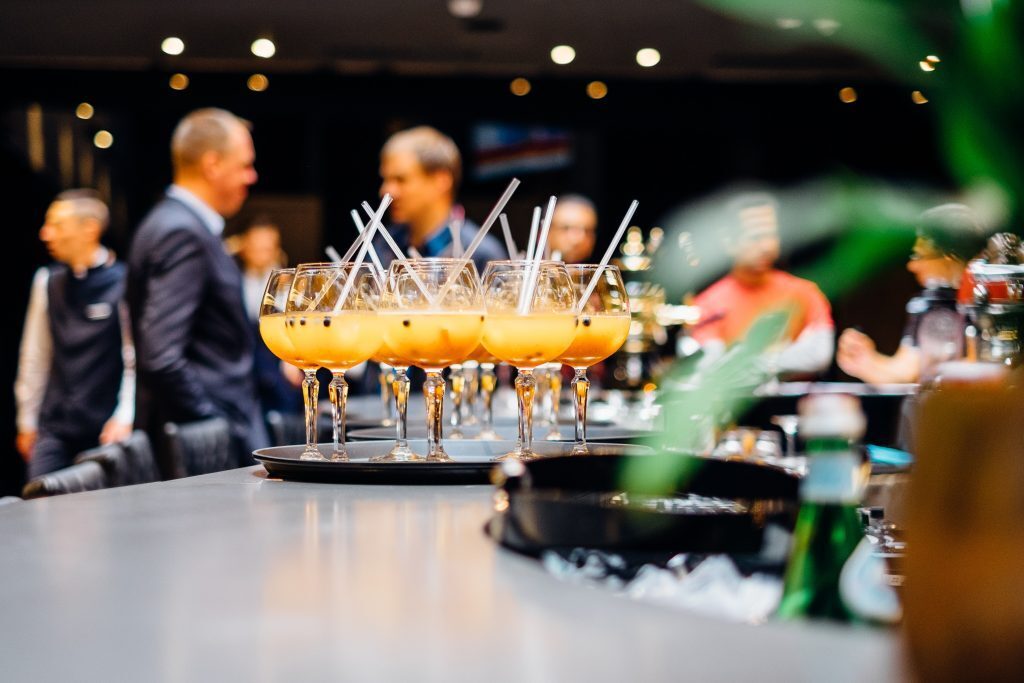 8. Hire professionals to manage your corporate event and planning
When planning a corporate event, it can be daunting to try and keep everything under control. Luckily, there are many professionals available to help manage the process and ensure that your event is a success. Event management firms can provide you with expertise in all areas of event planning, from venue selection to catering and marketing.
They can also offer guidance on how to create an event that will be remembered long after the party has ended. Whether you want help selecting vendors or negotiating contracts, a professional event management firm can provide the guidance and support you need to make your next celebration a smashing success.
9. Create buzz from those involved in the corporate event for guests and the company
A memorable corporate event can be a great way to create buzz from those involved and the company. Guests will have something to talk about and the company can look forward to increased business. It is important to keep the event interesting and interactive so that all guests feel welcome and engaged.
This can be accomplished by organizing contests, awarding prizes, and holding activities that are relevant to the company's interests. Additionally, it is important to keep the party atmosphere confidential until the big reveal. Doing so will help create a sense of excitement and anticipation for guests.
10. Stay true to your company/brand
It is important to stay true to your company or brand, no matter what the circumstances. Creating memorable corporate events that people can look back on and be proud of is key! Make sure all aspects of the event are executed flawlessly in order to create a lasting impression. The event you're hosting should be within the scope of things you want people to expect from your company as a whole.
This is going to reflect your business on a much wider scale than you would imagine, so all the details need to be in place to reflect just how great of a business you run.