Corporate event planning can be a lot of fun but can also pose a lot of challenges. One way to make your event stand out from the rest is by using unique ideas to make your next corporate event a hit!
You want to make sure that your event is unique, but you also want to make sure that you stay within your budget. Making sure that you have a one-of-a-kind experience is the thing that will keep people talking about your event and set up hype for future events. Here are a few unique ideas to get you started.
Unique Ideas to Make Your Next Corporate Event a Hit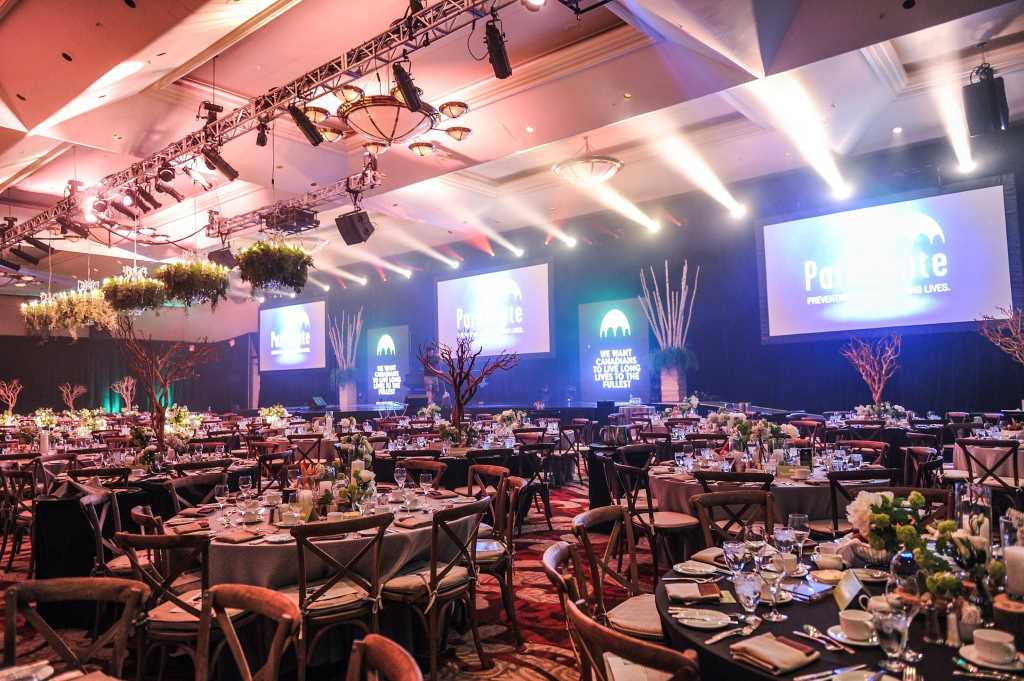 Planning a corporate event can be daunting, but by using some of these tips, you'll be able to create a fun and successful day for your guests.
The best way to make sure that your guests have a great time is to create an atmosphere that's fun and inviting. This means using colours and themes that are complementary to the overall feel of your event. You can also consider setting up areas for dancing or socialising. This will encourage guests to get involved and make friends with others who attend your function.
Creative and immersive experiences
Surprise your attendees by doing something different than what was initially planned. This could anything from staging a silent auction to having a performance by a favourite artist. It'll make for an interesting and memorable experience.
Why not get creative with your food? Many people enjoy indulging in delicious food, and corporate events are no exception. Try out new recipes or dish out some classic favourites in an unexpected way. This can add a touch of class and make your attendees feel special.
Everyone wants to feel like they're involved from beginning to end, so you should plan on having some sort of immersive experience. These types of experiences could include question and answer sessions, contests, fun games that get everybody up and interacting with each other, or even something as crazy as a murder mystery or escape room.
The goal will be to get your audience or your participants involved in a way that gets them out of their comfort zone and having fun. No matter what kind of corporate event you're planning, adding some fun activities can make it memorable for everyone involved. If your guests are having fun, they will be more likely to recommend you and your events in the future.
Look at unique themes
A themed event can set the tone for the entire day and help to create cohesion between all of the activities going on. This could mean choosing a specific country or era for your party or incorporating a fun game into the mix.
If you're looking for something a little more creative, why not consider opting for a themed cocktail event? This could involve creating bespoke cocktails and serving them in creatively designed glasses. Not only will this add an extra layer of sophistication to your event, but it will also help to keep guests entertained.
If you're feeling adventurous, why not explore some of the less common themes out there? These could include things like hot air balloons, wine tastings, or pottery classes. Choosing a theme that's a little off the beaten path ensures that your corporate event is unique and memorable.
One of the primary reasons people attend events is to eat. Make sure you have plenty of delicious food options to please everyone. If you're catering for a large group, try to think about how you can create unique dishes that won't be available at every other event. This way, you'll be able to set yourself apart from the competition and make your guests really happy. Consider using local and organic ingredients whenever possible to ensure that your guests are getting the best possible meal experience.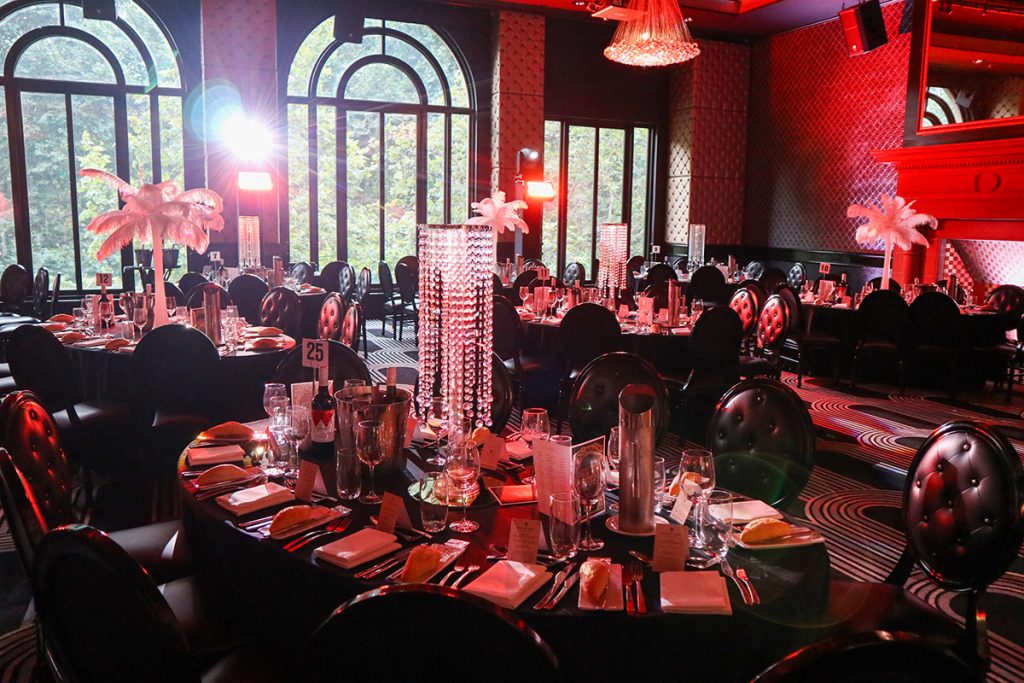 Custom Event Apps
One of the best things about events is that they offer an opportunity to meet new people and have dialogue around important topics. Depending on the size of the event that you're hosting, it may be worth looking into getting a custom app made for your function.
You can make this dialogue even more engaging and interactive with the right app. There are a number of custom event apps available that allow you to manage your event from anywhere in the world. This allows you to keep track of all the important details without having to be present at the event. You can also manage and monitor spending, RSVPs, and much more.
By using a custom event app, you'll be able to ensure that your event runs smoothly and that everyone who attends has a great time. Pick the right app for your needs, and you'll be able to create an unforgettable corporate event experience. It could be a great place to centralise all of the information that people will need to enjoy themselves fully at your event. This is especially great for conferences or multi-day experiences.
All of the information will be localised, and it could even give them a place to interact with other visitors. In live events, you can also utilise it to get audience interaction.
Incorporate local flair
Partnering with local vendors will also be a great way to get your corporate event to the next level. Not only will you be supporting your local economy, but you'll also experience the unique flavours and festivities each community has to offer. It can be hard to find the right suppliers for events of this size, but working with a few key players will help make your event something truly unique. By tapping into the local culture, you'll be able to create an unforgettable experience for all of your guests.
It's great advertising for them because they get exposed to a new crowd, and it is great PR for your firm or business because you are showing the public that you like to work closely with local businesses and give back in that way. You can do this with everything from catering to music if you're just looking to keep it simple.
You can also get creative with your corporate event and have a little bit of fun. This is especially great for events that have a more corporate feel to them. You could go with a theme or choose something that somehow represents your business.
Another great thing to do is bring in companies that do group events that may be local businesses. Overall, it just looks good for everybody involved. It can make planning your next corporate event that much easier. Remember, events are a great way to show off your company and its products while also attracting new clients or employees.
In Conclusion
If you're looking to incorporate some different ideas to make corporate event management a little simpler as you get your functions together, all of these ideas are a great starting point.
These are just a few ideas that will help you think outside the box and come up with something truly memorable for those attending. People will be talking about your events for weeks and months afterwards and be ready to hire you to help make their next corporate event something amazing.