Chances are if you are about to host a major corporate event, you'll be shopping for an event management company that meet your needs and can capture your vision. With so many to pick from, it can seem daunting to narrow it down to just one that you are going to commit to. Any good company is going to meet a few different criteria that ensure you were going to get a great product for all of the time and money that you are about to pour into it.
What to Look for in a Sydney Event Management Company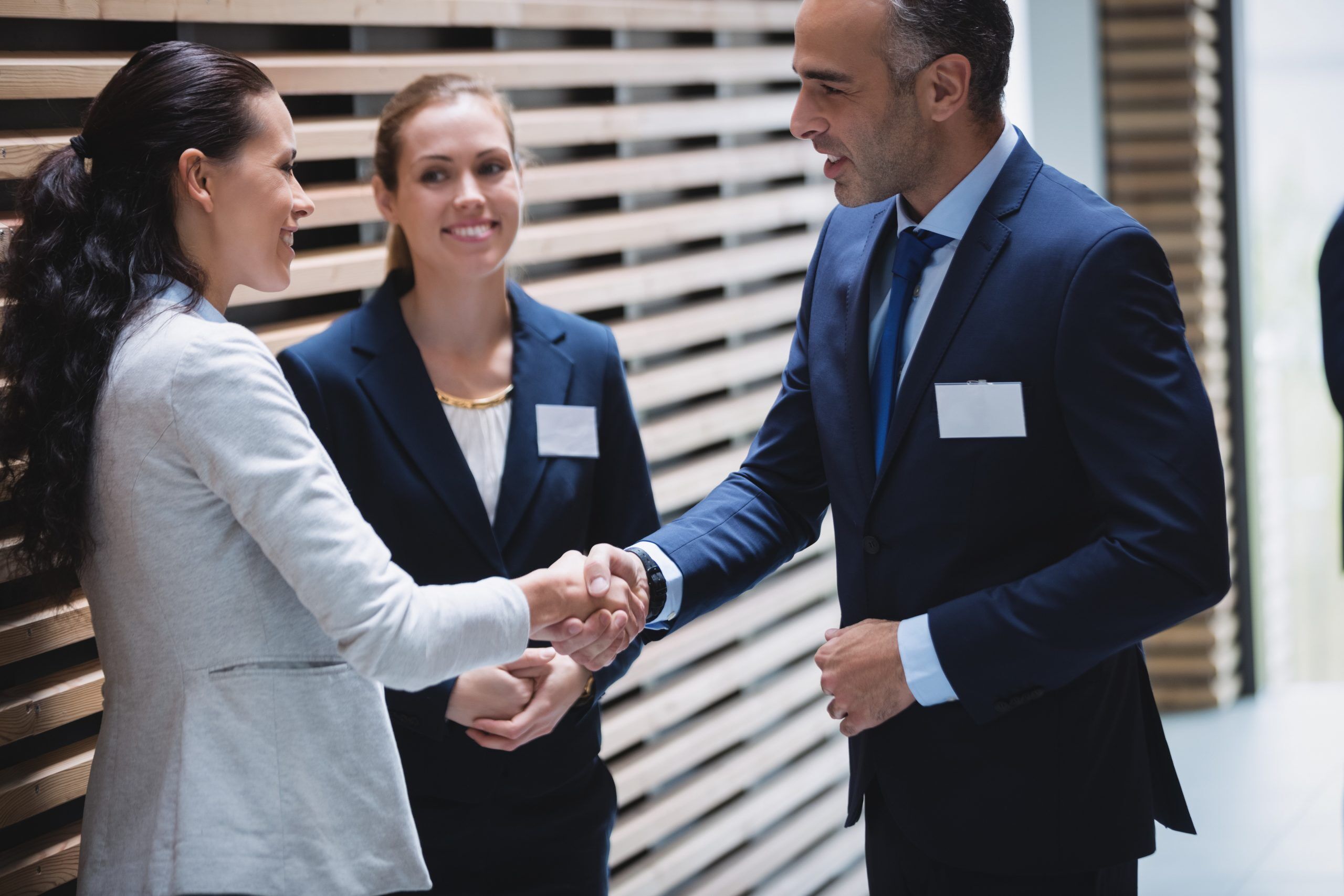 Experience in the Field/ Industry
It should come as no surprise that this is the first thing to consider when you are about to plan an event using an event management company. They need to have extensive experience in the field of putting on corporate events. Not only that, but you want them to have a wide range of experience with different types of events. You don't want to hire somebody that their sole focus is on one style if that is not the style of event that you are looking to put on. You may also want to consider someone that has experience across a range of different industries and is flexible moving between the different fields.
Offers a Range of Services
The company you bring in needs to offer a wide range of event management services, as this allows more flexibility and more confidence in the final product when it finally comes time for the event to take place. A quick conversation with the person who will be managing your event can help you get an idea of what you can expect from them and how they can best help to meet your business needs. No matter what type of event you are hosting, they need to be able to use their expertise to meet those needs.
A Great Handle on Technology
Every business requires some kind of knowledge of technological tools. An event management company should be no different. You want somebody that can run all of these smoothly and effectively on their own, in every single capacity that you will need. This can be everything from booking flights, to tracking employees and shipments as they come in for the event or coordinating stock to make sure there is enough of everything when the time for the event finally comes.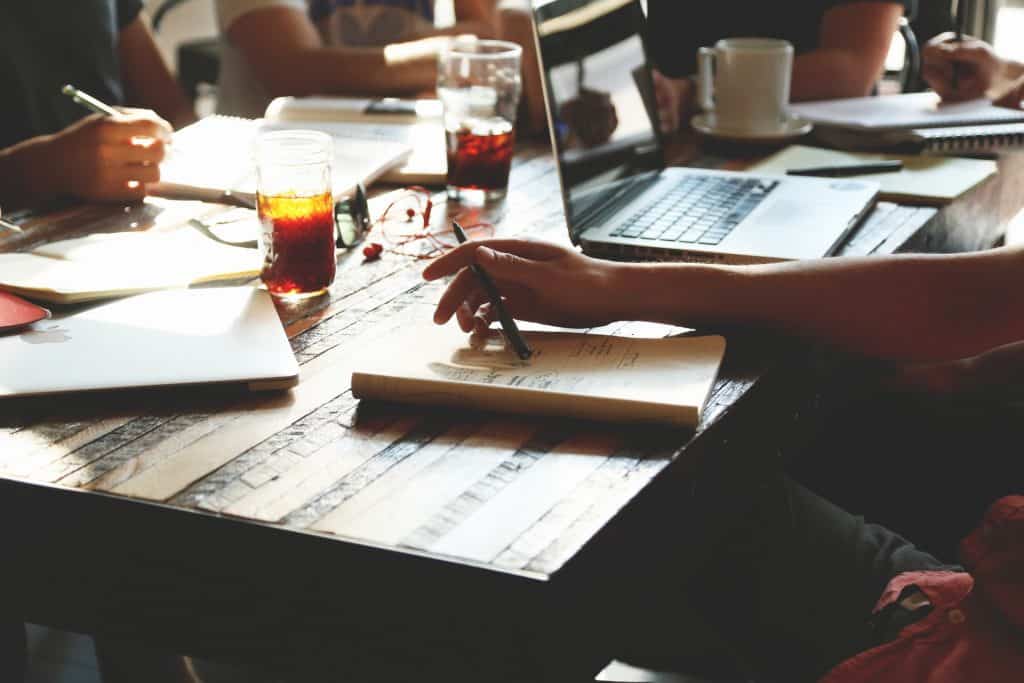 Great Reviews and Testimonies from Past Clients
Even into the 21st-century, the best way to drum up business for any company is by word of mouth. This will be no different from the event management company that you select. Ask for some great reviews from other people that have used the company. Do you want to make sure that people have great things to say about them because people remember when things go either really well, or if they are a disaster. If they are able to tell you what exactly the company does to perfection, it stands to reason that they will not only give you a great event but also boost your confidence in using them.
A Tireless Work Ethic
The company you go with should have an ironclad work ethic. They should have a variety of employees that can help you approach any need that might arise, and also be willing to walk you through every single aspect of getting things going or addressing concerns that you may have.
Are you looking for a corporate event management organisation? What do you look for? Join the discussion below and let us know 🙂