Planning an event is an undertaking by itself just from the sheer amount of considerations that have to be made, and that can be stressful even working locally. You may be planning a conference in a new locale, or you simply may have incentive events to hold for top performers in your company. A destination event management company can help make that happen.
Why You Need A Destination Event Management Company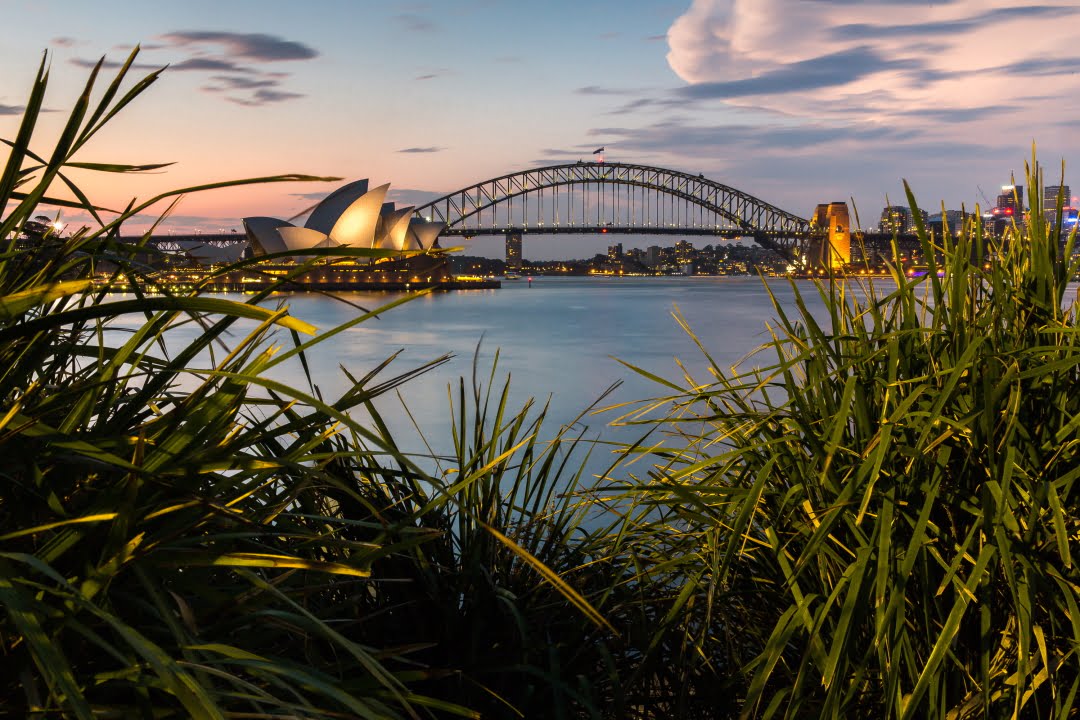 If it is not a field that you are familiar with on a regular basis, event management can quickly spiral into something that you weren't expecting to be quite as difficult as it actually is when you look down at all of the fine details that have to be considered. And that is just working with a place you know. It turns into a whole different ballgame when you decide to take your event to another destination.
Sometimes you'll be considering an event that needs you to go elsewhere in the world to make sure that you put on the right kind of event. And when you stop to consider where that event takes place, the only logical explanation is that that event takes place at a destination location. You will need somebody to help you handle getting everything together and making sure that the event is ready to happen once you reach where you are going. You may be hosting some type of incentive-driven event that takes people on an exclusive trip to another location, you may be organizing a company retreat for some well-deserved rest and relaxation, or you may simply be going to meet with business partners elsewhere. 
A destination event management company is going to have many of the same benefits that a regular event management company has. Their added bonus is that they are able to do all of these while working remotely or working from great distances. They can even help with conference event management, which will require a grander plan than a typical event. They have the ability to get all of the skills and necessities that you will need at your destination organized, ready to go, and physically available where you need it and when you need it.
When you're travelling elsewhere for an event, you are not just planning the event. You have to coordinate getting all of the necessary people in supplies to the location in a timely manner. You need to follow all available local laws and customs to avoid any sort of issue that may arise. You need to make sure that everyone has places to eat and places to sleep. There will also need to be considerations made for entertainment when the amine event is not taking place. What will everybody do or see when they are not completely focused on the main event? What will they do with their downtime? A destination event management company will help you consider all of these things and help plan for them.
They will know how to effectively organize communication and travel for large groups of both the guests and everyone that needs to make the event happen at the location. They will know how to best schedule everything so everyone arrives in a timely manner and in one piece. They will likely have connections in contacts that can help them plan an unforgettable experience for everyone while they are there in addition to making sure all of your major goals and ideas are met with your event at the place where it is being held. Above all, they will provide peace of mind for everyone from departure to return.