Are you looking to organise your annual corporate Christmas party?
Sure you could get someone to organise a table booking at a nice restaurant but what if you could make your yearly Christmas party something amazing and unforgettable. At Pink Caviar Events we cater to what you are looking for. Whether you would like a more traditional sit down dinner, an on-stage spectacular or a unique experience we can tailor to your needs.
Your Office Christmas Party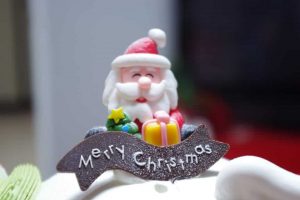 We understand that planning events can be time consuming. Having to deal with everyone else's opinion and requests can also be overwhelming. So why not let us help you.
Our belief in corporate Christmas events are two-fold. Firstly the event must be enjoyable because if you have staff, suppliers and current / prospective clients they should have a great time (including yourself). Secondly and more importantly we believe that your Christmas party should work for you.
We can help with venue selections, menu choices, gifts, entertainment options and activities as well as your invitations and RSVP management. As an all-in-one event management company we are your ideal choice to ease the stress of planning your end of year bash.
It should cater to your employees to show that you appreciate them, the value they bring and the work they did in the year that passed and for the year to come. The event should also thank your current suppliers and show that you appreciate working with them and to help each others businesses grow. Lastly to show current and prospective clients that you are thankful for their business (and future business) because without them your company would not be here today.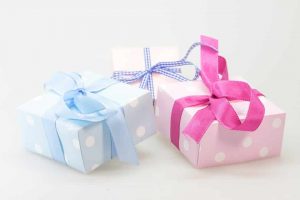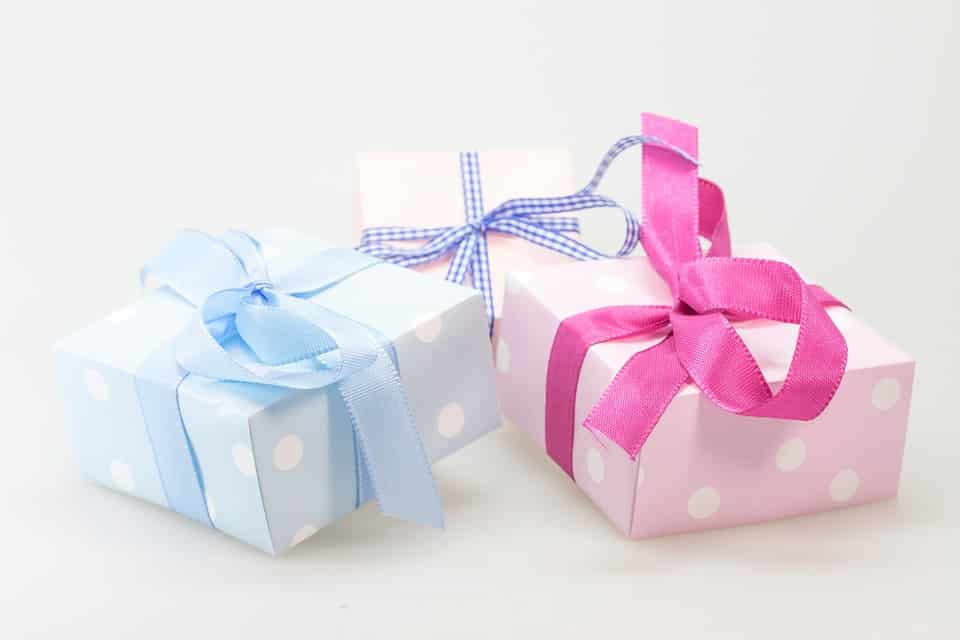 At Pink Caviar Events we understand all of this and work with your budget, company size, industry and what you would like to see at this years corporate Christmas party. We can help with anything from simple decorating to organising the whole event for you so you and your employees can do what they do best which is work for you.
If any of your guests have specific dietary requirements, religious or personal beliefs or medical need, our team can assist with special meals. We can easily accommodate and provide these with no fuss as our team are happy to work with you to make this as simple as possible for you.
Remember, the Christmas party is not just about the year that passed but whats in store for the year ahead.
Contact Us for a consultation at one of our 3 locations in Sydney to turn this years Christmas Party into an unforgettable one.