Are you trying to work out your wedding budget? Budgeting for your wedding can be a difficult task. You need to ensure that not only you cover all bases but also have approx costs for each and every element of your wedding. Here are some of our suggestions to help you.
Budgeting for your Wedding
Today we are going to talk about the dreaded topic of creating a wedding budget.
As we all know weddings can be expensive. Once you have announced your engagement, everyone will be asking you about when and where your big day will be.
We suggest that you sit down with your partner and first decide on what kind of wedding you want. Then look at when and where you should you have it and who should you invite. Finally look at how much you want to spend. This will help with budgeting for your wedding.
According to an ASIC study done a few years ago, the average cost of a wedding in Australia is approx. $36,200. That works out to you having to save a little more than $696 a week over the course of 12 months (then again who says you have to save in jsut one year). On top of your other expenses, you can understand why couples dread talking about this.
Of course, the final cost of your wedding will depend on many factors. Furthermore to help you save you can always reduce on certain areas, extend your engagement, cut down on your guest list or ask family and friends for help.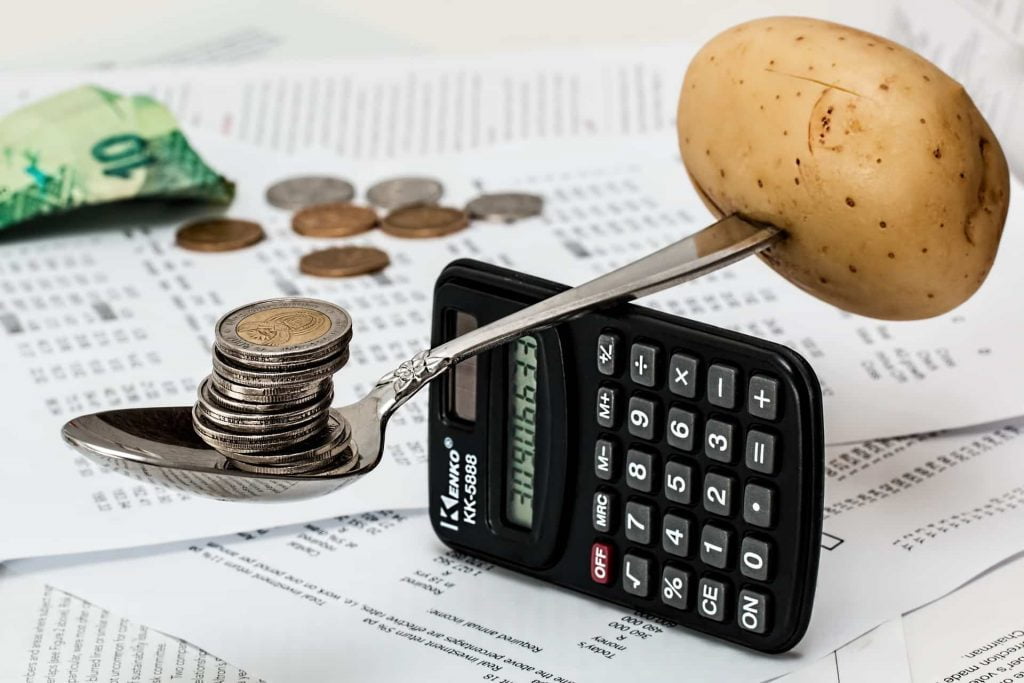 Have A Chat With Us
If you are stuck on working out a wedding budget and a savings plan, you can always book in an hourly consult with one of our wedding planners to sit down and work this out together. We know what things can cost will depend on the style of wedding you are looking to have, we may be able to suggest ways to reduce costs and therefore offer alternatives.
We offer these hourly consult sessions either in person, over the phone or via Skype video chat to help couples with the planning journey. To book a session, simply contact us here.
Until next time, Happy Planning!
What is your wedding budget and how long did / do you intend to save for? Did you ever have to adjust your budget to suit your vision? Let us know and join the discussion down below 🙂
Wedding Planning Vlog With Stephanie
This is part of a fortnightly vlog (video series) to help couples through their wedding planning journey. Be sure to subscribe to our You Tube channel or FaceBook Page for regular updates and future episodes. Click here for a list of all of the episodes in the Wedding Planning Advice Vlog series.
Disclaimer: Please note that we are not a financial institution. The information provided is practical advice we have provided to our clients as a general guide only. The information contained on this website is general in nature and does not take into account your personal situation. You should consider whether the information is appropriate to your needs, and where appropriate, seek professional advice from a financial adviser.