Are you confused on what to look for in a wedding supplier? Are you finding that there are just too many out there for you to pick from for your special day? Check out some of our tips.
What To Look For In A Wedding Supplier
Here is our guide on the top 3 things we suggest you do before booking a supplier for your wedding:
Check Out Their Reputation
We know that most people are driven by cost and value, but you should also look at a supplier's reputation. That $50 saving is not going to be worth it if they are late or don't deliver what it was that you were expecting.
A simple Google search could save you many headaches down the track. Check through their website and reviews. Look for examples of their work and past client feedback. See how active they are on social media and blogs. This gives you reassurance that they know what they are doing and are still active in the industry.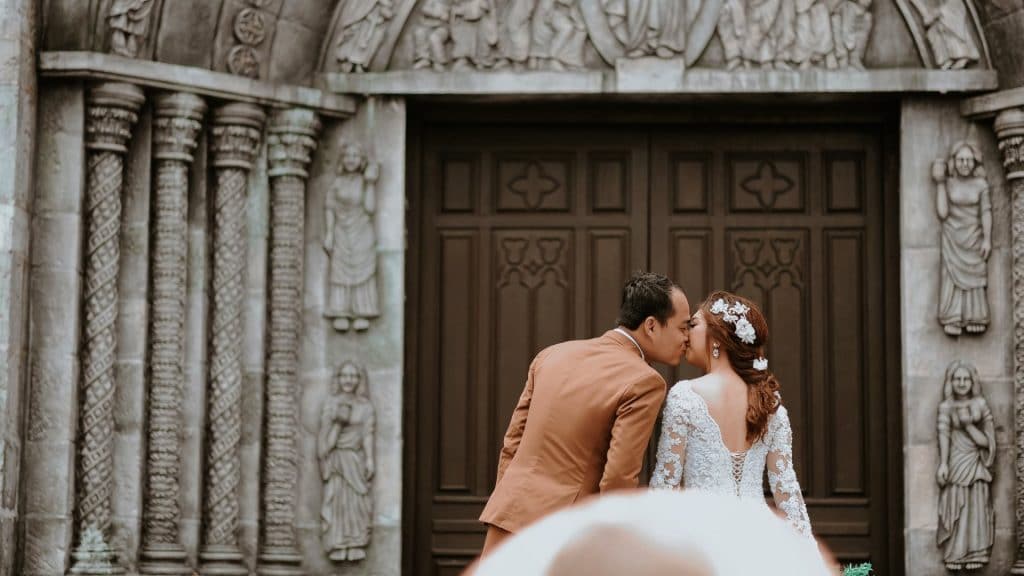 Meet With Them
You wouldn't buy a house without looking at it. The same goes for a job interview as you would not hire someone without meeting them first.
Therefore, be sure to meet with your wedding suppliers to see where they work, what they are offering you and if you 'click'. A great place to meet suppliers is at a wedding expo where you can chat with them and organise a time to see them at their office or studio and go through what you are after.
Put It All In writing
This is very important as a contract with terms and conditions will outline exactly what you are getting. This will avoid confusion and keep things clear later down the track. The last thing you want is to pay a deposit for a service now, then 12 months later get into an agreement on what you each thought was included. You want this all organised before anything is signed.
Furthermore, I hope our tips are helpful to you in knowing what to look for in a wedding supplier for your wedding day.
If you would like more tips and advice, please like this video and follow us for regular updates on our Wedding Planning Advice Series.
Until next time Happy Planning!
How has your experience been in meeting with wedding suppliers/vendors? What did you ask them? Do you have any tips for other couples meeting with suppliers? Let us know and join the discussion down below 🙂
Wedding Planning Vlog With Stephanie
This is part of our fortnightly vlog (video series) to help couples through their wedding planning journey. Be sure to subscribe to our Pink Caviar YouTube channel or Facebook Page for regular updates and future episodes. Click here for a list of all of the episodes in the Wedding Planning Advice Vlog series.
What do you look for when you are finding the right wedding supplier? What questions would you like answered in this vlog series? Let us know and join the discussion below 🙂
Check out some of out other Vlog Series Down Below 🙂