Are you stuck on what wedding styles and colours to choose for your big day? Check out some tips from a pro below and why not book in for a Styling & Colour Consultation:
Wedding Styles And Colours
Today we are going to look at how to choose your wedding styles and colours for your special day.
This topic would have to be one of the top 5 most frequently asked questions we get. We have couples contacting us to help them with their colour selection, advice on what goes with what and how to pull it all together.
As the head stylist and lead planner, I personally work with all our clients. As a result, I will help to identify their vision, likes and dislikes and also check on the venue they have chosen or looking to choose.
There's no use spending weeks or months, saving Pinterest photos and pages from magazines on all the styled shoots you found and liked if the style does not suit your space. In addition to bridesmaid dress colours, you need to look at invitations, florals, furniture and the existing colours in the space that you are looking to decorate. All these elements need to come together to complement each other.
Think of it like re-decorating your house. First of all, you don't want to go out and buy that new lounge suite without planning where it will go in the room or if it matches the existing wall colour and curtains. With larger spaces, you also want to make sure that the other furniture items like your dining table and bookshelves coordinate well. That being said we do have soma amazing white wedding thrones!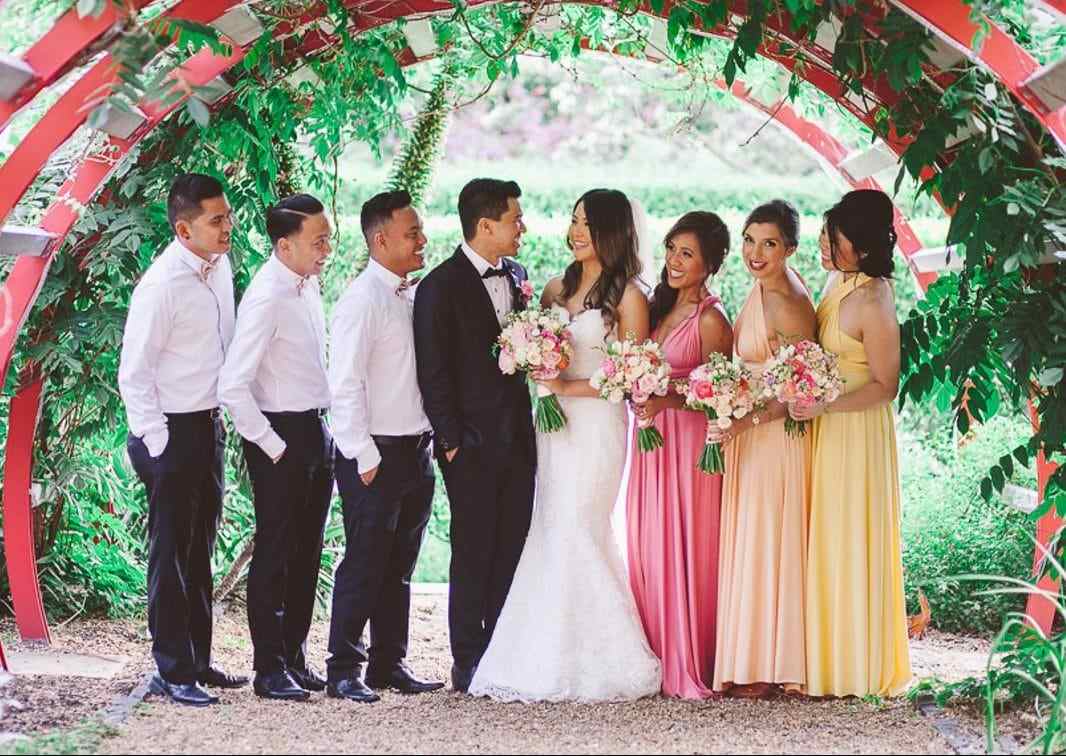 Styling & Colour Consultation
We encourage clients to come into the office (either in the city or in the hills district) for a Styling & Colour Consultation. You have the opportunity to meet us and go through your wedding style and colour selections. We will help to ensure that your selections match. Finally, the team can also offer ideas to suit.
Even if you have not decided on a particular style, don't worry. We can help and put one together for you. Once you we have the style and colours sorted, we can start working on invitations, linens, flowers, backdrops and your final layout.
Hence if you would like our help with creating and finalising your wedding styles and colours, be sure to contact us on the details below and book in for a Styling & Colour Consultation.
Until next time, Happy Planning!
What are you wedding colours / style? How did you come up with your colours / style? Join the discussion and and let us know down below 🙂
Wedding Planning Vlog With Stephanie
This is part of a fortnightly vlog (video series) to help couples through their wedding planning journey. Be sure to subscribe to our You Tube channel or FaceBook Page for regular updates and future episodes. Click here for a list of all of the episodes in the Wedding Planning Advice Vlog series.