Whether you like it or not, outsourcing event management to a third party has fairly obvious advantages for businesses. Outsourcing may be considered a go-to option for organisations these days by those who realise that there are only limited hours in a day. 
Benefits of Outsourcing Event Management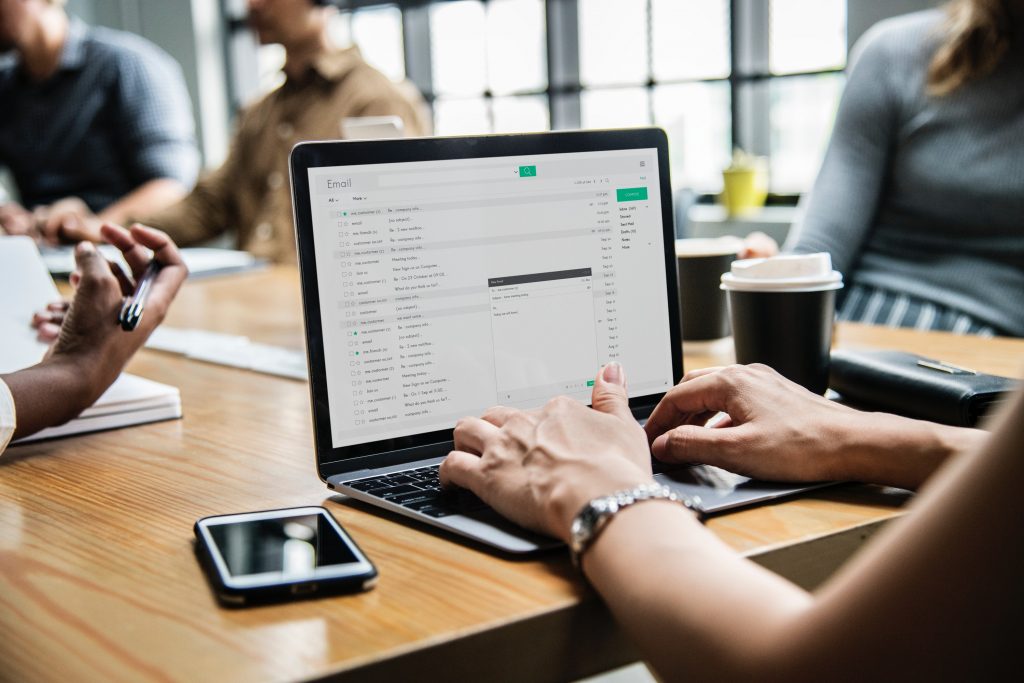 Business owners, particularly startups, frequently believe they can handle everything, yet this mindset might restrict a business's growth prospects.
Outsourcing event management can free up valuable time for the business owner to focus on other areas of the organisation. In some cases, outsourced event management may even be able to save the business money.
What is outsourcing?
Outsourcing is recruiting people from outside the company for specific expertise that will assist the company. According to a survey, technological advancements have provided organisations with significant benefits regarding offsite manpower. This has skyrocketed the outsourced business in practically every sector.
Additionally, another automated leadership role is established for every four jobs lost. This signifies that higher-level occupations are increasingly being outsourced. 
Benefits of outsourcing event management
So, how can you know if outsourcing event management is your best solution? 
To make the ideal decision, evaluate your company's goals & objectives and learn how outsourcing any event requirements would benefit your organisation. The following are just a few of the many benefits associated with outsourcing event management:
Saves cost
Outsourcing allows a company to invest just where and when necessary, giving it more management over its assets rather than paying a set monthly salary to a full-time employee. The extra revenue could be spent on advertising or investments in supplemental services.
When an event is handled by a professional third party, it's likely that costs will be reduced. This is because a professional will provide better services at a lower price. Outsourcing event management is exceptionally cost-effective for small businesses because they are reassured of having to pay servicing costs involved with worker's compensation plans, medical coverage, taxes, and private offices. 
Saves time
It is particularly stressful to organise a corporate event, and if you indulge in the strategy implementation, you won't have sufficient time to concentrate on your main business chances.
Therefore, it is preferable to outsource event management to prevent reaching a stage when key tasks become less important. By outsourcing, an organisation could avoid being weighed down in tasks like choosing a facility location, contract negotiations, accommodation, event promotion, etc.
Increases productivity and efficiency
Since outsourcing event management frees up time for employees to be more productive in their day-to-day work, it increases profits. This is because the organisation can utilise its workforce more efficiently and effectively.
Event management requires more than skill and cost-cutting; a viable strategy for the business process is also important. Moreover, when employees are able to focus on their core tasks, they're likely to be more creative and innovative as they brainstorm solutions. In other words, outsourcing event management allows businesses to achieve increased production levels without sacrificing creativity or innovation.
Business employees can develop ways to boost commercial prospects courtesy of outsourcing.
Reduces stress
When fewer administrative tasks are taken care of, businesses are relieved of great stress. This is because they no longer have to worry about venue selection, catering, set-up, and clean-up.
Outsourcing event management allows companies to delegate tasks that are easier to manage but require less time commitment from their employees. This frees them up to take on more difficult challenges that would otherwise bog them down. When outsourcing event management to a professional, businesses can be sure that their events will run smoothly.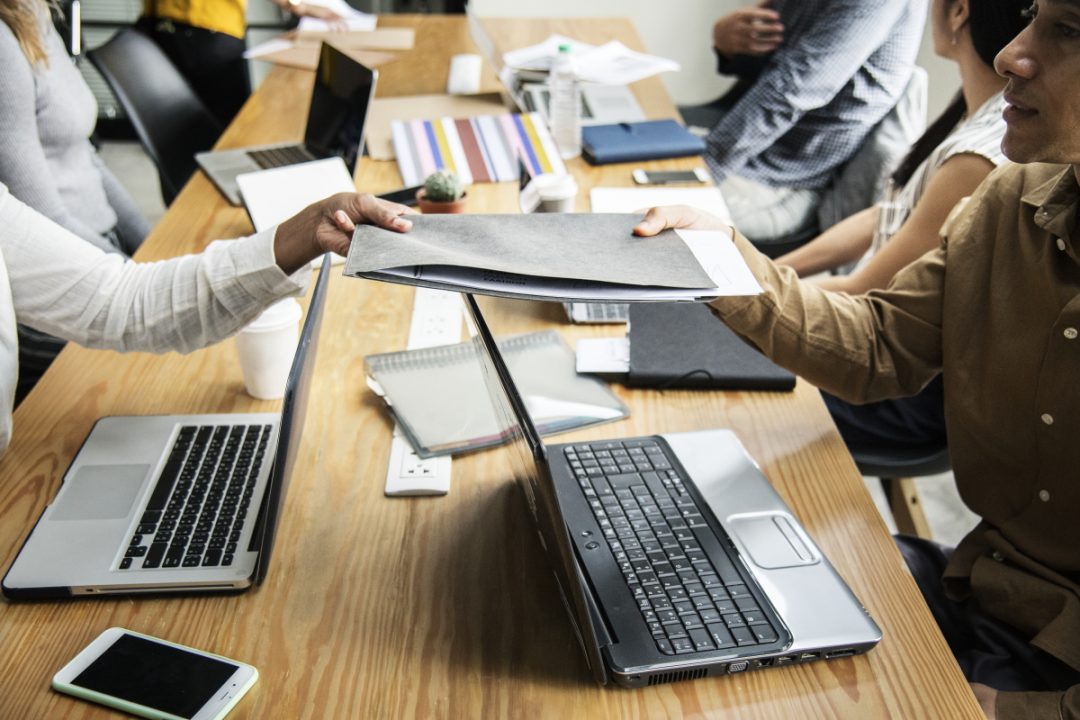 Improves communication and employee morale
When a professional handles an event's elements, communication is improved. This is because there is less likelihood of misunderstandings or miscommunications.
Furthermore, when everything related to an event is organised by one source, it eliminates the need for multiple team meetings, which can be costly in terms of time and resources. When employees feel that their efforts are rewarded with tangible results, turnover rates will likely decrease.
Better participation and engagement in your events
Outsourcing events have a better chance of participation and engagement at the event. You may expand your event, draw further sponsors, and produce more successful association events by utilising an outsourced team of professionals. The entire process of organising an event can be greatly simplified with the use of a top-notch agency.
Reliable team for your event
Wouldn't it be great to have a group of event experts who keep the chaos that events may cause off your table?
When a knowledgeable outsourced event team is in charge, they can develop a full action plan for each event and support in-depth research into the event market, rivals, and participant feedback.
Businesses must ensure that the event management partner they outsource to is trustworthy and has a positive reputation in the industry. Through outsourcing, event administration is made clearer, allowing your organisation to focus on what makes it exceptional and communicate that with guests through your event management staff.
Who should outsource their event management?
Businesses that want to focus on their core business goals should definitely consider outsourcing their event management requirements to professionals. Doing this will give them more time to focus on growth and expansion opportunities.
If you feel comfortable managing events, you don't need to outsource everything – maybe just some key tasks like event marketing, RSVP management, logistical transport, accommodation, or event styling.
In conclusion
Every event that is a triumph requires a deliberate teamwork effort to manage every aspect. 
The need to demonstrate your significance in the sectors you represent has never been greater than what it is now that in-person events are back in force after the pandemic. In addition to the above, outsourcing event management can also enhance quality and help to improve reputation and staff loyalty. 
Our team has the expertise to manage everything, from finding the ideal suppliers to organising everything. Your company may save time, cost, and stress by outsourcing event management to a responsible organisation and reputable events agency. Let us handle your upcoming event so that we can assist you in running your company more efficiently. Contact us today!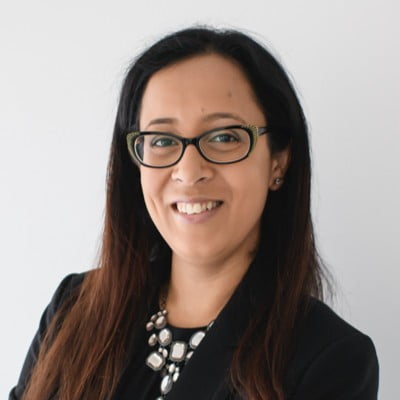 Stephanie Cassimatis is the founder and head stylist of Pink Caviar Events, a corporate event management and styling company based in Sydney, Australia. With over a decade of experience in the industry, Stephanie is known for her impeccable taste and attention to detail, as well as her ability to bring her client's visions to life. In addition, she is a certified Project Management Professional (PMP), a credential that reflects her commitment to delivering high-quality events on time and within budget. Stephanie is also a respected speaker and educator, sharing her expertise and insights with aspiring event planners and designers through workshops and conferences.